MAI Capital Management, LLC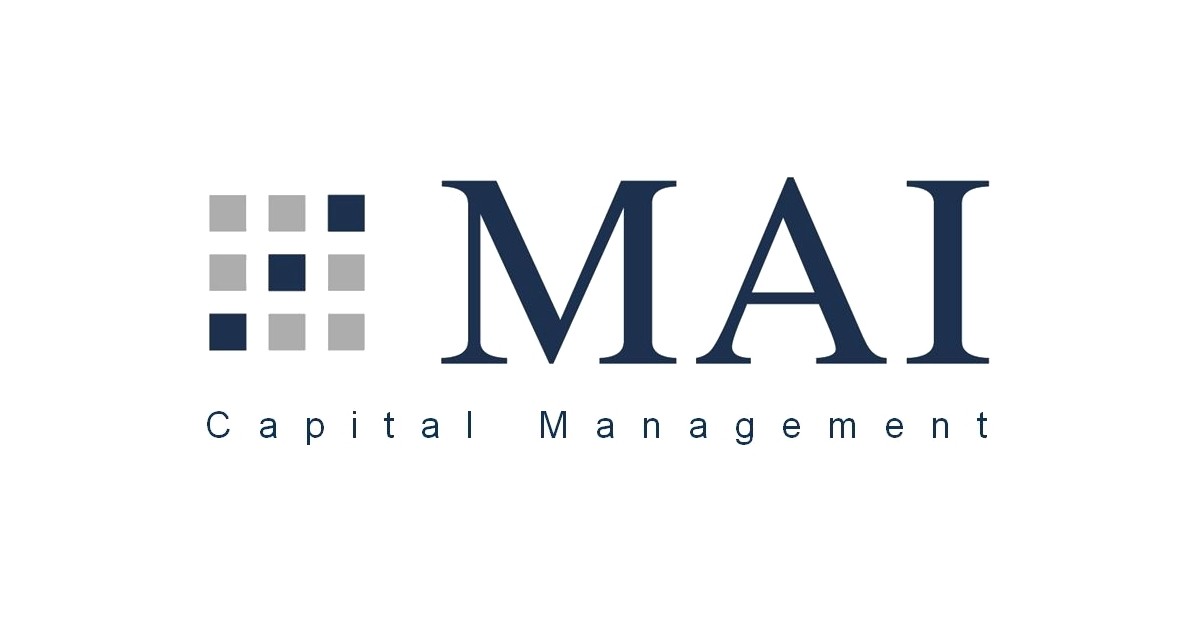 Founded on a handshake in 1973 between Arnold Palmer and legendary sports agent, Mark McCormack, MAI was created with the sole purpose of making clients' lives easier. While many things have changed over the past 50 years, our mission has not: MAI Capital Management works to empower clients to simplify, protect, and grow their wealth. Through the years, MAI has developed solutions to serve the breadth of our clients' needs, using our talents, connections, and opportunities to solve problems. And while we continue to expand our capabilities as our clients' needs evolve, our goal is not to be the biggest RIA firm, but to be the best wealth management company in the country, while maintaining our boutique feel for every client.
We deliver personalized advice and comprehensive services to help you simplify and optimize wealth, achieve your vision, and manage your unique and evolving needs.

Our services include:

Financial & Retirement Planning  
Investment Management  
Insurance & Risk Management  
Alternative Investments  
Trust & Estate Planning  
Taxes, Accounting & Bill Pay  
Lifestyle Support  
Family Governance & Education  
Philanthropy
Past/current involvement with the Goering Center
MAI and its Cincinnati office, the former firm known as John D. Dovich & Associates, LLC, has been an active member of the Goering Center since 2005. Our firm leaders regularly attend Goering Center functions and are active members of a family business roundtable whose members include the Goering Center board of trustees.
John D. Dovich is a Registered Representative of Lion Street Financial, LLC (LSF). Securities offered through Lion Street Financial, LLC (LSF), member FINRA & SIPC. Investment Advisory Services offered through MAI Capital Management, LLC. LSF is not affiliated with MAI Capital Management, LLC. 
Special offer for Goering Center Core Members
We will provide an initial comprehensive exit planning assessment to assist core members in understanding how they can improve their chances for a successful exit from their business. That exit may include a transition to family, key employees/management or sale to an outsider.