MAI Capital Management, LLC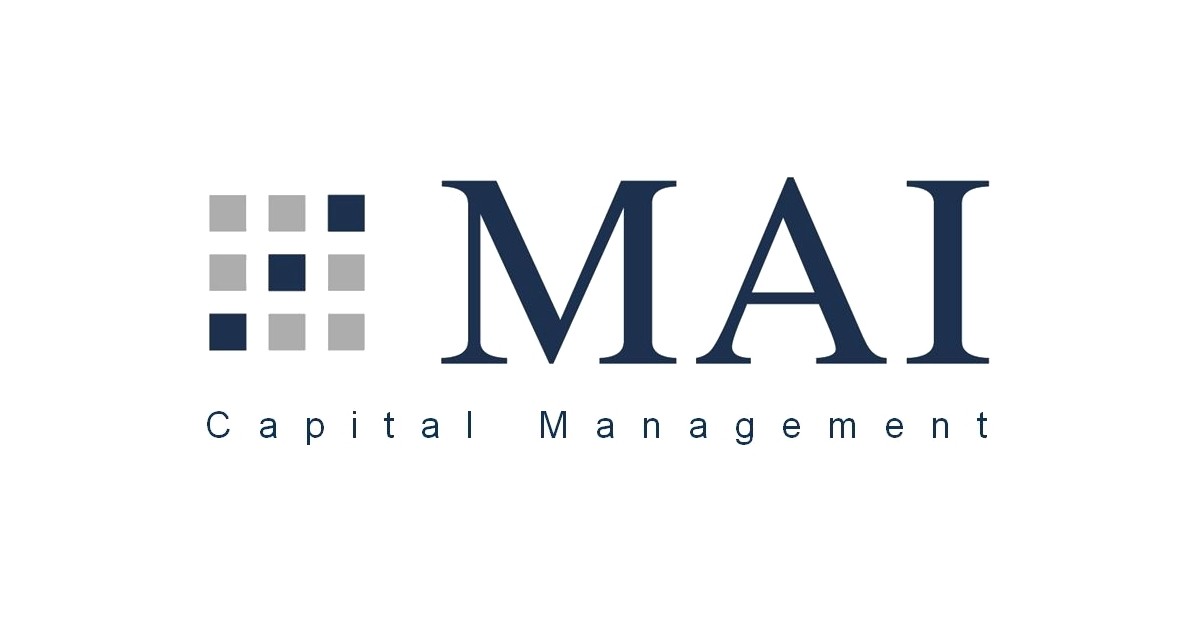 MAI Capital Management ("MAI") is a full service wealth manager and registered investment advisor that caters to the financial planning and investment needs of high net worth individuals, ultra-high net worth families, successful business owners and professional athletes. MAI also provides targeted investment solutions for financial advisors and institutional investors. Founded in 1973, MAI is a SEC-registered investment advisor with over $5.9 billion in assets under management and over 130 employees working in many office locations across several states within the U.S.
Exit planning for privately held companies and their shareholders that emphasizes the process, not a product.
Comprehensive financial planning independently crafted and coordinated as part of a team based approach.
Investment advisory services utilizing a fee based approach.
Estate planning including working with client's attorneys.
Compensation planning specifically for owners and key personnel within a firm.
Fees are quoted in advance and vary based on client fact pattern.
Past/current involvement with the Goering Center
MAI and its Cincinnati office, the former firm known as John D. Dovich & Associates, LLC, has been an active member of the Goering Center since 2005. Our firm leaders regularly attend Goering Center functions. We also are active members of a family business roundtable whose members include the Goering Center board of trustees.
Special offer for Goering Center Core Members
We will provide an initial comprehensive exit planning assessment to assist core members in understanding how they can improve their chances for a successful exit from their business. That exit may include a transition to family, key employees/management or sale to an outsider.
John D. Dovich is a Registered Representative of Lion Street Financial, LLC (LSF). Securities offered through Lion Street Financial, LLC (LSF), member FINRA & SIPC. Investment Advisory Services offered through MAI Capital Management, LLC. LSF is not affiliated with MAI Capital Management, LLC.