For Family and Private Business
A valued partner delivering knowledge, connection and community
Video link: https://www.youtube.com/embed/xbC4oyIN85w?rel=0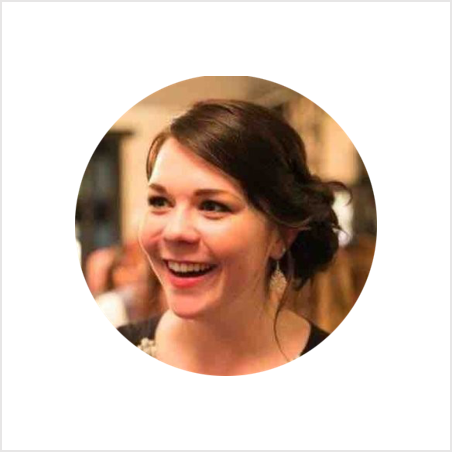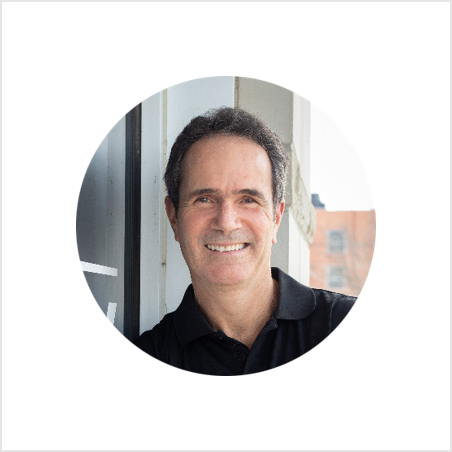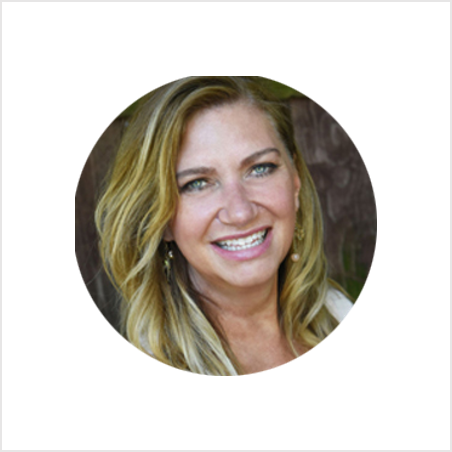 Accelerate your business growth!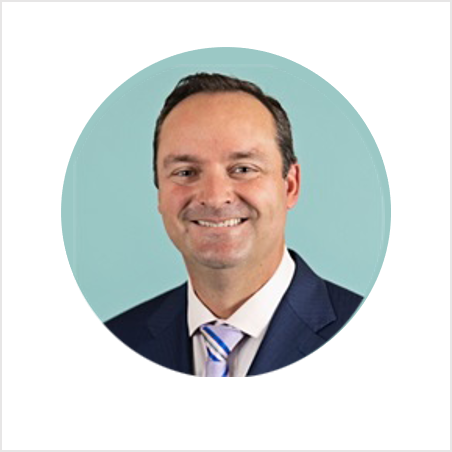 "The Goering Center is a VALUED PARTNER in providing members with ongoing, long-term support to enhance its success as the business evolves." - Tyler Lang
The Goering Center provides the resources and connections for its members to address and manage the unique and critical issues that face firms of all sizes as they evolve.
You'll start with a Membership Alignment Profile (MAP), an online assessment of your company relative to the 10 Best Practices of Family and Private Businesses. This will help you identify the practice areas that will most benefit your business. 
From there, the Center's various Institutes and Programs will provide the opportunity for targeted knowledge and connections you need to complete your journey.
Join us today!
As much as we miss our in-person events, even going virtual has a silver lining: unavailability no longer means you have to miss out on our invaluable knowledge and tools.
We are pleased to offer select programming on demand. Go to our Video Showcase to access our most popular, recorded programs.

Thank you to our Corporate Sponsors