Goering Center for Family and Private Business
A valued partner delivering knowledge, connection and community
From October 2023 to June 2024, nine Rising Leader Finalists will be selected from a pool of nominees by an independent panel of judges. All nominees are on a leadership or succession track of a family or private business, and have successfully advanced the 10 Best Practices of Family and Private Businesses. Nominate a Rising Leader today!
Our goal is to provide you, family and private business owners and leaders, with immediately actionable knowledge for your business and team members, forums for like-minded business leaders to connect and build mutually beneficial and honest relationships, and a resourceful community that is there when you need it.
Accelerate your business growth!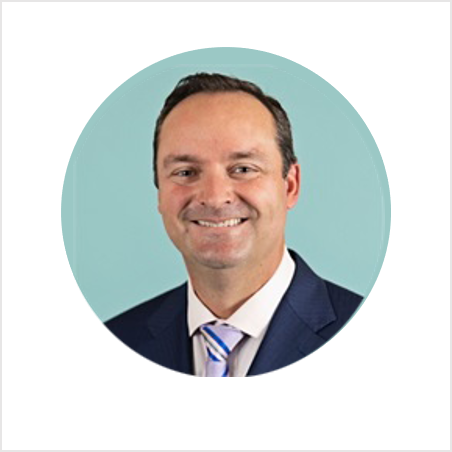 "The Goering Center is a VALUED PARTNER in providing members with ongoing, long-term support to enhance its success as the business evolves." - Tyler Lang
You'll start with a Membership Alignment Profile™ (MAP), an online assessment of your company relative to the 10 Best Practices of Successful Family and Private Businesses. This will help you identify the areas of focus that will most benefit your business. 
From there, the Center's various Institutes and Programs will provide the opportunity for targeted knowledge and connections you need to complete your journey.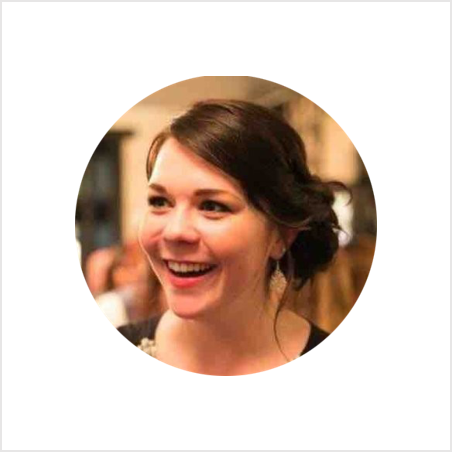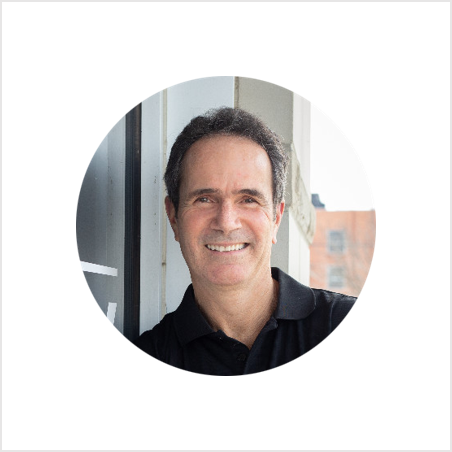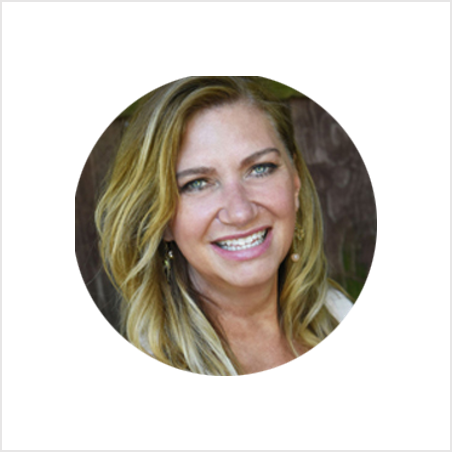 Thank you to our Corporate Sponsors
© Goering Center for Family and Private Business
Next Generation Institute (NGI) is a registered mark and Business Boards Institute, Communication and Culture Institute, and Leadership Development Institute are trademarks of the Goering Center for Family and Private Business