Kautz-Uible Economics Institute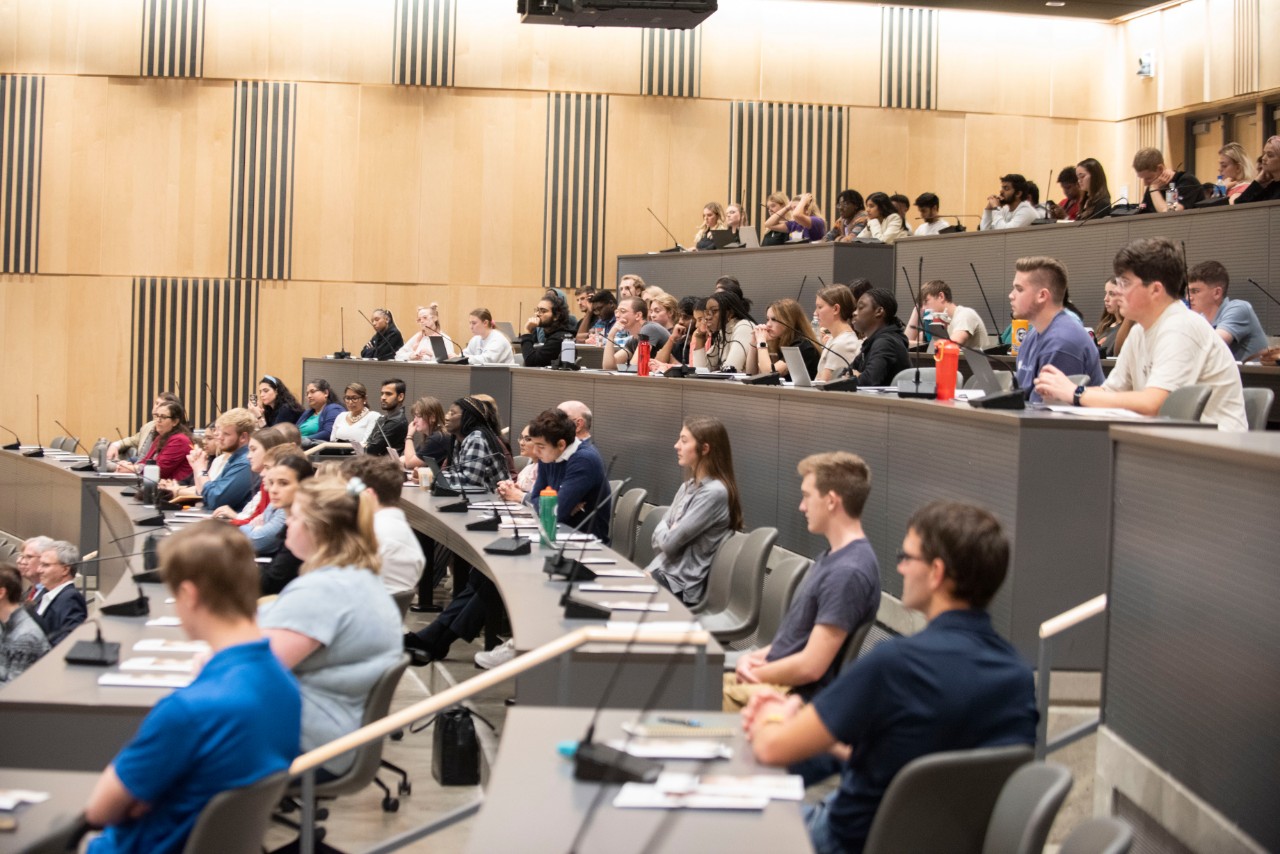 The Kautz-Uible Economics Institute creates opportunities for enhanced learning and growth for students, faculty, and alumni of the University of Cincinnati's Department of Economics. It supports activities and initiatives including:
The Kautz-Uible Fellowship Program, which offers scholarships and the Caroline M. Kautz book prize to outstanding economics students;
An annual lecture series, presented by prominent economists;
Annual domestic and international travel by undergraduate and graduate student groups;
The Kautz-Uible Women in Economics Initiative, which provides scholarships and mentoring to economics students;
The Kautz-Uible Research Initiative, which provides faculty-supervised research opportunities to undergraduate students;
The Kautz-Uible International Scholar Program, which financially supports the economics department hosting a reputed international scholar for up to a year;
Faculty recruitment and retention through the establishment of chair professorships.
Established in 1982 as the Hewett-Kautz Fund, the Kautz-Uible Economics Institute's mission has steadily expanded and continues its transformational impact on the nationally-ranked Department of Economics in the Carl H. Lindner College of Business.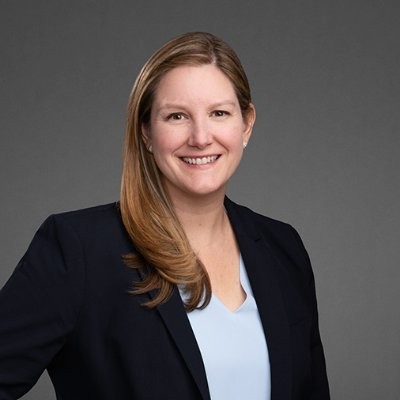 "The Kautz fellowship program empowered me to think broadly about the application of economics outside of the classroom. As a result, I developed a lasting passion for the economic principles that were the focus of my undergraduate studies and I apply those principles daily in my practice as an antitrust lawyer."
Amanda (Birck) Wait
Kautz-Uible Fellow, 1998-2000
Norton Rose Fulbright US LLP
Washington, DC