Johnson Investment Institute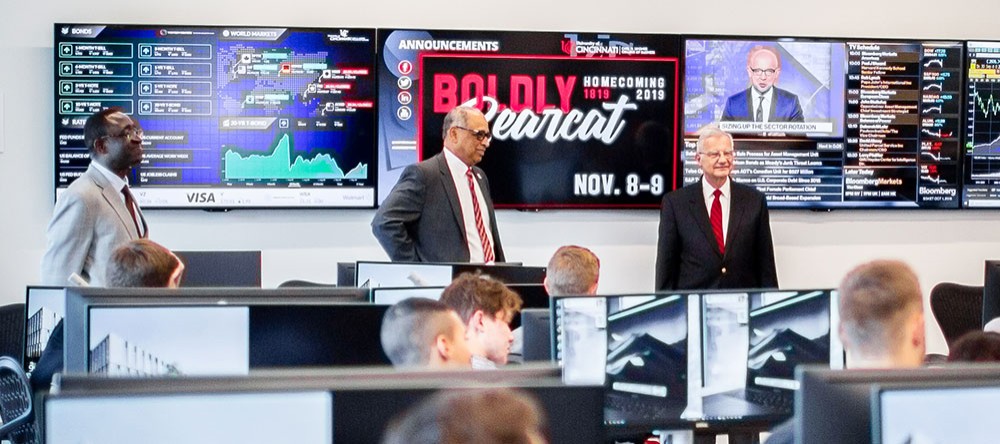 The Johnson Investment Institute links Lindner faculty and students with the investment industry.

Thanks to the generosity of Timothy (Tim) Johnson, PhD, and his wife, Janet, the Lindner College of Business is home to the institute and the Johnson Investment Counsel Investment Lab.
Through the institute, financial investment professionals serve as speakers for classes and special events. These speakers bring cutting edge industry knowledge to campus.
The institute also oversees the operation of the lab, which, with its simulated trading-floor, is a focal point of innovation on the third floor of Lindner Hall. The lab provides students with hands-on experience using industry tools and data that substantially expand their skills, professional impact, and career opportunities. Finance faculty can also connect curriculum to experiential opportunities using lab software. Students also use the lab to complete required modules for financial certifications, which equip them to be successful financial investment professionals.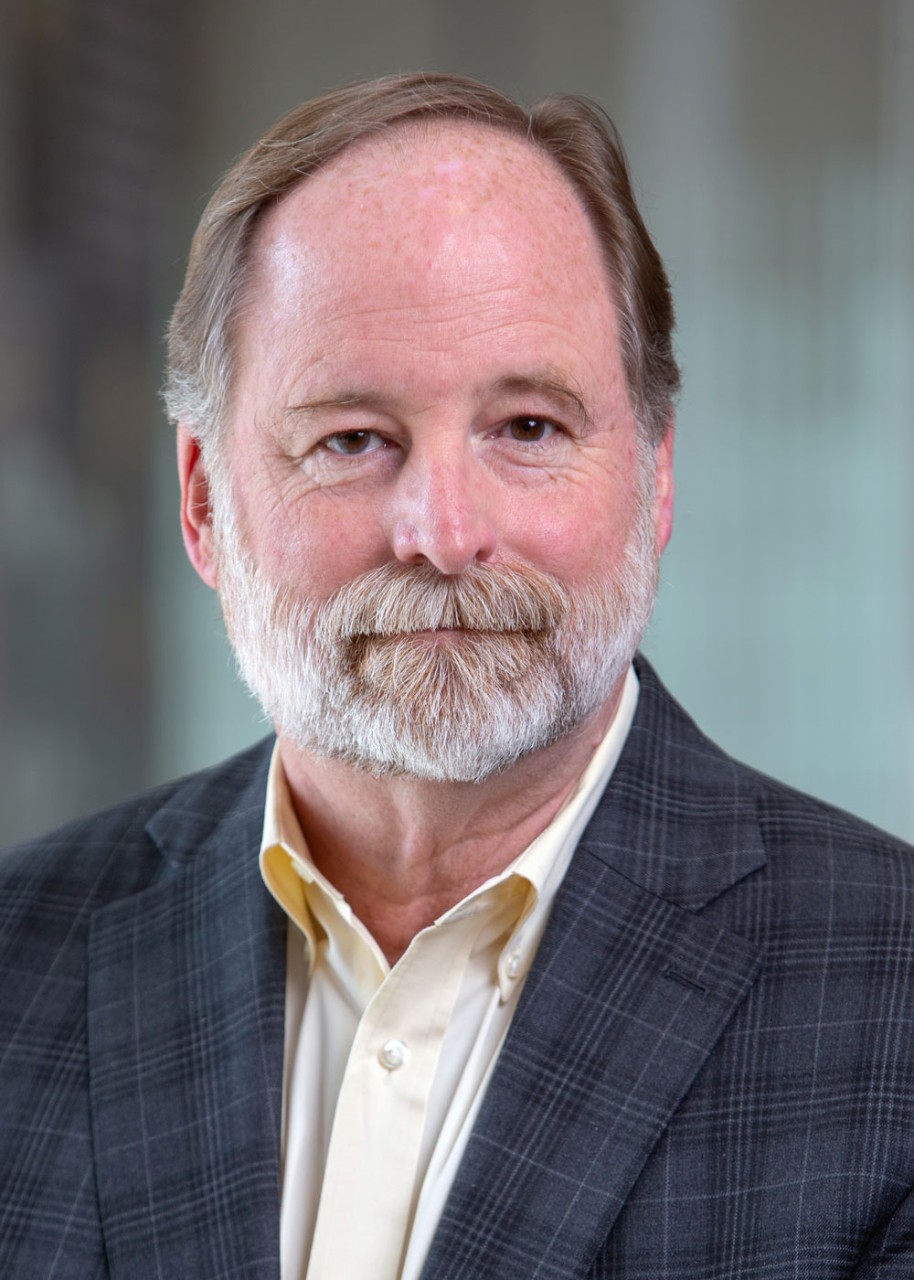 Steve Slezak
Director, Johnson Investment Institute
2337 Carl H. Lindner Hall