"Now I Get It!" Financial Fluency for Next Generation Leaders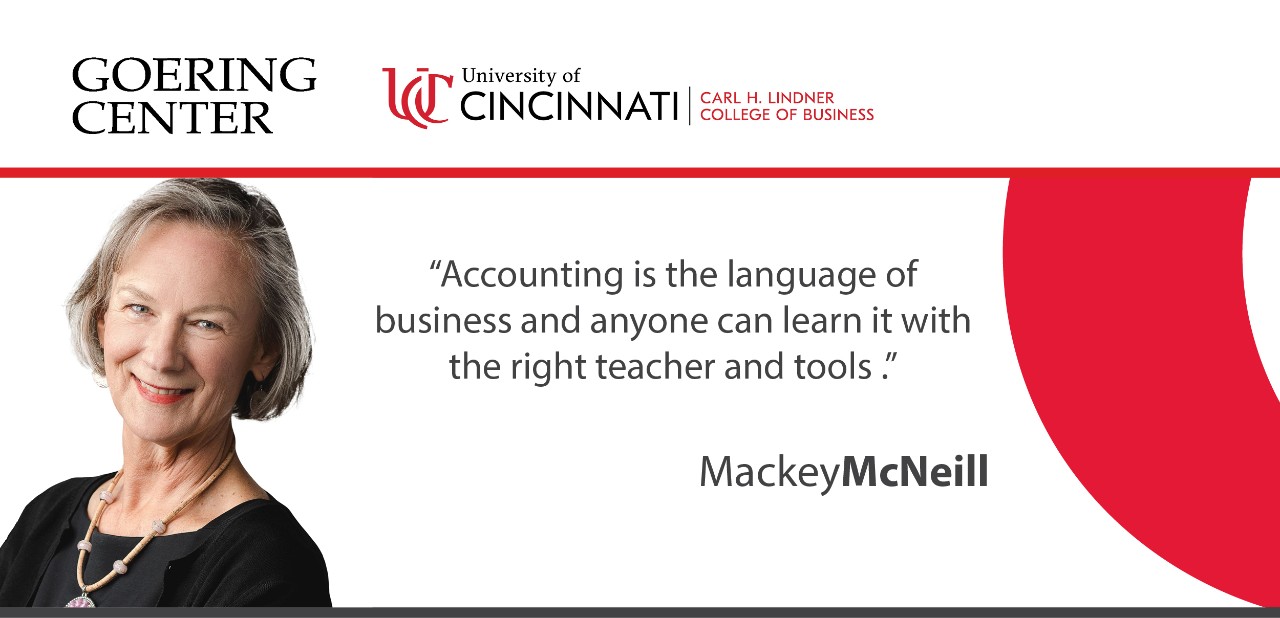 Too often, next generation successors and rising leaders are completely left out of and/or are overwhelmed by business finance conversations. In this program, new and emerging leaders become empowered to understand their company's financial data, giving them the confidence to engage in the conversation and make better business decisions.
Participants learn to accurately read and interpret their financial statements, so they can ask relevant questions regarding that information and forecast easy or challenging financial times. Leaders will see the important connection between company activities, responsibilities, and financial results.
Financial Fluency kicks off October 3, 2023
New and emerging leaders of family and private businesses looking to develop and strengthen their financial acumen; individuals or management teams seeking a common understanding of and approach to business finance and management tools.

Session One: Getting Comfortable
Financial Fluency Overview: Intro to the Prosperity Playbook; The Prosperity Ladder, Chart of Accounts accessing pre-work and video content; setting you up for success


Session Two: Financial Statements 
Cash vs Accrual, Financials 101, month end close; interpreting data for insights; joining the conversation; reporting


Session Three: Liquidity and Solvency 
Am I financially strong and leveraged appropriately? Can I afford to grow? Cash management


Session Four: Efficiency
Am I being efficient with my money? How do I know our margin is appropriate for the organization? How do I drive better results? The Big Three


Session Five: Return and Plan
How do I think about return? Mindset and limitations; Developing a financially forward-thinking mindset; Team engagement; Developing an action plan cadence
2023 Session Dates: Oct. 3, Oct. 10, Oct. 17, Oct. 24, Oct. 31
A.M. Sessions running from 9:00 - 11:00 a.m.
Live virtual online series via Zoom
What's included: all materials plus 30-days of access to Mackey McNeill's Prosperity Playbook
Sessions are recorded
Member: $599.00 (additional members from same company $399.00)
Non-member: $699.00 (additional non-members from same company $499.00)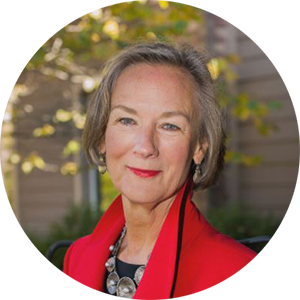 Mackey McNeill
CEO & President, MACKEY
Mackey McNeill is CEO and President of MACKEY, a Cincinnati-based firm offering family-owned businesses an invaluable and innovative combination of coaching and CFO-level financial expertise to increase their chances of a successful succession. Mackey is the author of several books including the Gold IPPY award-winning and internationally published book, The Intersection of Joy and Money: A Workbook for Changing Your Relationship With Money and The Dynamics of Money, in addition to The Prosperity Playbook. She has been quoted as a financial expert in major media including The Wall Street Journal, The New York Times, Money and USA Today.
Mackey holds a Bachelor of Business Administration degree with honors from the University of Georgia and is a CPA/PFS (certified public accountant/personal finance specialist), and an IAR (Investment Advisor Representative). Her affiliations include the American Institute of Certified Public Accountants (AICPA), bcorporation.net, The Goering Center for Family and Private Business, Small Giants Community and Cincinnati Chamber of Commerce.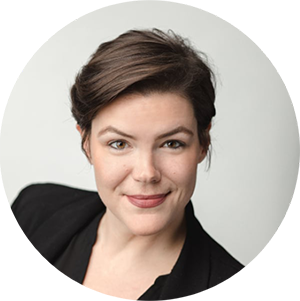 Sarah Grace Mohr
COO, MACKEY
Sarah Grace Mohr is Chief Operating Officer of MACKEY & The Prosperity People. She oversees all strategic initiatives, brand management, employee and talent development, and financial results. She has served as the President of Impact 100, Inc., a 541-member collective giving organization, which has made over $5 Million in transformational grants since its inception in 2001. She has served as the Chair of the Program Committee for the Goering Center for Family & Private Business and sits on their Board of Directors.
Questions or concerns? Contact Jim Bax, Program Director, at 513-556-7817 or jim.bax@uc.edu.

"Now I Get It!" Financial Fluency for Next Generation Leaders is designed and presented in partnership with: