Valuation Research Corporation (VRC)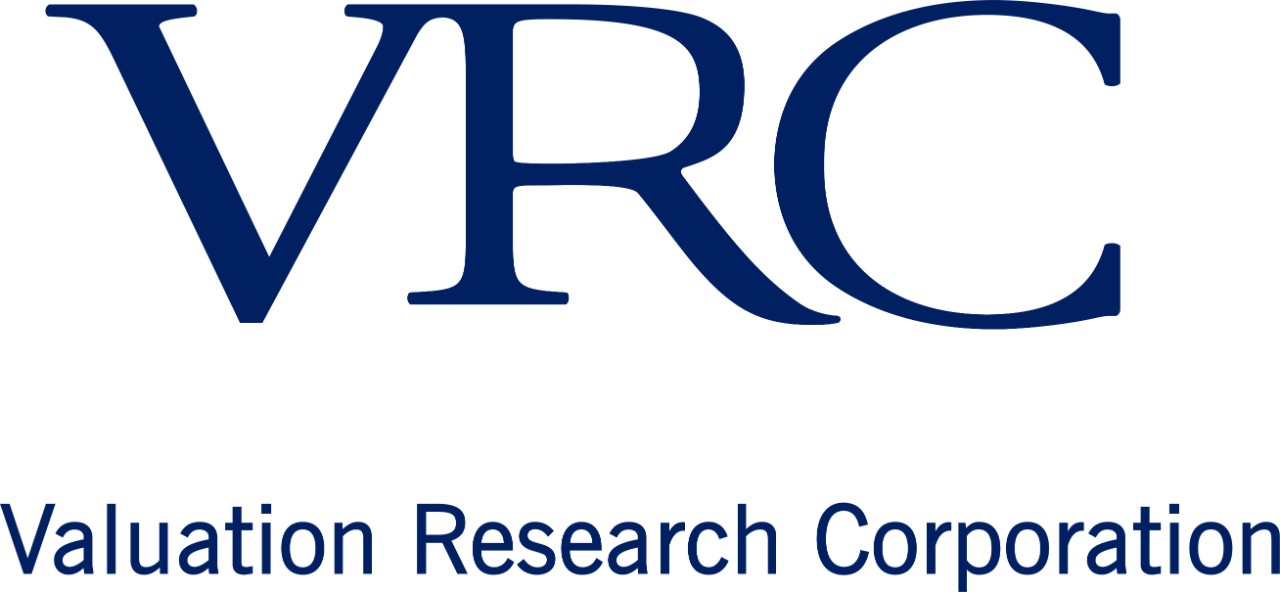 VRC is an independent firm that has been providing valuations to the U.S. and international business communities for more than 40 years. Our core services include financial opinions with respect to valuation, solvency, capital adequacy and fairness in connection with mergers, acquisitions, divestitures, leveraged buyouts, recapitalizations, financings, and financial and tax reporting matters. Our in-house valuation capabilities include businesses, equity and debt securities, loans, derivative instruments, structured products, intangible assets, fixed assets and real estate.
VRC provides a full range of services to national and multinational corporations, private equity firms, attorneys, not-for-profit institutions, fiduciaries and individuals. Corporate Transaction Opinions; Energy Master Limited Partnerships; Financial Reporting; Litigation Support; Equity Compensation; Portfolio Valuations; Tax Compliance and Planning; Intellectual Property and Other Intangible Assets; Mergers & Acquisitions; Restructuring; Valuation of Tangible Assets.
Past/current involvement with the Goering Center
Associate Member; Four of our people have attended the LDI.
Regularly participate in meetings, Roundtables, and planning sessions.