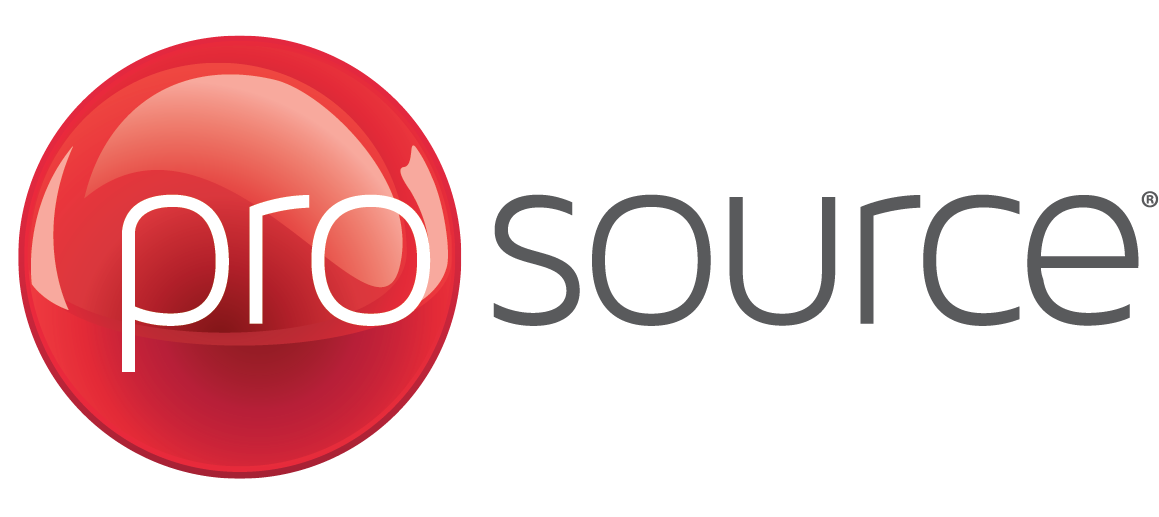 Prosource—the premier provider of business technology products and services—has been helping customers win since 1985.  Providing industry-leading office equipment, document automation and technology solutions—prosource helps businesses power-up for maximum efficiency, productivity and competitiveness. Prosource is one of the fastest growing companies in the Tri-State, serving more than 5,000 customers. Employing nearly 200 people, Prosource has offices in Cincinnati and Dayton Ohio, as well as Louisville and Lexington, Kentucky.
Prosource provides office equipment, document automation and technology solutions for organizations large and small.  Our office equipment selection is unmatched.  But we don't just sell you a copier or printer, we develop a print strategy to ensure you are always getting the best equipment and service to get the job done right.  Our document automation services frees your organization from the constraints of a paper-based workflow. Manage the lifecycle of your documents in a digital format – from creation, to capture and storage, retrieval, manipulation, and circulation.  Finally, we focus on your technology so you can focus on your business. We handle it all – equipment, computer and networking services, Cloud solutions, web design and hosting services, software development, security, and more.
Past/current involvement with the Goering Center
We are new members and looking forward to leveraging our 30 years of experience and second generation leadership in building and driving business growth in the tri-state with other Goering Center members.  
Special offer for Goering Center Core Members
Prosource is pleased to offer special bundled pricing for Goering Center Members.  Please contact our Sales team at 888-698-0763 or www.totalprosource.com for details.