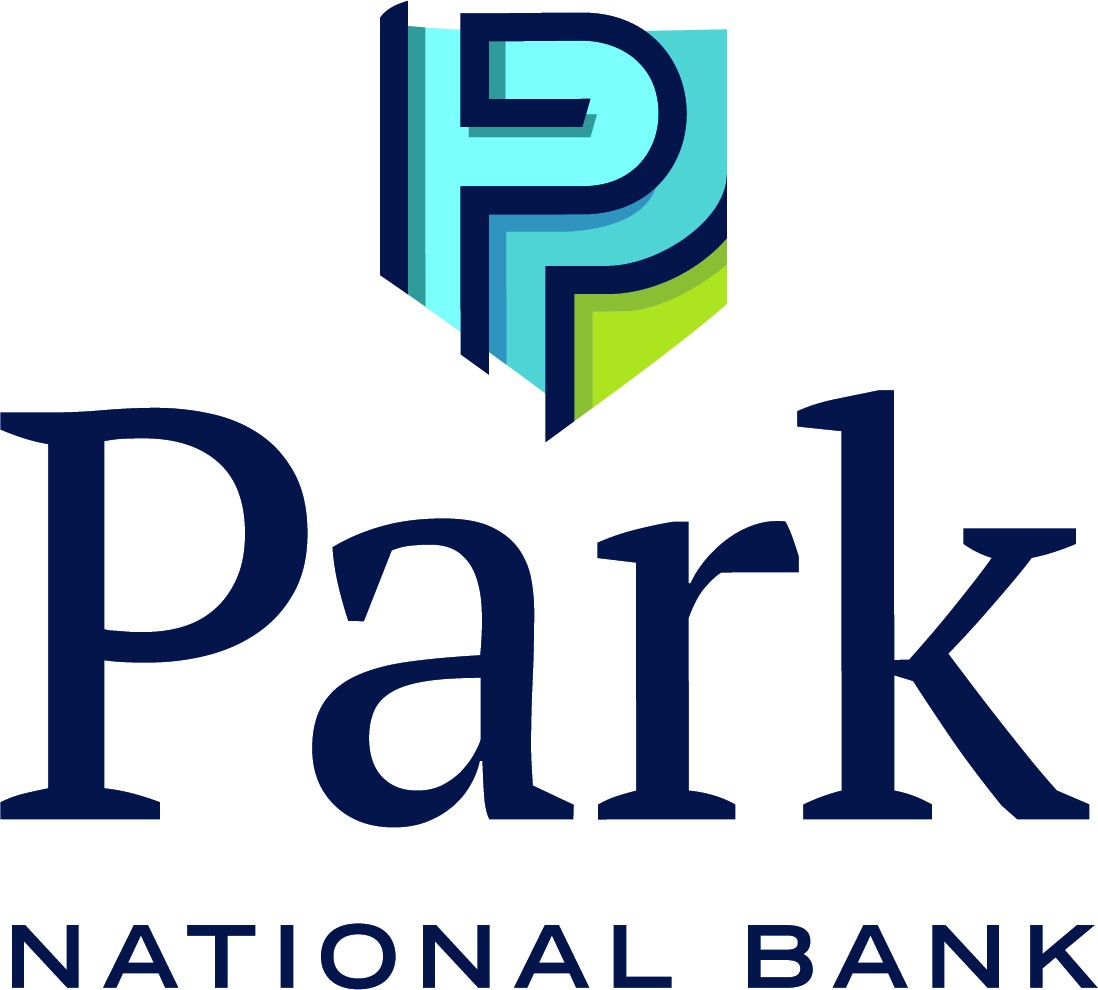 Park National Bank serves individuals, families and businesses in the greater Cincinnati area. Customers appreciate the difference when banking with Park, which remains true to small-town values such as personalized service and professional reliability while offering all the resources, expertise and options of a large bank. Park's Cincinnati Division is part of the Park National Corporation (NYSE AMEX: PRK). The Corporation has $9.9 billion in assets as of December 31, 2022.
When you bank with Park, you're doing more than just opening an account or using a service. You're building a relationship. You're getting an experienced partner that wants to be on your team and help you be successful. Whether you need to bank, borrow, plan or just get some trustworthy advice, Park's experts are ready and able to help. Products range from personal bank accounts, home, auto or personal loans, to trust and investments. Business owners appreciate Park's full suite of business accounts and cash management solutions, as well as commercial, small business, agricultural and real estate loans.
Past/current involvement with the Goering Center
We're pleased to be Corporate Partners of the Goering Center.