Keating Muething & Klekamp PLL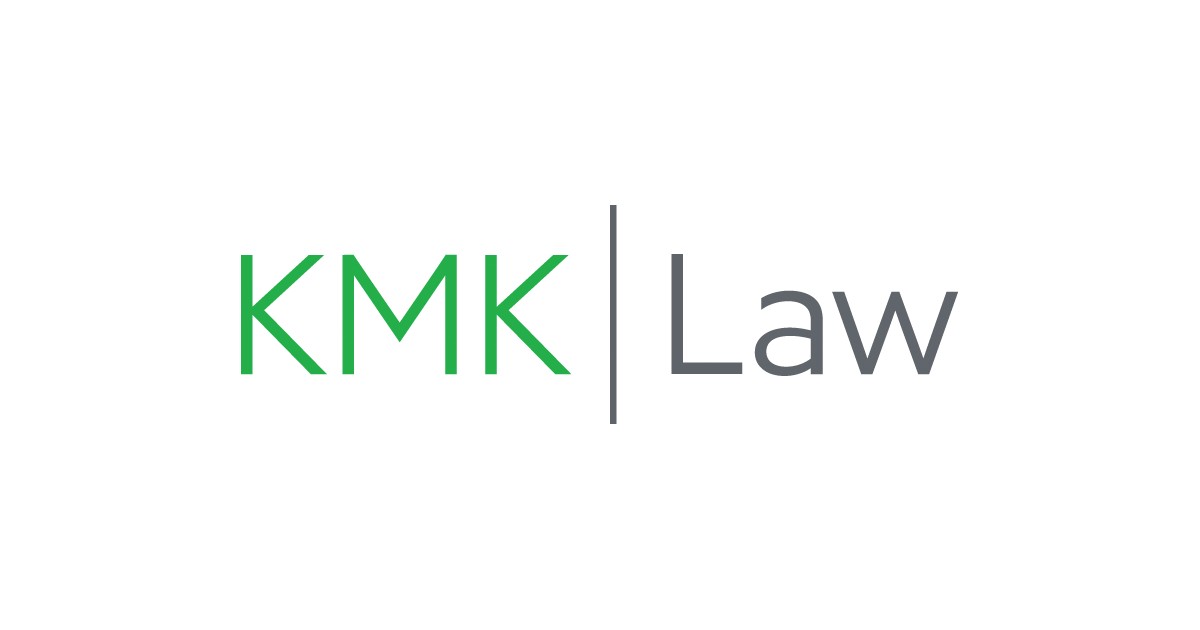 Founded in 1954, KMK Law has approximately 120 lawyers in our Cincinnati based office. While we have primarily built our reputation in the tri-state area, including Ohio, Kentucky and Indiana, our unwavering client-first approach has helped us extend our reach to include the entire nation. In addition to serving our clients, KMK has a long tradition of service to the community financially and through volunteer and pro bono work.
KMK Law delivers sophisticated legal solutions to businesses of all sizes — from start-up companies to Fortune 50 corporations. Many of our clients that started as family-owned, private businesses (such as Rumpke, Belcan, Cintas, American Financial Group and LSI) are now successful, multi-million dollar organizations employing significant numbers of people in our community. We take great pride in working side by side with our clients as trusted advisors to help enable their growth and long-term success. We measure the firm's success by its ability to help our clients succeed. Our Practice Areas include Corporate Transactions, Litigation, Real Estate, Labor & Employment, Tax, Insurance, Employee Benefits, Estate Planning, Probate, Bankruptcy, Environmental, Public Finance, Intellectual Property and Family Law. The firm has two subsidiaries: KMK Consulting Company provides business consulting services; Riverbend Commercial Title Agency provides title services.
Past/current involvement with the Goering Center
Ross Bextermueller serves on the Goering Center Board of Advisors.
Special offer for Goering Center Core Members
KMK works with a number of family-owned and private businesses. We would be pleased to offer to core members a no-cost consultation with one of our attorneys to review business/legal issues to help identify any needs they may have that KMK would be well-positioned to provide assistance.
Primary contact: Ross Bextermueller
rbextermueller@kmklaw.com
513-562-1433
One East Fourth Street, Suite 1400
Cincinnati, Ohio 45202
kmklaw.com

Year Company/Firm Founded: 1954