Hannibal Strategic Consulting Group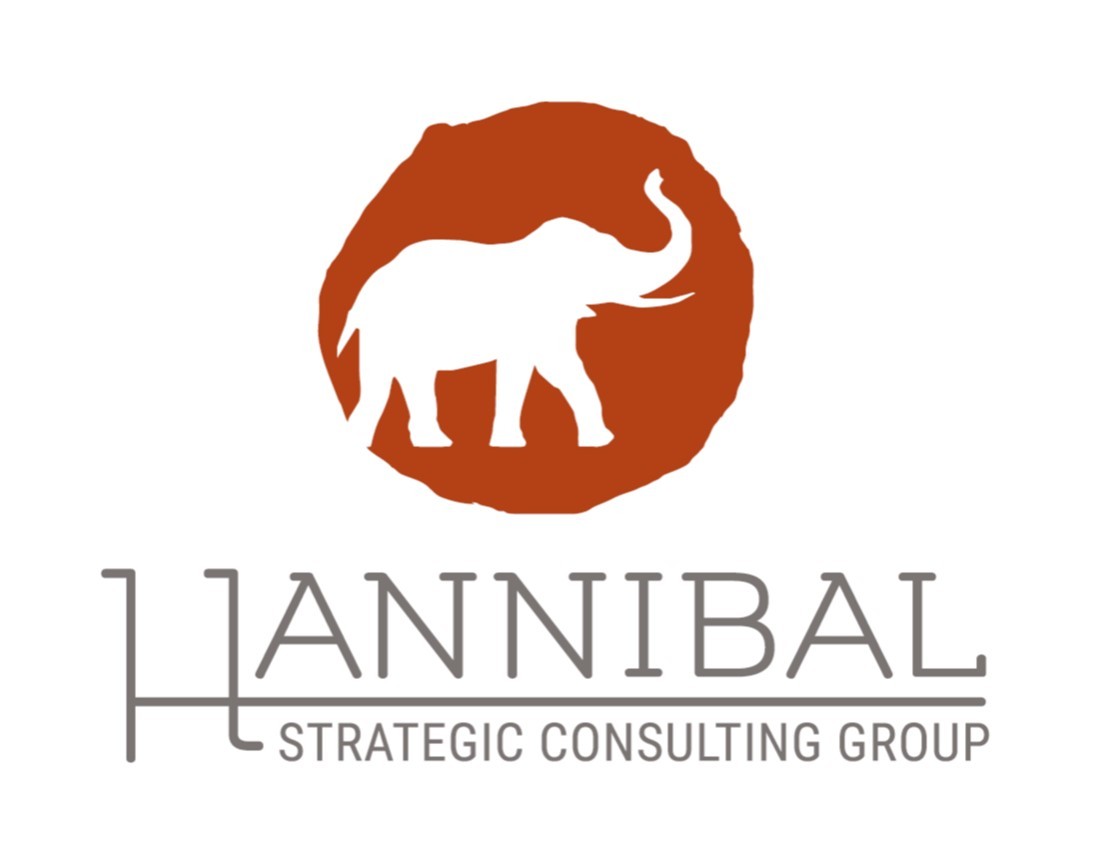 Hannibal Strategic Consulting Group (HSCG) is a performance improvement consulting firm headquartered in Cincinnati. We help small to mid-size companies improve their profitability by focusing on Strategy, Leadership Development, Process Improvement, and Cash Flow Management.
HSCG offers consulting services to assess business strategies, create efficient processes and procedures and align teams to optimize operational performance. We also augment your leadership team by serving as a Fractional Chief Operating Officer (COO).
Past/current involvement with the Goering Center
Guest speaker for one of the CEO roundtables in the past.
Special offer for Goering Center Core Members
HSCG will offer a 20% discount on our 7 point comprehensive analysis of the operational health of your company.