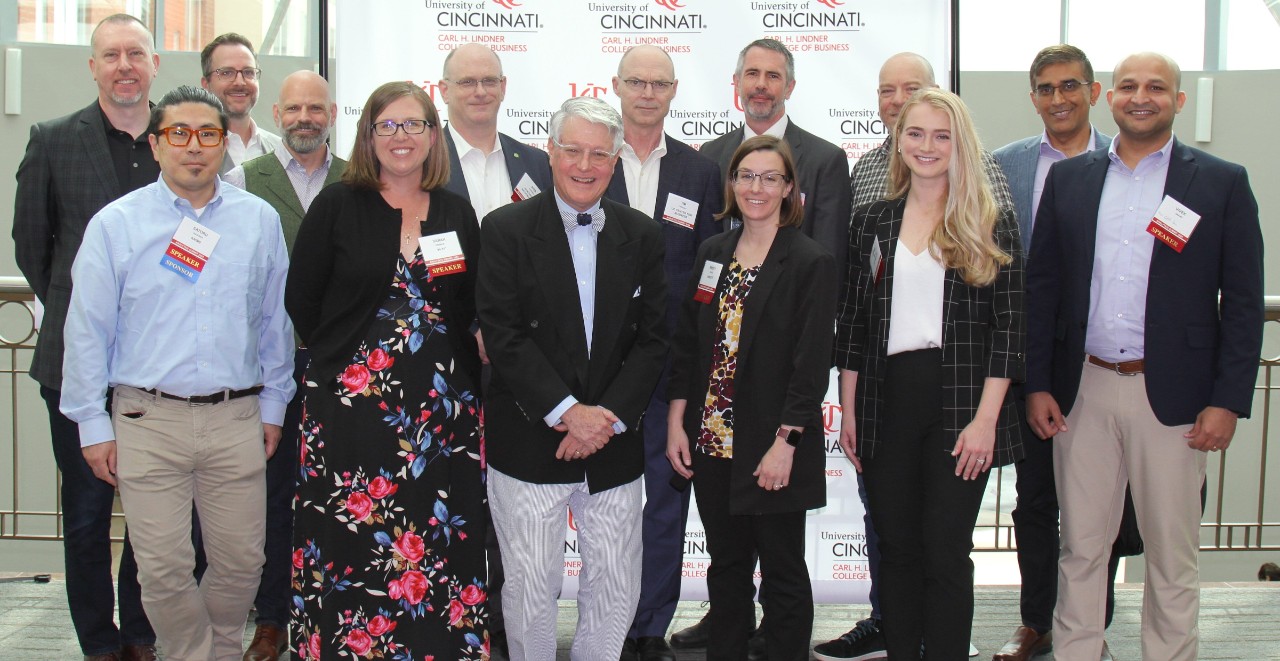 Our flagship event, usually held in April, brings internationally-recognized speakers from notable organizations presenting on a wide variety of analytic topics.
The annual Analyitcs Summit features is now three virtual sessions focused on real-world applications of business analytics, that include a keynote speaker and multiple presentations in each session.
Past keynote speakers include:
Eric Siegel: Founder of Predictive Analytics World and Author of Predictive Analytics: The Power to Predict Who Will Click, Buy, Lie, or Die.
Tom Davenport: Author of Competing on Analytics and cofounder of the International Institute for Analytics.
Stephen Few: Recognized as a world leader in the field of Data Visualization.
Jack Levis: Director of Process Management, UPS.
Zeynep Tufekci: Technosociologist, Author, Professor at University of North Carolina
Want to receive updates on Center events and training?  Please sign up for our mailing list.
Analytics Summit 2021 will be a 3-session virtual event on April 6, May 4, & June 8, 2021
Interested in speaking or sponsoring at Center for Business Analytics events and meetings?  Contact Larry Porter   porterlc@ucmail.uc.edu