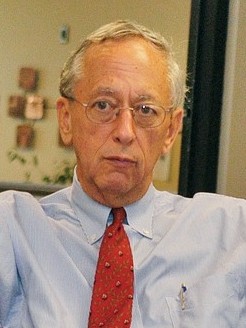 Mr. Kautz retired from Goldman, Sachs & Company in 1999. He joined Goldman, Sachs & Company in 1966 and was a general partner from 1978 to 1987 and a Limited Partner from 1987 to 1999. Prior to his career with Goldman, Sachs, he served in the Food Advertising Department at The Procter & Gamble Company from 1957 to 1959, and as a corporate officer with Main Supply, Inc. from 1959 to 1966. He is a former director of the Boston Beer Company and was a founder as well as a partner of Sage Capital Management Corporation from 1994 to 1999.
Mr. Kautz graduated from the University of Cincinnati with a BA in Political Science from the McMicken College of Arts and Sciences in 1953, and he also graduated from the University of Pennsylvania's Wharton School of Business with an MBA in 1957. He was awarded an Honorary Doctor of Law from the University of Cincinnati in 1995 and is an emeritus member of the UCF Board of Trustees (former chairman).
In 2014, Mr. Kautz was awarded the President's Award for Excellence for his support of and service to the University of Cincinnati's mission.
Mr. Kautz passed away in January 2018. His incredible kindness and generosity, his foresight, and his legacy will live on forever through the lives of many economics faculty and hundreds of students.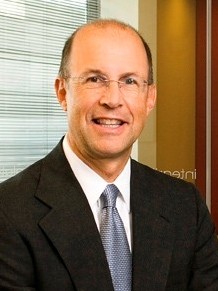 Mr. Uible is Principal, Investment Advisor, and Manager of Equity Strategies at Bartlett & Company, an investment advisory firm.  He has been with Bartlett & Company since 1980.  Prior to joining Bartlett, he was employed by a private investment fund and the investment division of a bank trust department.  He is a past President of the Chartered Financial Analysts Society of Cincinnati. 
Mr. Uible graduated from the University of Cincinnati with a BA in Economics in 1975.  He has served on the UCF Board of Trustees since 1999 and currently serves as a board member on the Beech Acres Foundation, Interact for Health, Walnut Hills High School Foundation, Economics Center, and the UCFB Development Council.  He has served as an adjunct professor of economics at the University of Cincinnati.
"I had a terrific experience as an Econ major at UC. The classes and faculty ignited a passion in me for Economics, which led to my career in investments. As a result, I was happy to contribute in support of the Department. In 1993, I was asked to join the Advisory Board that Jim Kautz had created to assist economics students. His vision for helping students inspired me further. I'm thrilled to be part of a team that attracts students that are excited about Economics and helps them have an outstanding experience in this field of study at UC."
- Woodrow H. Uible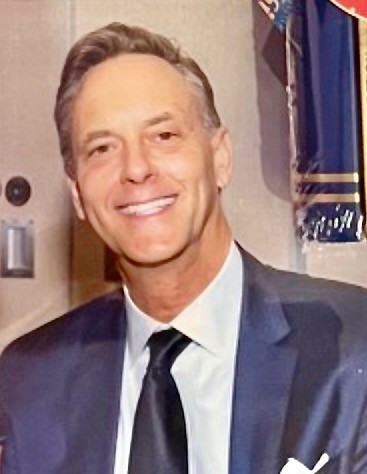 Mr. Dan Kautz is the co-founder and co-owner of K&S Companies, a real estate development and management organization that began in 1986. Prior to working with K&S, Mr. Kautz started, owned and managed a number of businesses. 
Mr. Kautz graduated from the University of Wisconsin-Madison in 1982 with a BA in History.  He has served in various capacities with multiple non-profit organizations but considers his involvement with both the Economics department at the University of Cincinnati Carl H. Lindner College of Business and the Geriatric department in the UC School of Medicine as particularly meaningful.
"My family has been involved with UC for over a century and we hope to be involved for many years to come. Kautz-Uible lets us connect with and learn from students through their academic progress and through their KU travel experiences to places like Norway, Wall Street or the New York Federal Reserve.  KU also allows us to interact with international economic thought leaders and work closely with the excellent economists from the UC department. We're all working to enrich the lives of UC economics students and faculty and it's extremely rewarding to be part of such an effort and make many good friends along the way."
- Daniel P. Kautz