Goering Center Professional Services Registry
Family and private businesses regularly retain advisors with particular expertise to assist in the growth of their businesses, to resolve problems, and to manage special projects. Goering Center Corporate Partners and Associate Members provide these professional services and products. 
If you are interested in becoming a member of the Goering Center's Professional Services Registry, please contact us at 513-556-7130 or goering@uc.edu.
Professional Services Spotlight
Each week, we highlight one of our Professional Services Members.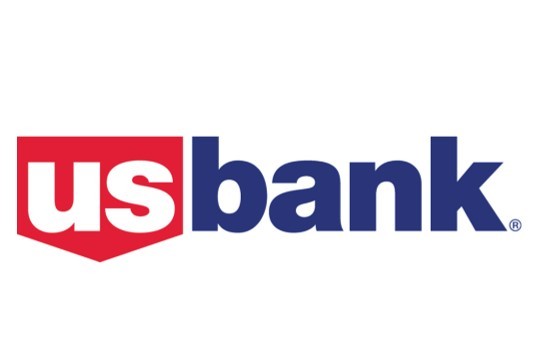 U.S. Bancorp, with $488 billion in assets as of September 30, 2019, is the parent company of U.S. Bank, the fifth-largest commercial bank in the United States. U.S. Bancorp and its employees are dedicated to improving the communities they serve, for which the company earned the 2011 Spirit of America Award, the highest honor bestowed on a company by United Way. The Minneapolis-based bank blends its relationship teams, branches and ATM network with mobile and online tools that allow customers to bank how, when and where they prefer. U.S. Bank is committed to serving its millions of retail, business, wealth management, payment, commercial and corporate, and investment services customers across the country and around the world as a trusted financial partner, a commitment recognized by the Ethisphere Institute naming the bank a 2019 World's Most Ethical Company.
The Goering Center respects the privacy of our members, and provides a safe-haven environment. Members agree not to market to or solicit other members, but are encouraged to buy from each other. Names, addresses, and contact information are strictly confidential and are to be used only for member-to-member communications.