Center for Business Analytics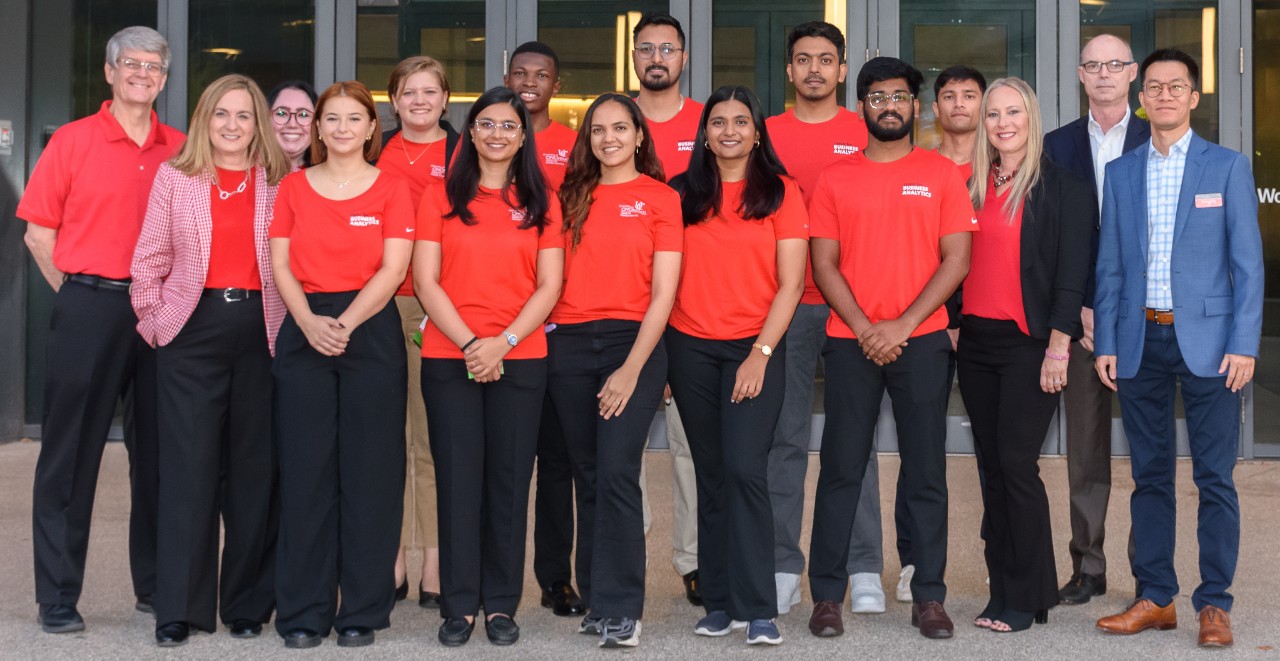 In today's data-driven world, organizations must have the analytical tools to unlock the value in their data and make informed decisions. UC's Center for Business Analytics is here to empower organizations - both locally and nationally - with the cutting-edge analytics capabilities they need to become best-in-class.
HOW WE SERVE OUR MEMBERS AND THE COMMUNITY

Leadership Development
Our approach is multi-faceted, providing a range of services to our members and the community. Our forums and leadership development programs help representatives from member organizations stay up-to-date on the latest trends in analytics, while also developing the talent needed to drive success.
Public Events
Our public events, such as the Analytics Summit and Data Science Symposium, draw hundreds of attendees and feature internationally recognized speakers. These events are not only informative, but they also provide invaluable networking opportunities.
Professional Analytics Training
For those looking to upskill their existing talent, our non-credit short courses are taught by recognized experts in their respective fields. From data visualization and analytics with Excel, to Python and SQL, we offer a range of public and private corporate training courses to help organizations stay on the cutting-edge.
Analytic Problem-Solving
But we don't just provide training - we also offer analytic problem-solving services. Our team of professional project managers, talented students, and experienced academic experts utilize state-of-the-art analytics to help organizations analyze and solve their most pressing problems.
Student Engagement
Finally, we help facilitate the identification of top analytics talent through our student engagement programs. We work closely with UC's award-winning analytics programs to identify the best candidates for internships and full-time positions.
Don't let your organization fall behind in today's competitive landscape. Let UC's Center for Business Analytics equip you with the skills, tools, and talent you need to succeed. Contact us today to learn more about our services.
This full-day event focused on "Real World Applications of Business Analytics" and featured two outstanding keynote speakers plus five topic or industry focused track sessions with three speakers in each.
NEXT EVENT:  DATA SCIENCE SYMPOSIUM 2023
Oct 9 @ Lindner College of Business
The Center welcomes speaker and sponsorship inquiries for all event.  Please contact Larry Porter for details.
Scheduled Analytics Training Classes (Online-Live Instructor)
ON-LINE LIVE TRAINING CLASSES  FALL 2022