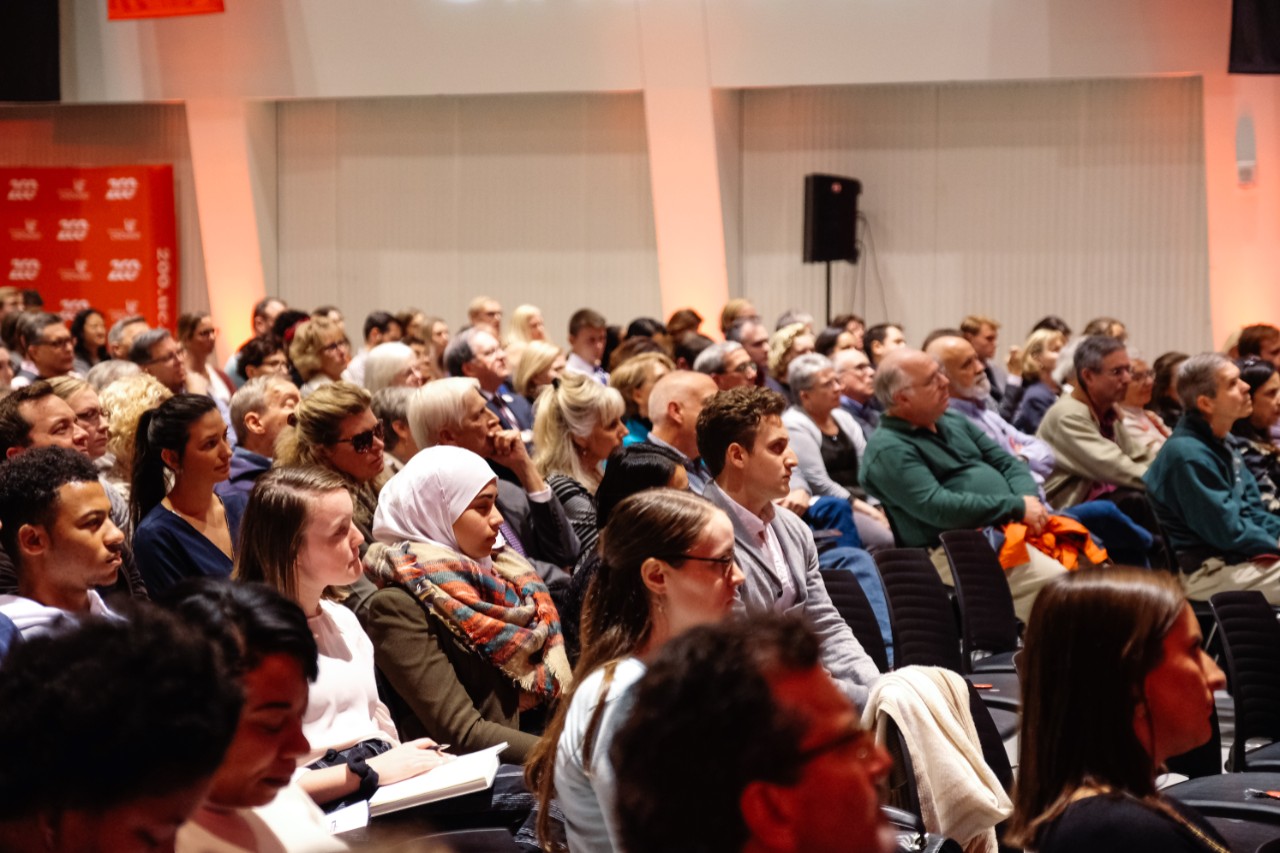 The University of Cincinnati has taken decisive measures to ensure everyone's health and safety amid the COVID-19 outbreak. Therefore, the Warrne Bennis Leadership Experience originally scheduled for April 1, 2020, has been canceled. Please check back for a rescheduled date.
Warren Bennis Leadership Experience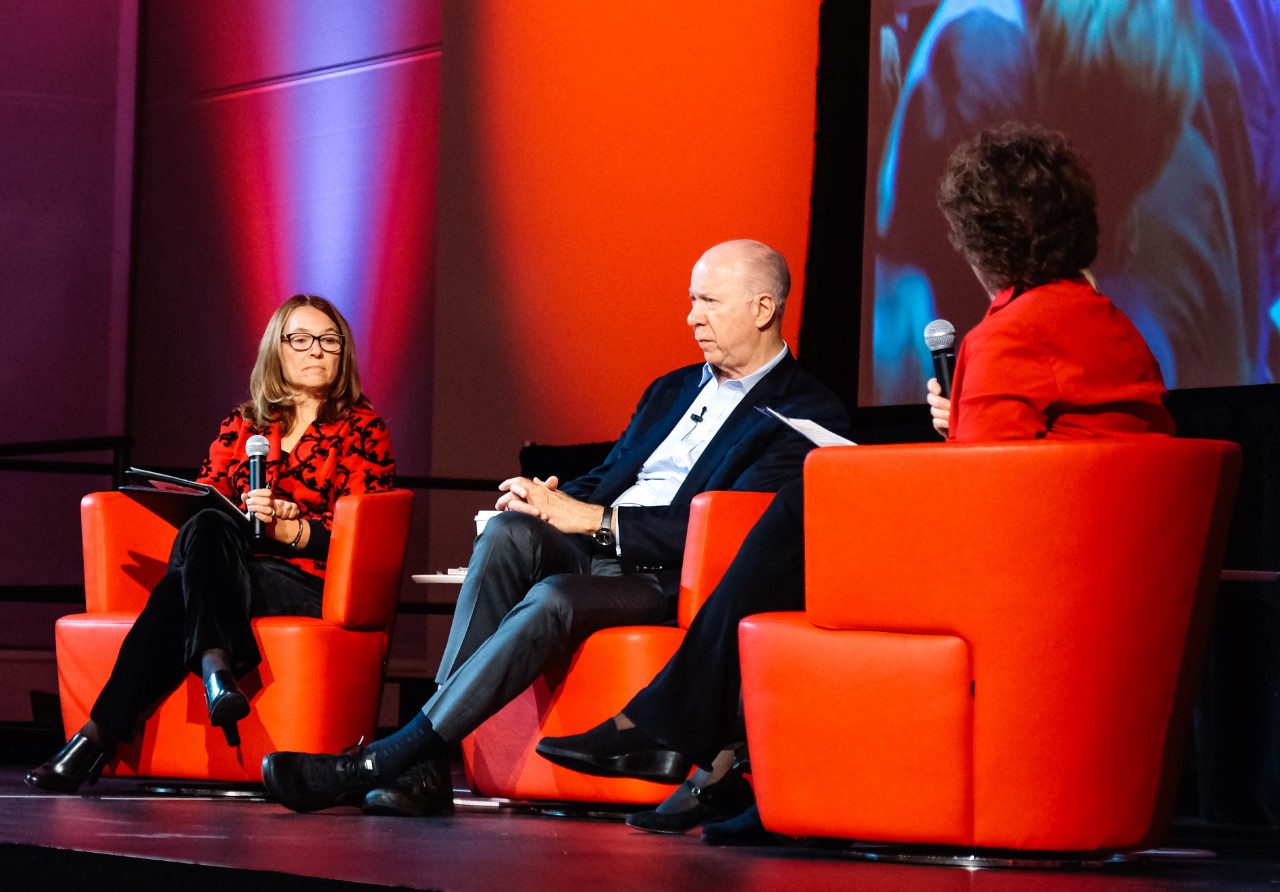 The Warren Bennis Leadership Experience is an annual event designed to develop students into leaders through the teachings and principles of Warren G. Bennis, leadership author, expert and former president of the University of Cincinnati (1971-77).

This event brings nationally-recognized leaders and experts in management to campus to discuss leadership principles applied to educational and professional settings to inspire an authentic leadership movement in Cincinnati.
Past events have featured speakers such as Howard Schultz, former CEO and chairman of Starbucks, Pulitzer Prize-winning and New York Times #1 best-selling author Doris Kearns Goodwin and David Gergen, senior political analyst. Attendees have benefitted from meaningful discussions around how to apply Bennis' lessons on leadership.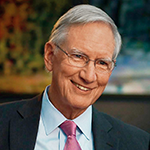 Tom Peters
Tom Peters is a co-author of In Search of Excellence-the book that changed the way the world does business, and often tagged as the best business book ever. Sixteen books and almost thirty years later, he's still at the forefront of the "management guru industry" he single-handedly invented.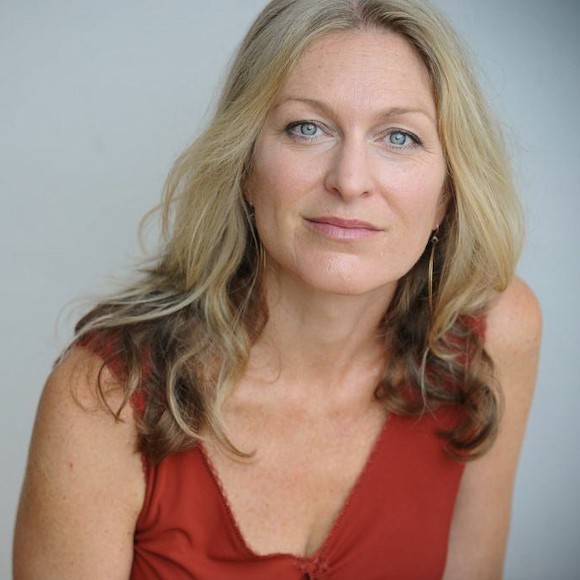 Kate Bennis
Kate Bennis is a Speaker and Communication Coach for all of life's occasions from the TED stage to the board room, from TV interviews to wedding toasts, from political debates to the courtroom. She is the Lead Coach for Charlottesville TEDx and has advised leaders at Deloitte and Touche, the Federal Reserve, the CIA, Harvard Business School's Executive Education, and others. She is also an actor (30 years TV, film, and stage experience), a writer (check out her romantic comedy screenplay Flirtility), coach (at Movius Consulting), and clinical social worker. 

The daughter of Warren, Kate brings a new perspective and a slew of stories that paint a clearer picture of the man. Kate has worked closely with our team for past WBL experiences, introducing Doris Kearns Goodwin and David Gergen in 2018 and helping us stay true to our mission from the very beginning.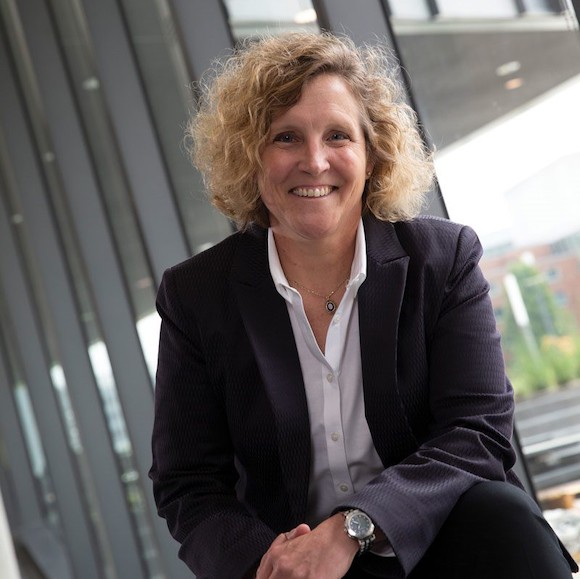 Dean Marianne W. Lewis, PhD
Marianne W. Lewis, PhD is the tenth dean and professor of management at the Carl H. Lindner College of Business. Previously she has served as dean of the Cass Business School at the University of London and as a UK Fullbright scholar. Dean Lewis has earned numerous teaching and research awards throughout her academic career. An international expert on organizational paradoxes, her research explores tensions and competing demands surrounding leadership and innovation. Her paper, "Exploring paradox: Toward a more comprehensive guide," received the Academy of Management Review Best Paper Awards in 2000 and is among the most cited in the field.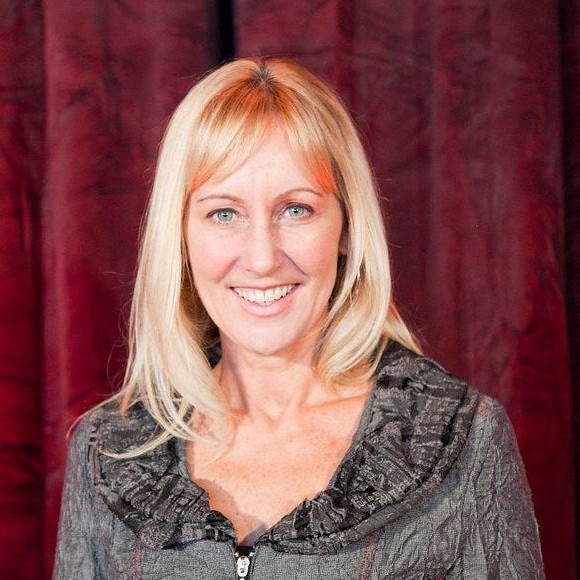 Betsy Myers
How to describe our speaker Betsy Myers? An author (Take the Lead), an entrepreneur (Myers Insurance & Financial Services), a scholar (Harvard's Kennedy School), and an advocate for women (the first Director of the White House Office for Women's Initiatives and Outreach in the Clinton Administration). 

Along with these major accolades, Betsy is a renowned speaker on leadership and one of the top experts in that field. Betsy he has her own unique personal stories to share about Warren along with the leadership knowledge that she gained from him.    
About Warren G. Bennis
Warren G. Bennis served as president of the University of Cincinnati from 1971-1977, leaving behind a legacy of transformational impact and leadership upon his death in 2014.
Nicknamed "The Father of Leadership," Bennis dedicated his life to the study of human behavior and interactions. He authored more than thirty books in his lifetime, two of which were published during his tenure as UC president. Bennis is additionally credited with transforming UC into a major research-oriented institution and helping UC join the University System of Ohio. A history of the university published in the 1990s equated this accomplishment to the importance of the university's founding in 1819. This momentous movement to a state-funded institution has helped raise more than $3 billion in the time since.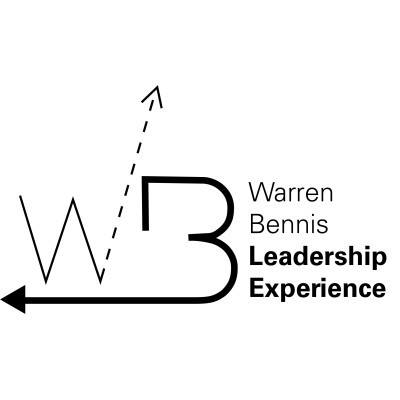 About the Warren Bennis Leadership Experience
The Warren Bennis Leadership Experience was established in 2016 by an undergraduate student named Jack FitzGerald, BA '17 MA '20. When Jack was a teenager, his father had him read Warren's On Becoming A Leader as punishment for staying out past curfew. Years later, Jack was reintroduced to Bennis' work thanks to Donna Chrobot-Mason, his psychology professor at the time.
FitzGerald and Chrobot-Mason, along with a small group of students, worked with a board of UC alumni, who knew Bennis when he was president at UC, to host the inaugural Warren Bennis Leadership Experience in 2016 to continue his legacy for years to come.
Learn more about past WBLE events and FitzGerald's story from UC Magazine, Centennial Inc. and TEDxUCincinnati.