Our mission at the Carl H. Lindner College of Business is to empower business problem solvers to tackle the world's biggest challenges.
No matter your passion, we can help you push forward in your career or make that pivot you've been thinking about.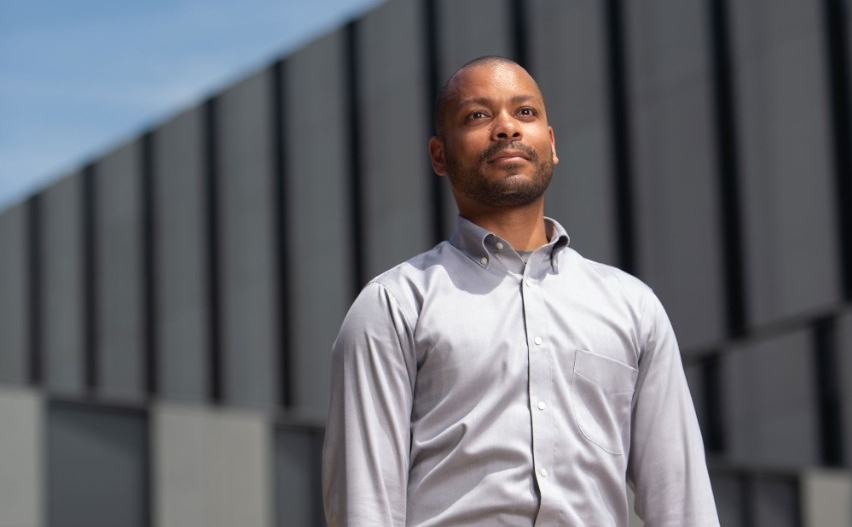 Master of Business Administration (The Lindner MBA)
Personalized, customized and immersive. Available full-time, part-time and online.
 
Your choice of eight specialized master's programs that help you hone your specific business interests into marketable expertise, all at your own pace.
Master of Arts (MA) in Human Resources
Master of Science (MS) in Finance
Master of Science (MS) in Applied Economics
Master of Science (MS) in Information Systems
Master of Science (MS) in Marketing
Master of Science (MS) in Accounting
Master of Science (MS) in Business Analytics
Fast, focused and relevant. Choose from more than 20 graduate certificates that are the perfect resume complement for seasoned professionals seeking to continue their education or gain some cross-disciplinary training.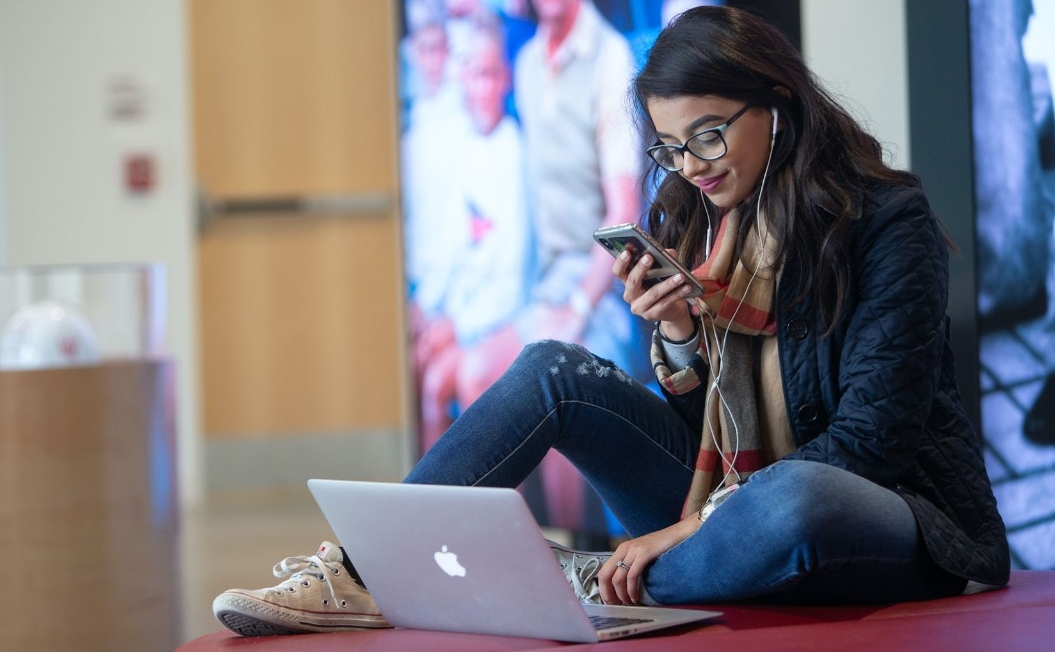 Flexible programs. Full-time, part-time, or online, it's your degree. Complete coursework at a pace and method that's best for you. Plus, all programs can be completed in as little as a year.
The Cincinnati Experience. Cincinnati has more Fortune 500 companies per capita than New York, Los Angeles, Chicago or Boston and a thriving startup and entrepreneurial ecosystem.
Our problem-solving mindset. From the research our award-winning faculty conduct and publish to the coursework you'll dig into, the common theme is solving a problem, something you'll continue to do long after you complete your degree.
A tightknit community. Your cohort will push you to grow. Faculty and staff will advise and coach you as you develop and achieve your goals. Nearly 45,000 Lindner alumni spread out all over the world will become part of your network.
Experiential learning opportunities. What happens in the classroom is just the beginning. You'll have opportunities to partner with the local business community on immersive projects, participate in a variety of networking opportunities—including internships—or even study abroad.