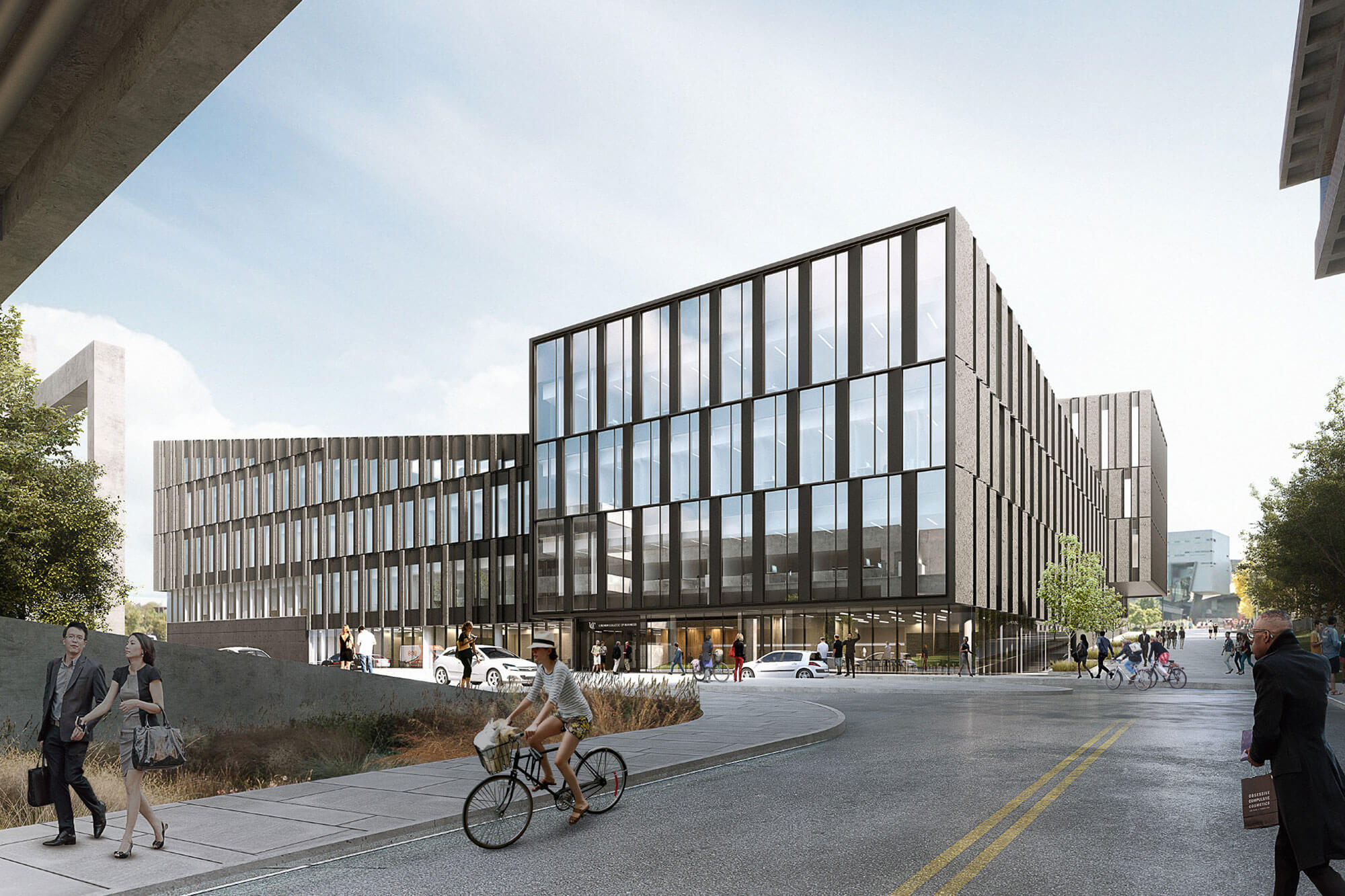 Building future business leaders
Construction is underway on the new $120 million home of the Carl H. Lindner College of Business at the University of Cincinnati.
The 225,000-square-foot facility is one of the most ambitious construction projects ever undertaken by the university and promises to firmly position Lindner among the best business schools in the nation. The new building will be a 21st century hub for students, faculty and the Greater Cincinnati business community, providing a collaborative space for education, research and innovation to thrive.
As an urban university, we have a commitment to not only educate the future workforce, but to partner in ways that advance the entire community. This building will provide space to do that.
Neville G. Pinto, President, University of Cincinnati
Senior Director of Development, Carl H. Lindner College of Business
513-556-3610