The Real Estate Center is proud to serve over 1,500 real estate alumni. We seek to connect our alumni with one another, current students, and with the Center and Real Estate program.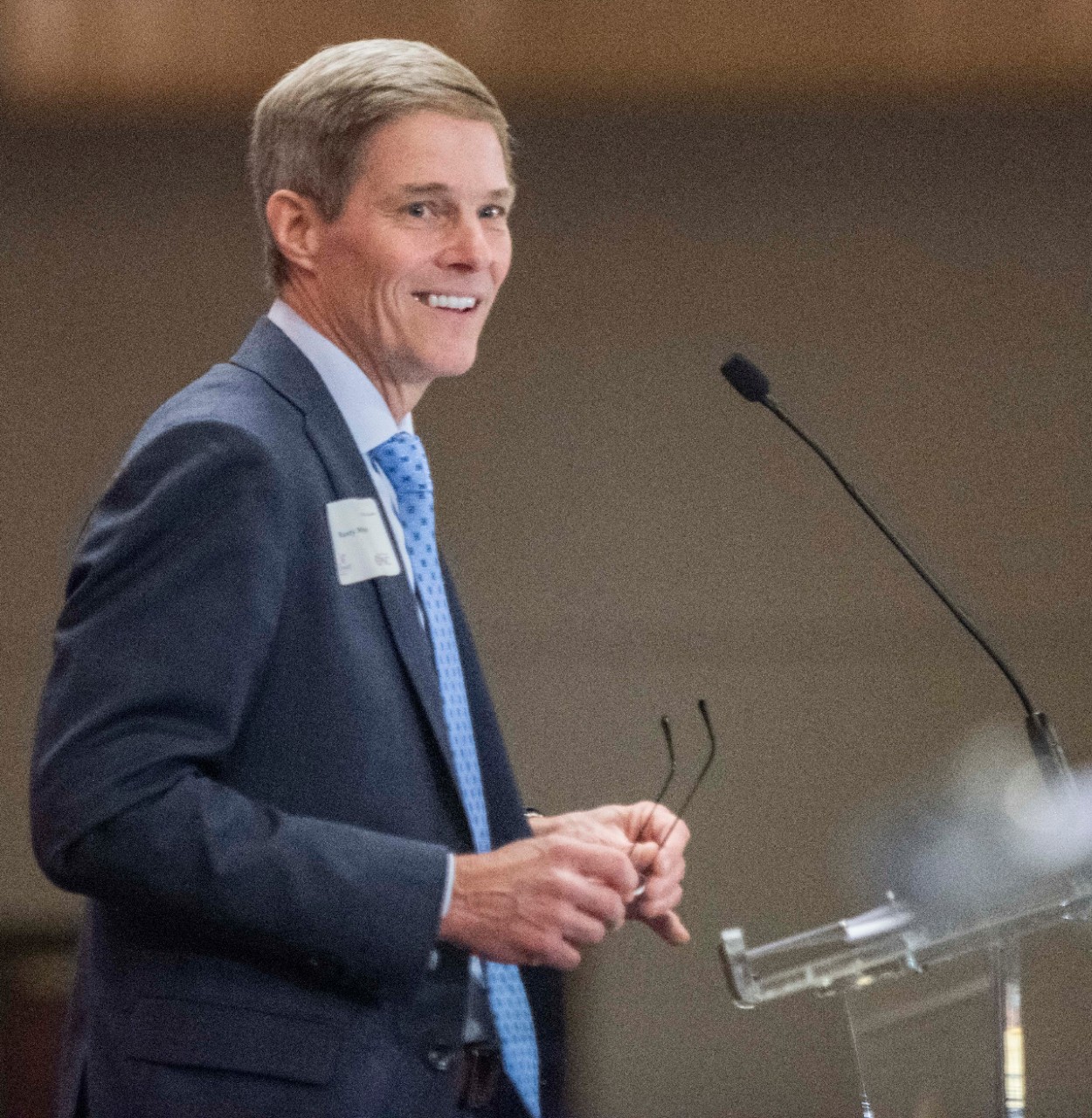 Be a resource for current students.
Participate in the student mentorship program.
Select opportunities to assist with local, national, and international programs (will vary year to year based on curriculum).
Exclusive networking programs for alumni and current students.
We'd love to hear from you! Share your success or recent news to be featured in our next annual report by sending an email to UC Real Estate Center Executive Director Carl Goertemoeller.