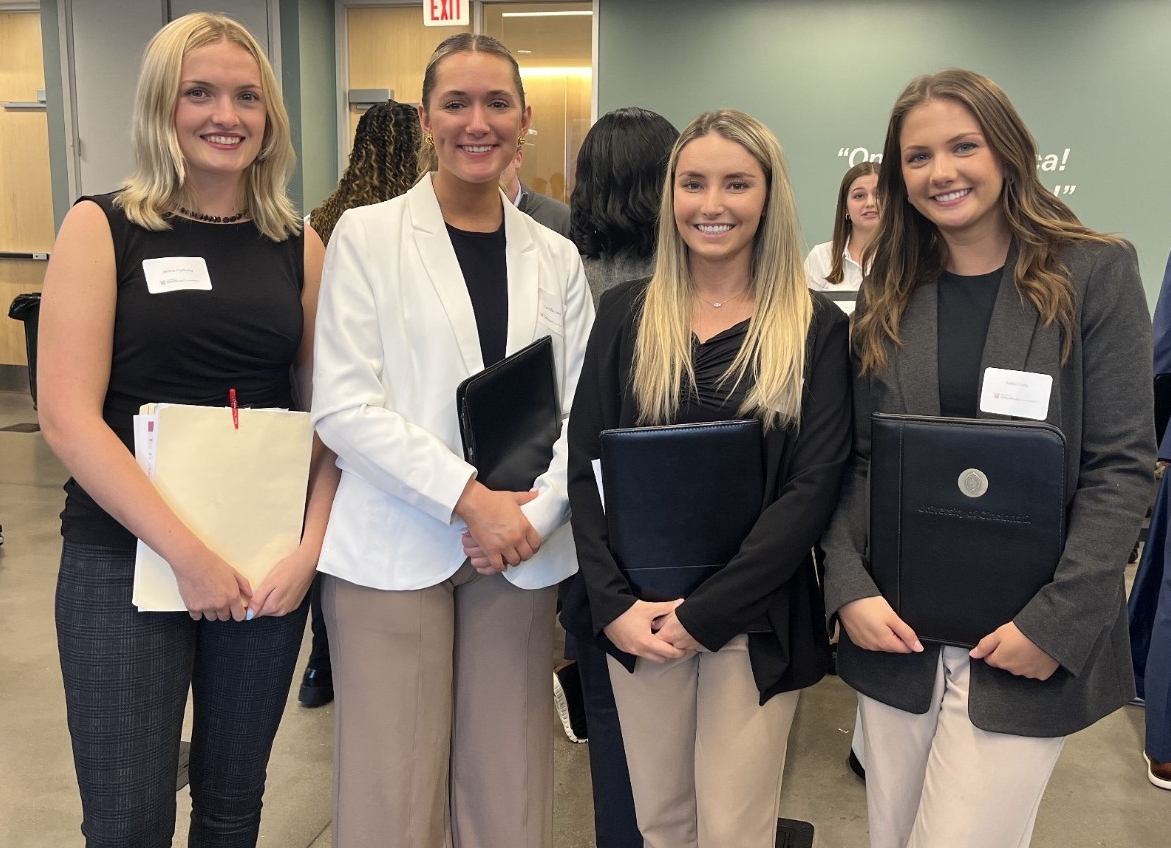 Created with employers in mind, Handshake provides participating organizations with 24 hour access to one centralized location where you can:
Post and manage an unlimited number of full-time positions, part-time roles, and internships
Set parameters for job openings such as major or GPA
Receive email notifications of applicants and pending job posting expirations
Conduct a student search for qualified applicants
Manage on-campus interviews
Register online for events like the career fair
Employers can sign up for this free service here.
How to post a position
If your company does not have a Handshake profile, click on Sign up for a New Account in the Welcome to Handshake blue box and follow the prompts to add your organization. Within two business days you will have site access.
Once registered, log in to Handshake to post your full-time, co-op, internship or part-time positions.
Start by clicking Post a Job from your home dashboard. You can also select Jobs in the left-hand navigation bar then select Create Job in the upper right corner.
Complete the required fields and select Next at the bottom of each page to navigate through the steps.
Select Create at the bottom to review and post your position.
The University of Cincinnati has made it easier for employers to tap into talent by combining all former UC recruitment fairs into one event. UC Career Week is a series of events designed to help employers meet their full-time, co-op, and internship needs from a diverse set of majors. For more information, visit the UC Career Fair website.