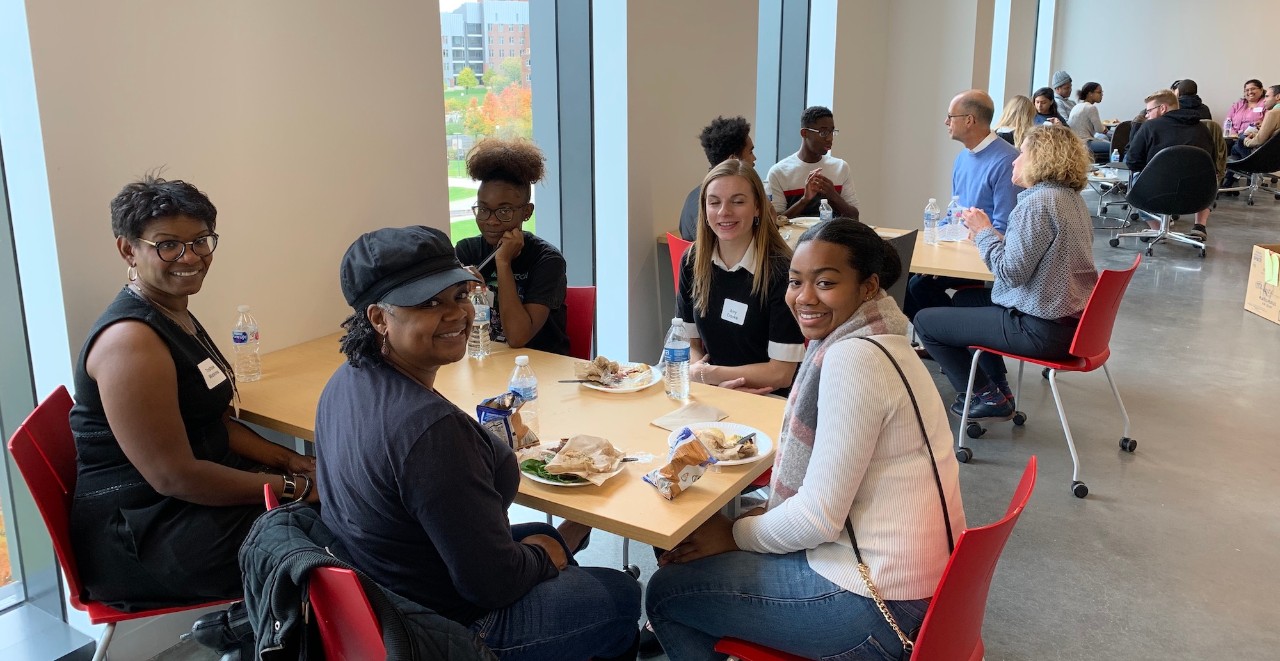 The United States Bureau of Labor Statistics projects the demand for trained, competent economists to grow 14% from 2019 to 2029—much faster than the average for similar occupations.
In partnership with global economic consulting firm Compass Lexecon, the Kautz-Uible Economics Institute aims to help meet that future demand of economists by attracting and developing a diverse talent pool right here in Cincinnati.
The Pathways to Success Initiative supports students who belong to groups that have been historically underrepresented among economics majors at the University of Cincinnati. The institute will offer mentoring, scholarships, and study-related travel opportunities while Compass Lexecon will offer job-related training and internships so that participants are prepared for a successful career in economics.
Stay tuned for more information as this initiative kicks off in fall 2021.