USI Insurance Services, LLC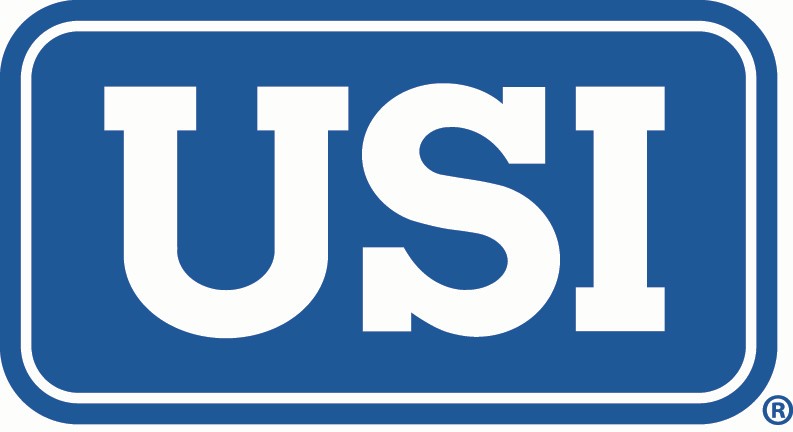 USI Insurance Services is one of the largest insurance brokerage and consulting firms in the world, delivering property and casualty, employee benefits, personal risk and retirement solutions to large risk management clients, middle market companies, smaller firms and individuals. Headquartered in Valhalla, New York, USI connects together over 6,000 industry-leading professionals across more than 150 offices to serve clients' local, national and international needs. USI has become a premier insurance brokerage and consulting firm by leveraging the USI ONE Advantage®, an interactive platform that integrates proprietary and innovative client solutions, networked local resources and enterprise-wide collaboration to deliver customized results with positive, bottom line impact. USI attracts best-in-class industry talent with a long history of deep and continuing investment in our local communities.
The Cincinnati location is the combination of Thomas E. Wood, Queen City Insurance, O'Leary-Kientz, Cross & Associates, Wells Fargo Insurance, Acordia and Frederick Rauh. Locally we have 190 full time associates, 1500 commercial clients and 24,000 personal lines customers.
USI offers full service comprehensive insurance services including Commercial Property & Casualty Insurance, Employee Benefits, Auto & Homeowners Insurance, Retirement, Wealth Management and Professional Healthcare Liability.
We facilitate the renewal process and service needs for Employee Benefit programs including strategic planning, contribution analysis, benchmarking, plan design modeling, employee communications, voluntary benefits, compliance and wellness.
We also service Commercial Property & Casualty for businesses including property, general liability; and Personal Auto & Homeowners insurance including general liability, bonds, errors & omissions.
Past/current involvement with the Goering Center
Member of the Board of Advisors for 5-plus years
Corporate Partner sponsor for Goering Center events
Corporate Partner sponsor for the Family & Private Business Awards
Active participant in member institutes
Award scholarships for the Next Generation Institute
Special offer for Goering Center Core Members
We will take you to lunch at a restaurant near your office to provide a free Employee Benefits or P&C Opportunity Analysis.
We will meet with you to answer your questions as to how health care reform will affect your business.
Primary contact: Todd Chapman
todd.chapman@usi.com
513-852-6375
312 Elm Street, 24th Floor
Cincinnati, OH 45202
usi.com

Year Company/Firm Founded: 1895