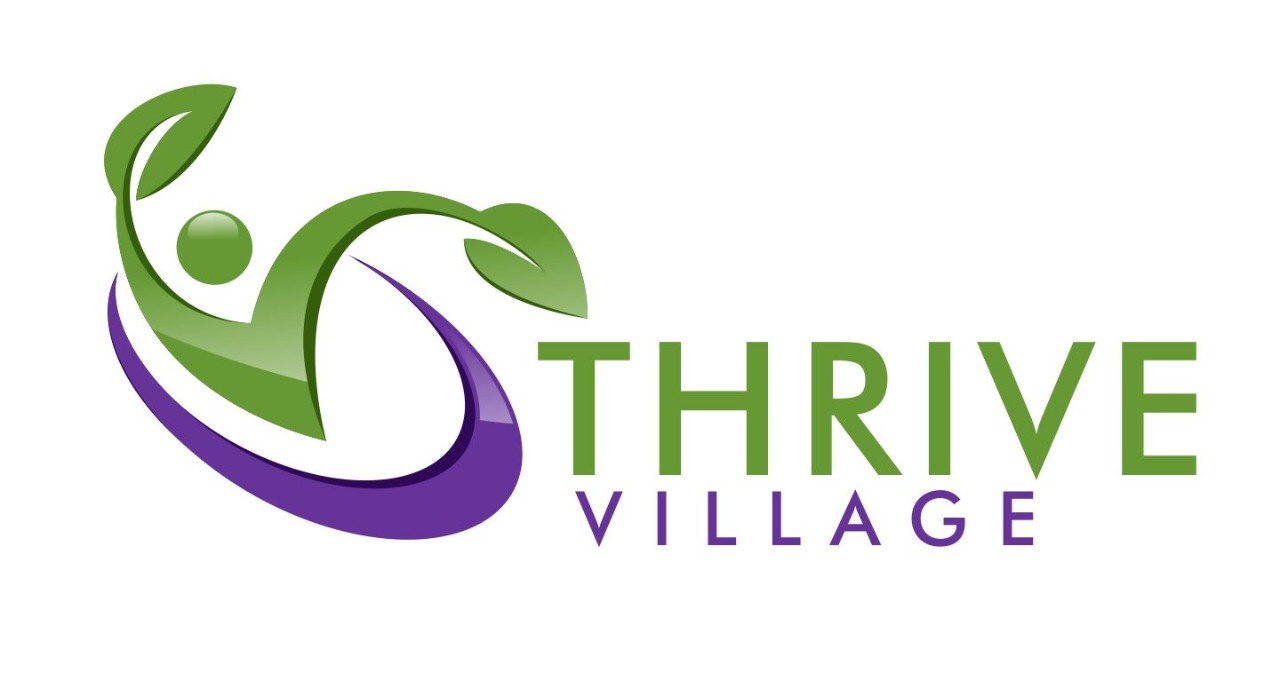 A local collaborative of professionals with deep expertise in business growth and organizational improvement. We have a particular specialty in helping organizations thrive at every stage of their lifecycle: from Start-up, to Rapid Growth, to Adolescence, to Prime (the ideal stage) and through each stage of Decline. We help you thrive and learn how to maintain it.
We provide fast, flexible and adaptive approaches to strategy/planning for the future, organizational design, culture and talent management services. We teach your leaders how to design the business for success and how to get dysfunction resolved. If there is lack of alignment, friction, confusion, chaos or conflict in your organization, Thrive Village can help.
Past/current involvement with the Goering Center
Thrive Village founder, Sonya Hall, has been associated with the Goering Center as a volunteer and as a strategy and organizational development consultant for over 15 years. Several other collaborators in the company are associate members as well.
Special offer for Goering Center Core Members
Try our THRIVE assessment to assess the relative health of your business and identify areas of focus to improve business results, culture and alignment now and in the future. We offer a $500 mini assessment for core members, accompanied by a one-hour meeting with your leadership team to discuss the findings.