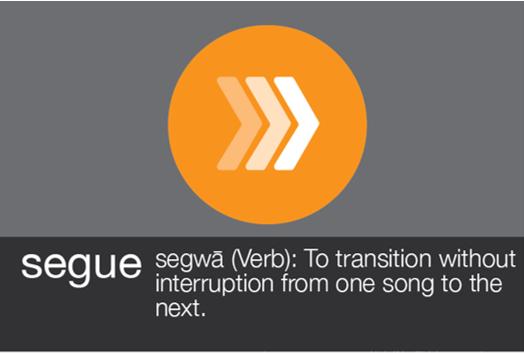 An advisory firm assisting business families in the planning and implementation of integrated transition strategies aimed at business continuity, family harmony, and lasting legacy. As transition strategists, we help business families articulate their goals and expectations for the process, build healthy communication channels, and assist in the creation and implementation of a transition strategy with an understanding of the implications the strategy has on the business, the family, and the CEO.
We assist family and private businesses to successfully articulate, plan, and implement leadership and ownership transitions. This includes services in family meeting planning and facilitation, family charter facilitation and development, family council development and facilitation, and strategic planning.
Past/current involvement with the Goering Center
Goering Center Program Director, 2011 – 2013
Goering Center Volunteer, 2010 to present.  Facilitator and instructor in the Next Generation Institute, Road Map Institute, Principles Course, and Core Member Breakfast series.
Special offer for Goering Center Core Members
Initial discovery session with all stakeholders – No Charge.