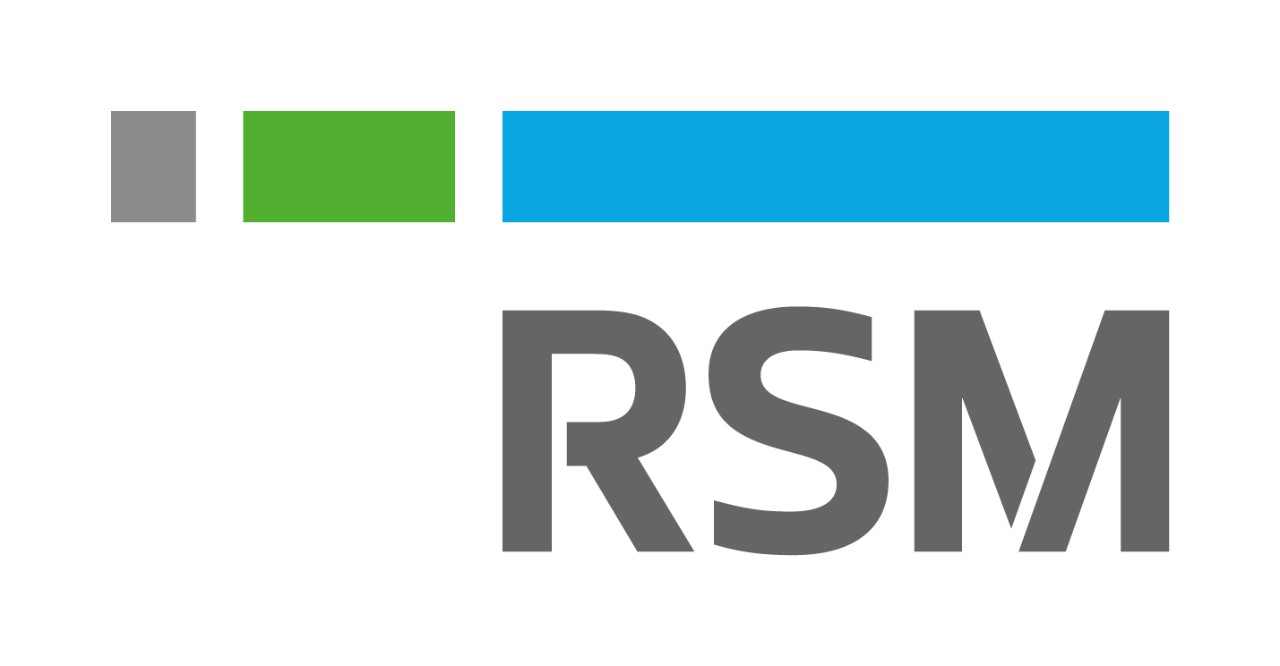 RSM's purpose is to deliver the power of being understood to our clients, colleagues and communities through world-class audit, tax and consulting services focused on middle market businesses. The clients we serve are the engine of global commerce and economic growth, and we are focused on developing leading professionals and services to meet their evolving needs in today's ever-changing business environment.
We recognize that companies want to work with a trusted advisor who will learn your business — and seek to truly understand your challenges and aspirations. You will find this is how RSM teams approach client service every day. RSM offers audit, tax, business succession planning, technology and management, financial advisory, risk advisory, transaction advisory, private client and wealth management services. Our goal is to give you greater confidence in the strategic actions you take and the decisions you make.
Past/current involvement with the Goering Center
RSM joined the Goering Center as a Diamond-level Corporate Partner to show our support of Greater Cincinnati's business community. Ken Jenkins, Cincinnati managing partner, serves on the Goering Center's Board of Advisors.
Primary contact: Ken Jenkins
ken.jenkins@rsmus.com
513-619-2863
255 East Fifth Street, Suite 2200
Cincinnati, Ohio 45202
rsmus.com

Year Company Founded: 1926