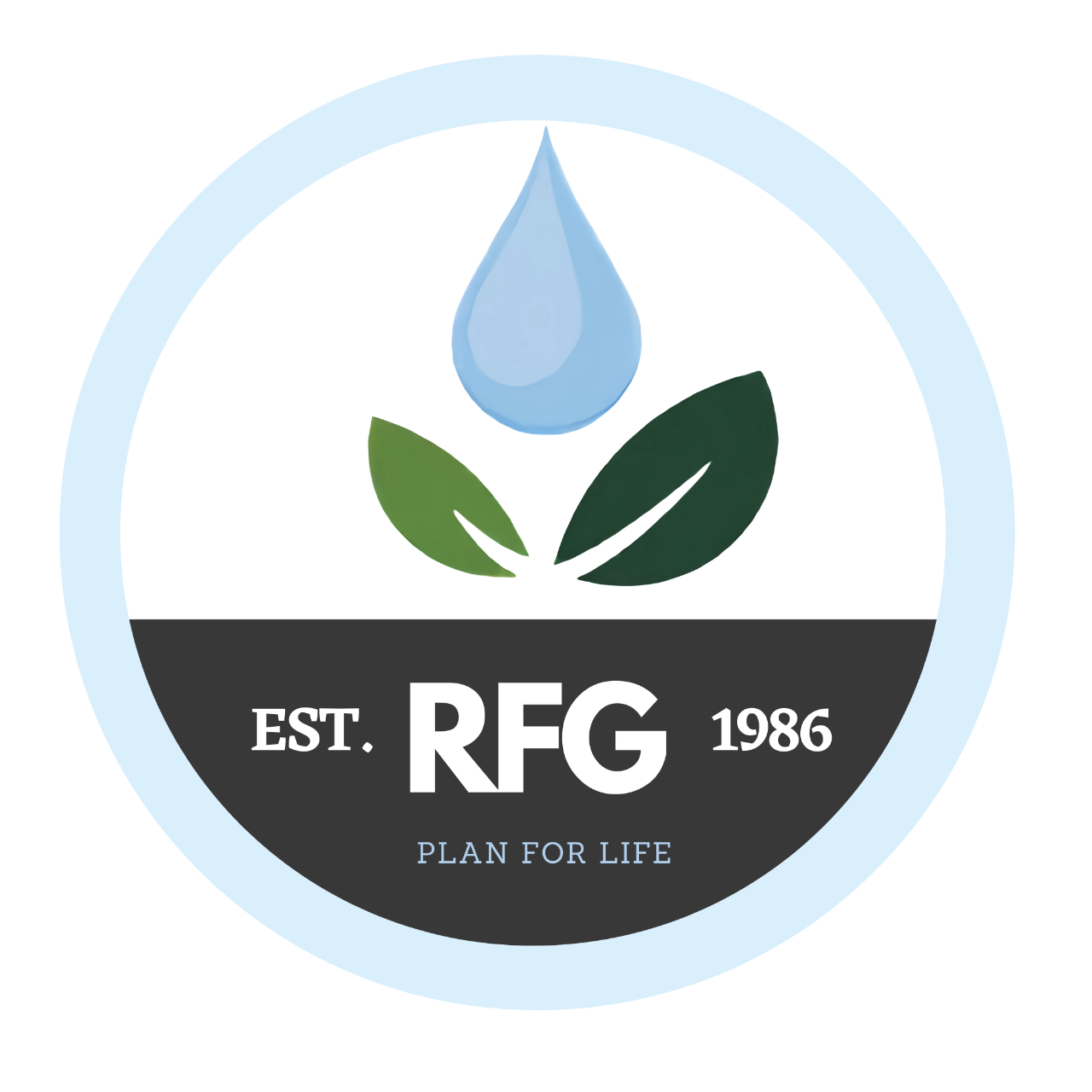 The Rosselot Financial Group is a well-respected member of the Cincinnati, Ohio tri-state business community. With decades of combined experience in the financial services industry, our organization has an experienced perspective combining tried fundamentals with new age vision. In addition, our staff strives to provide service that exceeds expectations.
The Rosselot Financial Group offers services included but not limited to: "what if" planning, goals-based investment advice, education funding, retirement account management, estate management, and company sponsored retirement plans. At the end of the day, they want to help their clients reach their goals.
Securities offered through Registered Representatives of Cambridge Investment Research, Inc., a broker-dealer, member FINRA/SIPC. Advisory services offered through Cambridge Investment Research Advisors, Inc., a Registered Investment Advisor. The Rosselot Financial Group and Cambridge are not affiliated.
Past/current involvement with the Goering Center
The Rosselot Financial Group has been a member of the Goering Center since 2000 and are regular attendees. Nate Kosman, the CEO, attended the Next Generation Institute in 2000 and is a member of the Titan Roundtable Group hosted by the Goering Center.
Special offer for Goering Center Core Members
The Rosselot Financial Group offers free initial consultation with any of their financial planners.  In addition, if a member chooses to purchase a financial planning program, he or she will receive a 25 percent discount.