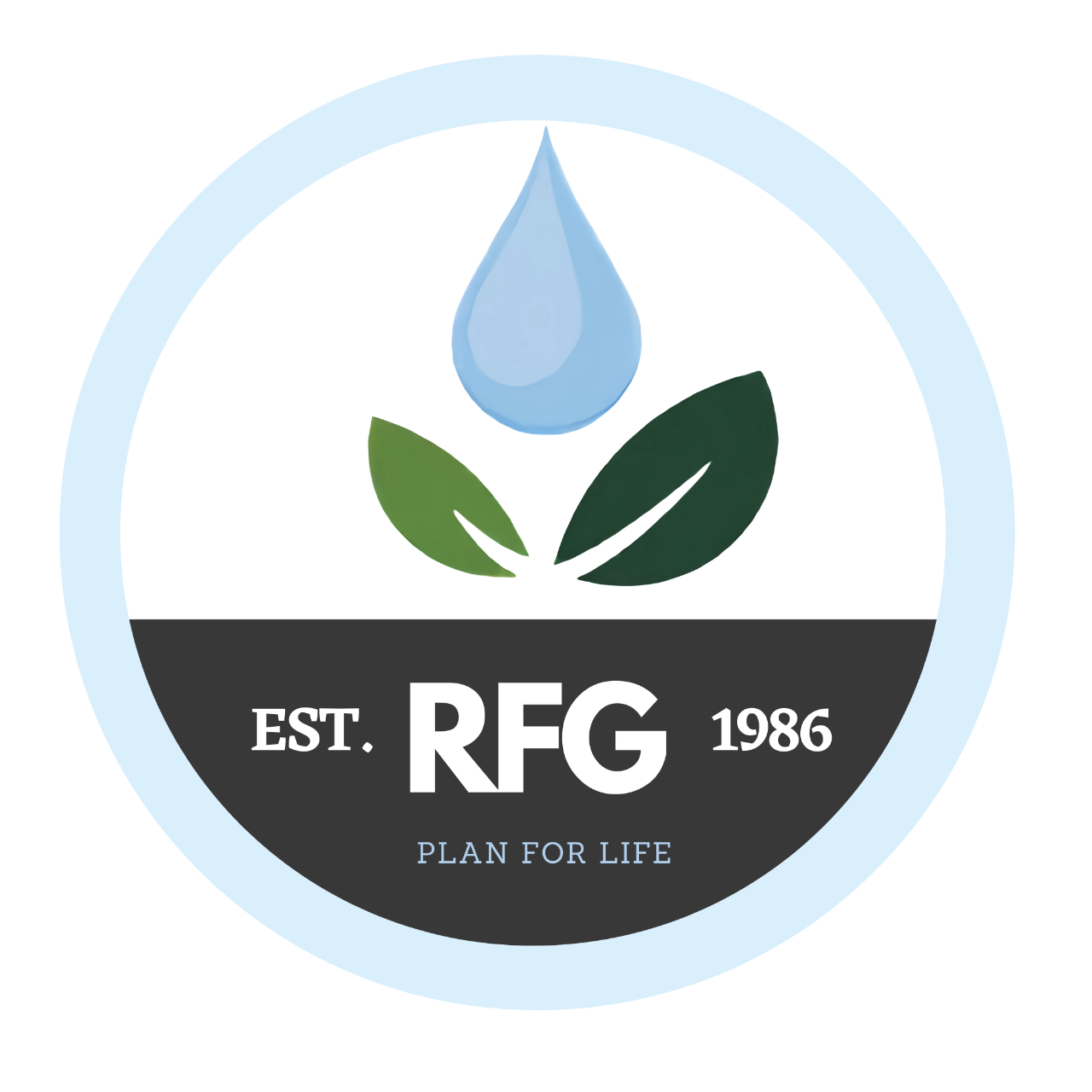 The Rosselot Financial Group is multi-faceted financial services  firm located in Anderson Township serving the financial needs of owners of privately held and family business owners, retirees, corporate executivesand individuals experiencing significant changes in their financial situation, such as, inheritance or a divorce. They also provide financial services including financial consulting and retirement planning.
We have various different investment vehicles including, asset management, annuities and tax advantaged savings plans. We also provide total financial plans including asset management, estate planning, college planning, business continuation, retirement planning and budgeting.  We also provide consulting services for an hourly rate. We specialize in working with family businesses for business continuation, often providing funding vehicles to insure agreements.
Ron Rosselot and Nate Kosman are Registered Representatives of INVEST Financial Corporation, member FINRA/SIPC. INVEST and its affiliated insurance agencies offer securities, advisory services, and certain insurance products and are not affiliated with Rosselot Financial Group.
Past/current involvement with the Goering Center
The Rosselot Financial Group has been a member of the Goering Center since 2000, and are regular attendees. Ron Rosselot, the CEO, has been a mentor in the Next Generation Institute and a member of the Board of Advisors since 2005.  Ron is currently the chairman of the BOA. Nate Kosman, the President, attended the Next Generation Institute in 2000 and is a member of the Titan Roundtable Group hosted by the Goering Center.
Special offer for Goering Center Core Members
We will offer a free initial consultation with any our financial planners.  In addition, if a member chooses to purchase a financial planning program, he or she will receive a 25 perecent discount.