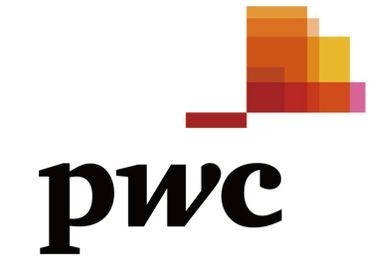 PwC's accounting practice originated in London well over a century ago. As times changed and PwC expanded worldwide, our commitment to clients—like you—never wavered. With us, you're always supported by a global network of more than 236,000 people in 158 countries with one goal: to help your business thrive.
PwC's professional services, including audit and assurance, tax and consulting, cover such areas as cybersecurity and privacy, human resources, deals and forensics. We help resolve complex issues and identify opportunities across these industries.
Let's combine your aspirations with our world-class capabilities to achieve your goals.
In PwC's Private Company Services (PCS) practice, we understand, as one private company to another, how important understanding your business needs and issues actually is. Whether it's our private company audit methodology, services tailored to your ownership structure, or our practical and collaborative mindset, our PCS teams customize everything to fit your needs. We listen, we team, and we don't succeed until you do.
Past/current involvement with the Goering Center
PwC has a long standing relationship with the University of Cincinnati and surrounding community.  Over the last several years, we have been active participants at the Goering Center as an Associate Member, in order to help strengthen our commitment to the number of privately owned businesses in the Greater Cincinnati area.
Special offer for Goering Center Core Members
PwC will offer two hours of complimentary consultation to any Core Member of the Goering Center.