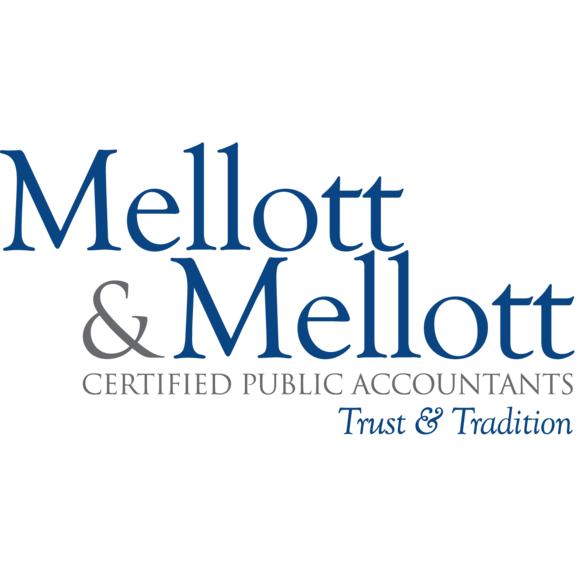 We were founded in 1956, and are now led by the third generation of Mellotts and are comprised of approximately 35 enthusiastic and talented individuals committed to providing excellent client service. We sell no financial products and receive no referral commissions therefore we are able to offer objective advice as it pertains to corporate and individual planning, recommendations as it relates to investment advisors, and insurance needs.
We provide audit, review and compilation services for closely held and not for profit corporate clients. We specialize in planning and tax preparation for high net income and high net worth individuals with more complex tax situations. We excel and are well versed in the areas of trucking, physician groups, employee benefit plan audits, private schools, country clubs, cemeteries, medical care providers and light manufacturing. We provide counseling and advice as it relates to succession planning since we are a family and closely held business and are well aware of the intrinsic difficulties encountered in this area.
Past/current involvement with the Goering Center
We have been a member of the Goering Center for over ten years. Lisa Hinton, who is a supervisor with the firm, continues to be one of the four judges for the Goering Center's annual Family and Private Business Awards.
Special offer for Goering Center Core Members
We are happy to meet with any Goering Center member to discuss how we may be able to assist them and their business and this first meeting will be at no charge.