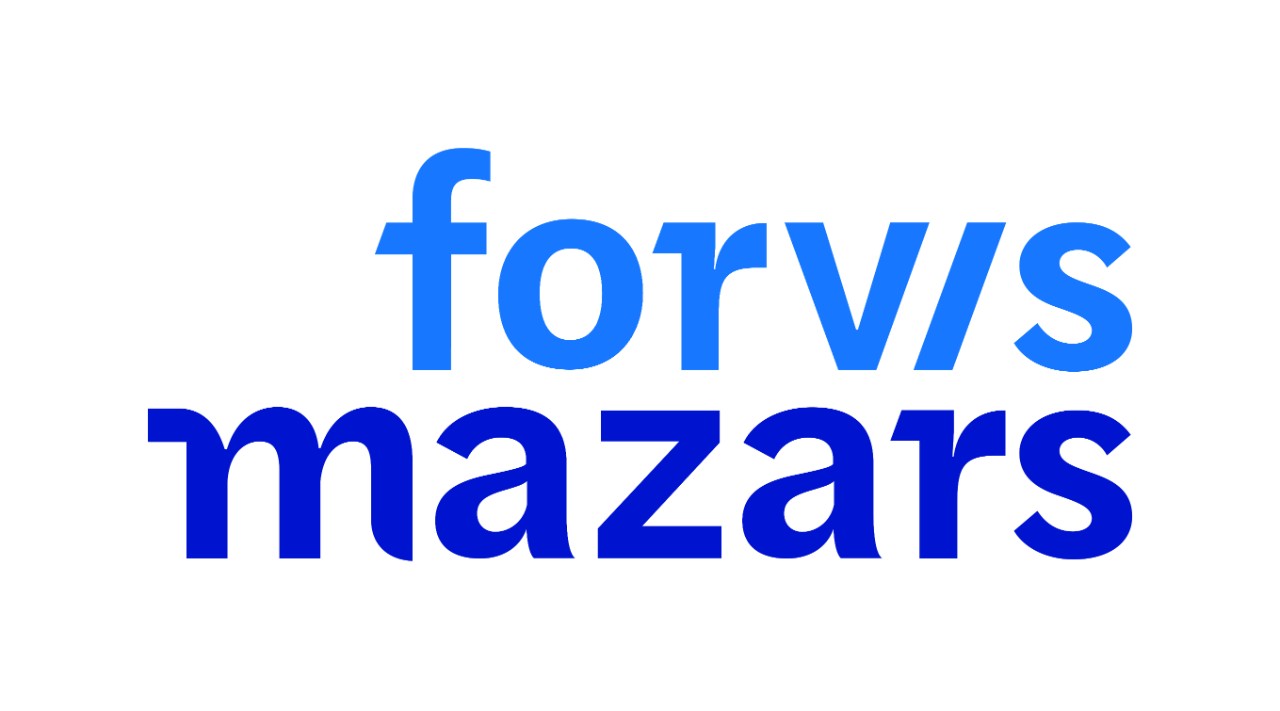 FORVIS, LLP ranks among the nation's top 10 professional services firms. FORVIS is driven by the commitment to use our forward vision to deliver unmatched client experiences. FORVIS was formed in 2022 through the combination of two firms with more than 150 years combined experience, both committed to providing high-quality personal service – BKD, LLP (BKD) established in Kansas City and Joplin, Missouri, in 1923, and Dixon Hughes Goodman, LLP (DHG), established in High Point, NC, in 1959.
BKD and DHG each bring a distinct legacy of what it means to provide professional services that go above and beyond. By joining forces to become FORVIS, we are embarking on a bold path with forward vision. With more than 5,400 dedicated professionals who serve clients in all 50 states, as well as across the globe, FORVIS offers comprehensive assurance, tax, advisory, technology, forensic and valuation services, and wealth management services. Visit FORVIS.com for additional information.
Whether you're looking to manage costs and day-to-day core process challenges or explore capital planning options, FORVIS can help. Our trusted advisors deliver tailored solutions to help clients manage challenges and build on their success. We provide assurance, tax, and advisory services as well as guidance on hedge accounting, cybersecurity, mergers and acquisitions, business valuations, technology solutions, international tax, and succession planning. In addition, our big data and analytics benchmarking services provide valuable information to help businesses control costs and improve performance.
FORVIS is a founding member of Praxity, AISBL, the sixth-largest alliance of independent accounting firms in the world. Our association with Praxity™ enhances our ability to assist clients both nationally and internationally.
As a member of the American Institute of CPAs, FORVIS is also a member of the Private Companies Practice Section Firm Practice Center and its three quality centers: Center for Audit Quality, Employee Benefit Plan Audit Quality Center, and Governmental Audit Quality Center.
Clients benefit from our award-winning FORVIS Insights – your direct source for news, knowledge, and industry needs and makes it easy for you to tap into important, innovative resources such as articles, webinars, videos, and live events. 
FORVIS Foundation is the firm's charitable arm. The Foundation's goal is to enrich our communities through financial donations and volunteerism.
Past/current involvement with the Goering Center
FORVIS has been an Associate Member of the Goering Center since 2015.
Special offer for Goering Center Core Members
FORVIS will provide up to three (3) hours of free consultation in our areas of expertise to any Goering Center Core Member.