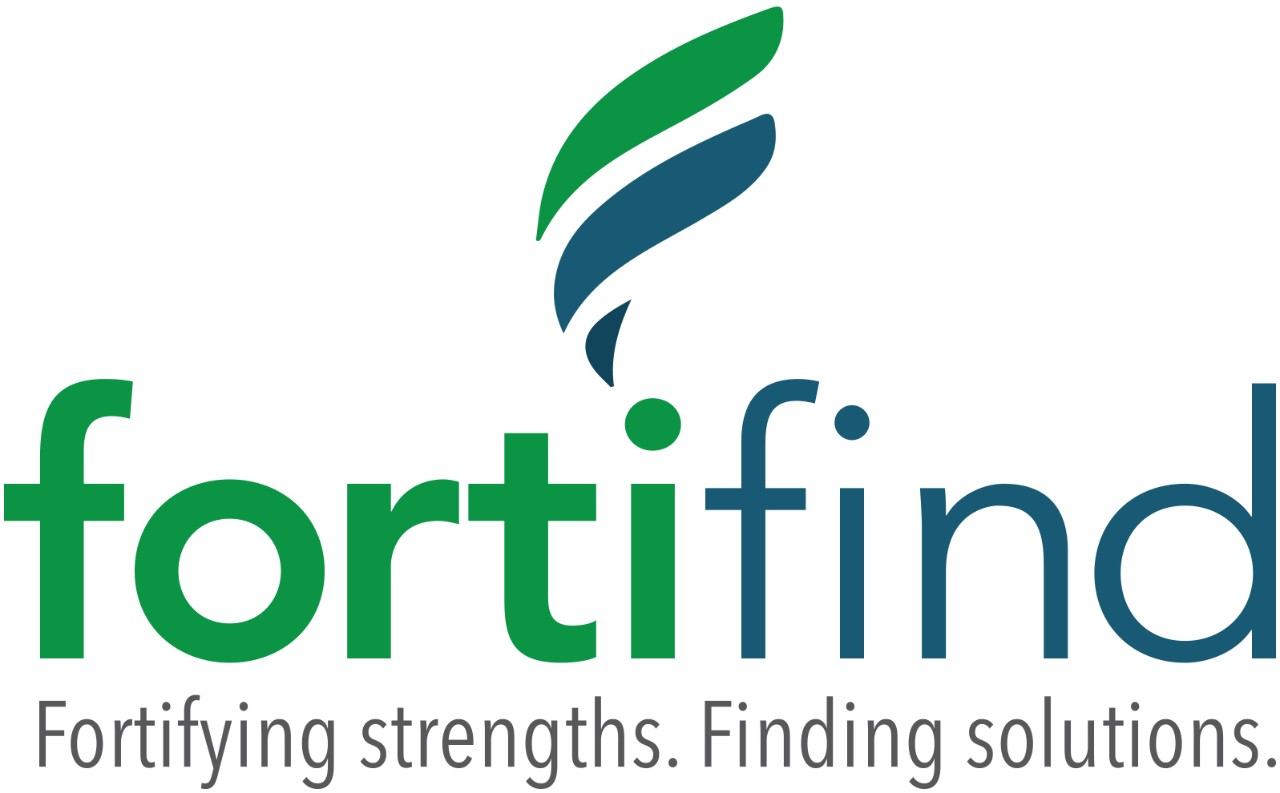 As an independent family wealth consultant and certified executive coach, I leverage my 20-year background as a psychologist to help family businesses identify the family dynamics that can help or hinder their success. Having co-owned a small family business, I appreciate the complexities and stressors experienced by leaders and members of family businesses. My ultimate goal is to provide a meeting space in which people can get to the heart of their issues, fortify their strengths, find effective solutions to their challenges, and foster successful involvement of the next generation.
Fortifind Consulting offers a safe space in which members of family and private businesses can establish healthy boundaries, increase comfort when discussing challenging topics, examine attitudes and behaviors that commonly hinder effective functioning, identify and leverage individual strengths, and improve communication and trust. Specific areas of expertise include managing transition to next generation family members or non-family members, executive coaching and individual family wealth consulting.
Past/current involvement with the Goering Center
In years past, I have been involved with the Goering Center; I have recently recommitted while wrapping up my university teaching position. I look forward to volunteering at the Goering Center.
Special offer for Goering Center Core Members
Initial discovery session offered at no charge. Goering Center Core Members will receive a 10% discount on specific services.
Primary contact: Jennifer Bradley
drjmbradley@outlook.com
513-229-3166
8587 Mason Montgomery Road, Suite 9
Mason, Ohio 45040

Year Company Founded: 2002