FocalPoint Business Coaching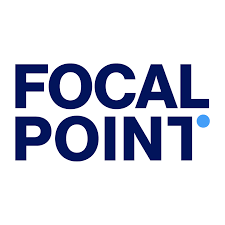 FocalPoint is a worldwide coaching and training organization. Our passion is helping small businesses maximize results by improving information and tools and helping owners achieve the results they deserve.  Our proven content and process ensures our clients success!
FocalPoint offers proven content to help owners and leaders achieve the results they deserve through 1 on 1 coaching. Our process helps owners by adding clarity to the business, improving effectiveness, enabling growth, and strengthening leadership. We also use training and assessments to help businesses hire the right team members and improve the performance of the team they have assembled.
Past/current involvement with the Goering Center
Volunteer with the Next Generation Institute: Family Guide, Generation Table Leader, and Transition Guide.
Special offer for Goering Center Core Members
Free Strategic Business Review and Scaling Overview that will help owners and leaders see their strengths, weaknesses and opportunities.