The Evelo | Singer | Sullivan Group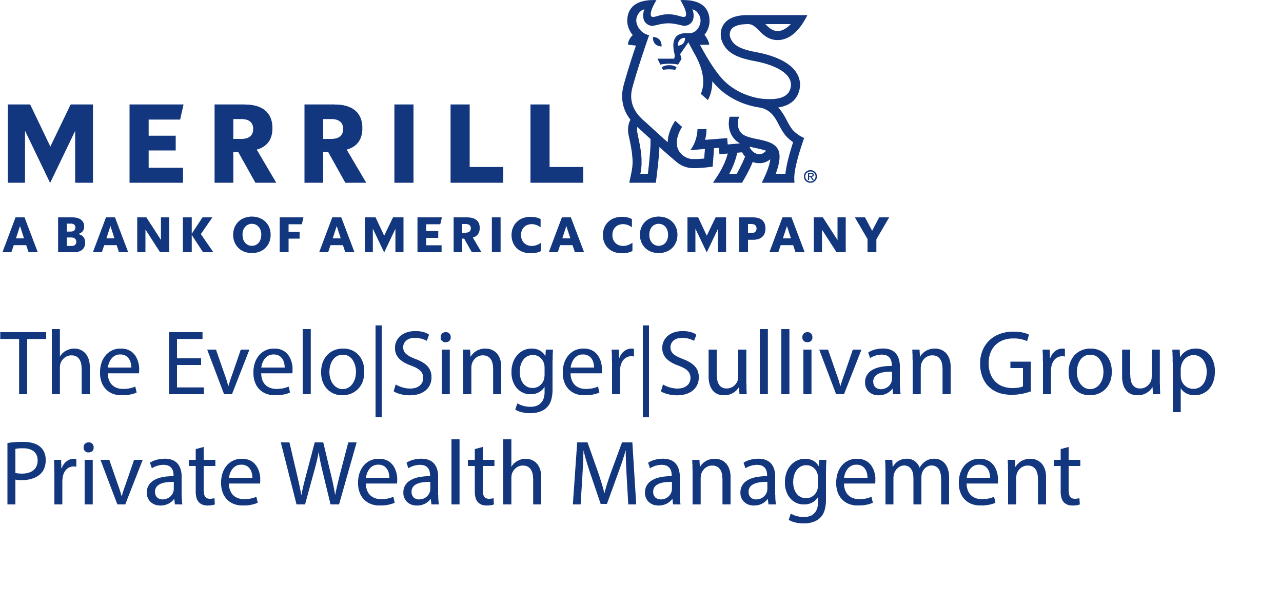 The Evelo|Singer|Sullivan Group advises a select group of private business owners and UHNW families on all facets of their financial wellbeing.
An outsourced family office with decades of experience and continuity to sustain generations, the team has received national recognition for their award-winning service model.  The private wealth team of 25 is focused on helping client families simplify the complexities of their financial life.  They provide you with the benefit of their experience working with peer families, access to sophisticated financial solutions of a global financial leader, and help you build a legacy to positively impact the lives of others.  
One of the nation's top-ranked private wealth groups, The Evelo|Singer|Sullivan Group manages $7.5bn in client assets and provides counsel on every strategic financial decision their clients must make. The team's scope and scale enable them to offer tailored investment advice and a broad spectrum of sophisticated solutions and services, including:
Personalized Investment Solutions
Wealth Transfer & Estate Planning
Tax Minimization
Multigenerational Family Dynamics & Governance
Banking & Lending
Concentrated Holdings (Public & Private) – Liquidity, Hedging & Succession Strategies
Administrative Financial Services 
Past/current involvement with the Goering Center
The Evelo|Singer|Sullivan Group has been a member of the Goering Center since 2012, supporting the organization as both a Corporate Partner and Associate Member. Today, UC alumnus and private wealth advisor, Braden Martini, is an active volunteer with the Center.
Special offer for Goering Center Core Members
The Evelo|Singer|Sullivan Group welcomes the opportunity to learn more about you, your family and your business.  They are happy to provide owners of private businesses a detailed and thorough investment and financial plan with no associated cost or obligation.