Evelo/Singer/Sullivan Group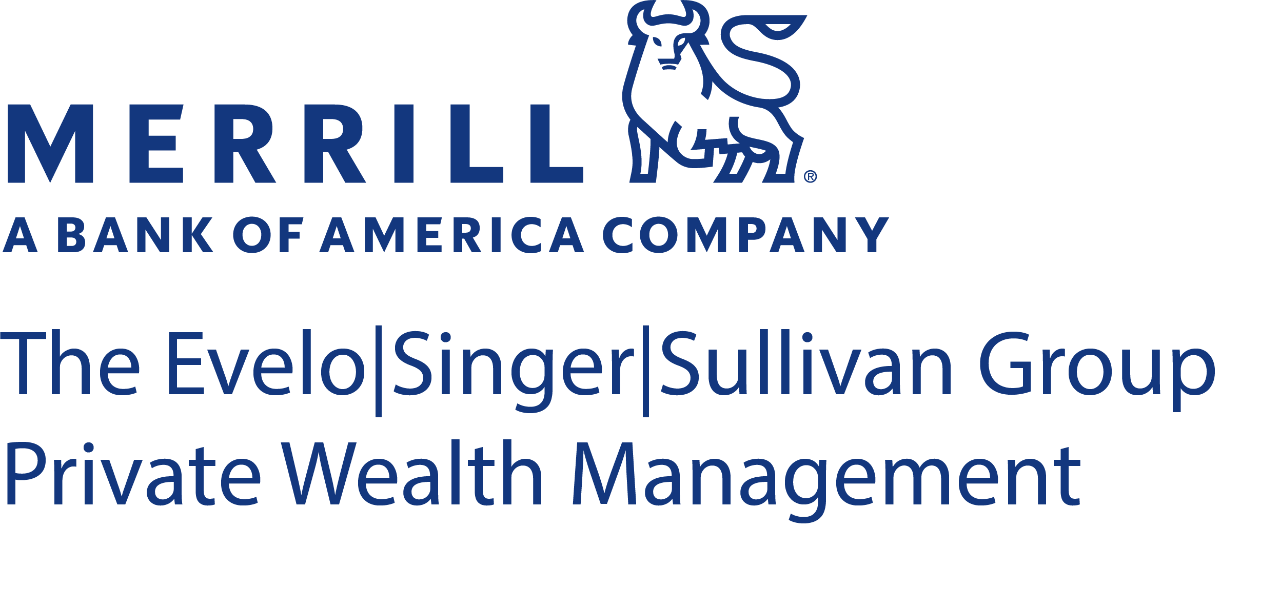 The Evelo/Singer/Sullivan Group is a nationally recognized private wealth advisory team with Merrill Lynch. The private banking and investment group works with private business owners, corporate executives and elite families to understand their unique needs and craft customized financial plans to position them to achieve their wealth goals and objectives. The 22 member team advises on all facets of one's investment and financial wellbeing, combining the personal attention and professional focus of a boutique operation with the resources of a global enterprise.
The senior partners have garnered a number of national accolades for their excellence and leadership in the wealth management industry.  In 2015, Barron's profiled The Evelo/Singer/Sullivan Group in an article titled, "Three Top Advisor Teams Win For Their Clients" – an honor spotlighting the experience, skills and depth of knowledge each team member brings to every client family.
Affluence can place unusual demands on individuals, families and organizations.  The Evelo/Singer/Sullivan Group focuses exclusively on understanding the privileges and responsibilities that come with substantial wealth.  The team's scope and scale enable them to offer tailored investment advice and a broad spectrum of sophisticated solutions and services, including:
Net-worth analysis and wealth allocation
Trust and estate planning services
Intergenerational wealth transfer strategies
Tax-minimization strategies
Business succession planning
Consolidated financial reporting
Legacy planning
Concentrated position strategies (e.g. stock options, restricted stock, private ownership)
Cash flow budgeting
Philanthropic and charitable giving
Asset/liability management
The wealth advisory team takes an integrated approach to address complex financial affairs within the framework of one's overall financial and estate plan in a tax and cost effective manner.  The group coordinates the complete spectrum of a clients' wealth management needs, while working very closely with their clients' tax and legal advisors.
Past/current involvement with the Goering Center
The Evelo/Singer/Sullivan Group has been a member of the Goering Center since 2012, supporting the organization as both a Corporate Partner and Associate Member. In 2015, Casey Marsh served on the Goering Center's Board of Advisors.  Today, UC alumna Linnell Sullivan is an active volunteer with the Center.
Special offer for Goering Center Core Members
If you are interested in learning more about The Evelo/Singer/Sullivan Group and their capabilities, please contact Linnell Sullivan at 513-579-3890 or by email at linnell_sullivan@ml.com.  As part of their process to get to know you and your family, they will provide a detailed and thorough investment and financial plan with no associated cost or obligation.