Cincinnati Growth Partners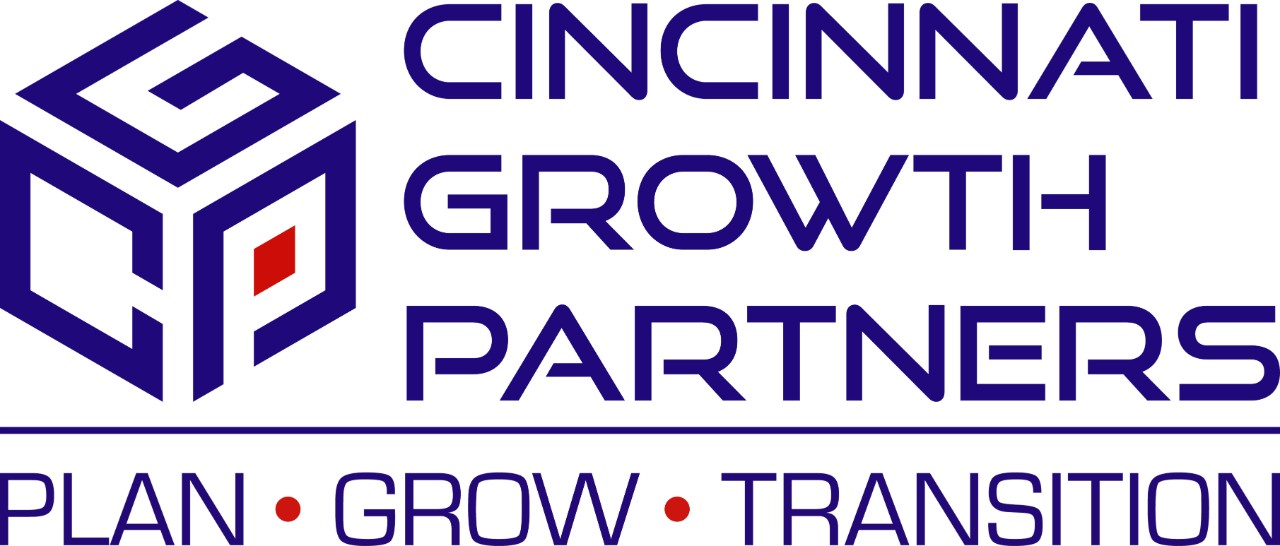 Serving private companies in the Cincinnati region, Cincinnati Growth Partners leverages over 50 years of firm experience to deliver excellence in Driving Growth Initiatives and Leading Transition Strategies. Our customers enjoy objectivity second to none, and through our strategic advisory services have realized over $500 Million of business value. See what our customers have to say at www.cincygrowth.com/customersatisfaction.html.
Strategic Planning that uncovers real firm value through tangible action plans that deliver more sales and profits.
Capital Sourcing that takes control of the financing process. Our clients don't ask for money, they have banks and other sources bidding on their packages.
Merger and Acquisition services that maximize value while not alarming your customers and employees in the process. We make good deals not fast deals.
Business Valuation services that explain not only your business's current value, but more importantly identifies key areas of your business that will increase its value.
Succession Planning services that deliver a seamless transition of value and control of your business to the next generation. 
Past/current involvement with the Goering Center
One of the principal architects of the original Next Generation Institute (NGI) program.
Keynote speaker in several Goering Center education programs on Succession Planning, Business Valuation and Strategic Planning.
Member Goering Board of Directors 2005-2007, Board of Advisors since 2002.
Special offer for Goering Center Core Members
4 hours of free education and information on any of our areas of expertise.  Plus, our continued commitment not to pester you afterwards as we want you to find the best help for your needs, even if it is someone else.