Cincinnati Commercial Contracting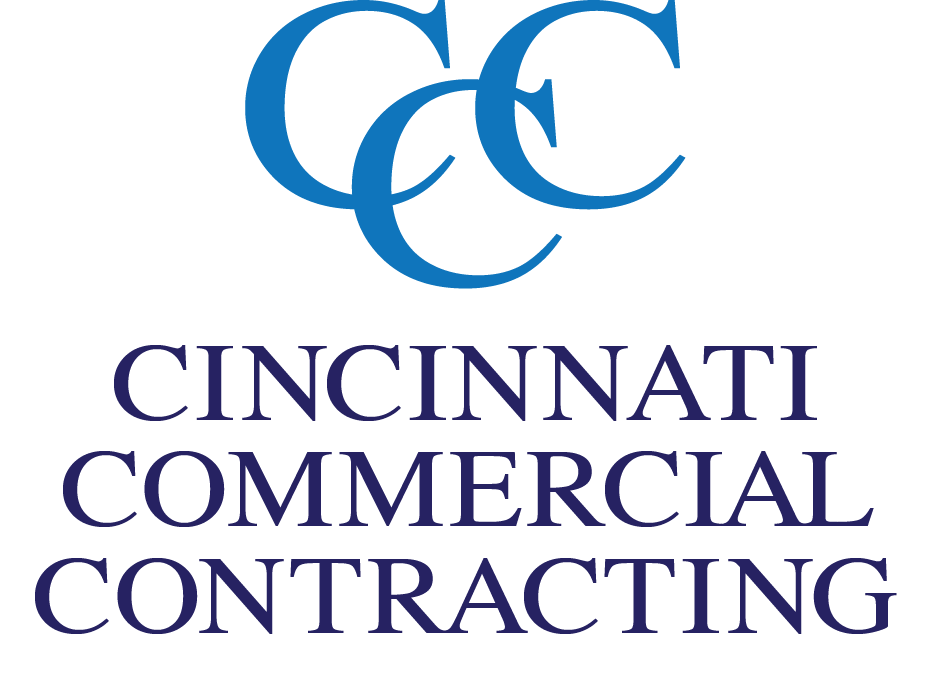 Cincinnati Commercial Contracting, LLC (CCC) is a full service construction management and real estate company founded by John Westheimer in 1979. Operating in the Ohio, Kentucky and Indiana Tri-State area.
Full service construction management includes construction from napkin sketch to building completion, re-roofs, additions, remodels and tenant finishes. As a real estate company, we own 500,000 square feet that is managed and leased.
Past/current involvement with the Goering Center
CCC has always had a good relationship with the Goering Center and has attended events for several years. Every year our relationship grows. CCC has been a Corporate Partner for Goering Center events.
Special offer for Goering Center Core Members
Time, advice, financial support - what do you need? Come to us to talk about it.