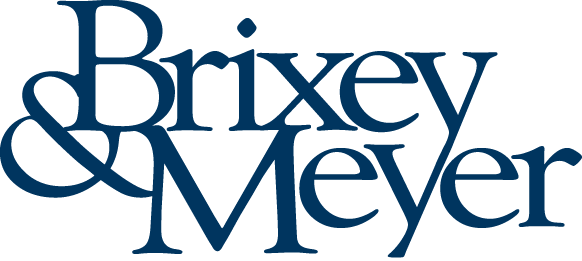 We're an unconventional team of business experts who strive to be an invaluable strategic partner to our clients. Our services extend beyond transactions as you typically find in a Public Accounting firm. We drive value by offering a full suite of consulting services, coupled with helping our clients understand how we can work together to gain clarity, peace of mind and achieve their goals.
We have extensive experience in:
Business & Leadership Advisory
Succession & Compensation Planning
CFO Services
Pension & Benefits
Human Resource Services
Business Valuations & Due Diligence
Tax Compliance & Consulting
State & Local Tax Incentives
Audit & Assurance
Past/current involvement with the Goering Center
We have written thought leadership articles for the Goering Center newsletter, focusing on succession planning and phantom stock for key employees. We also regularly attend the breakfast and luncheon series with the variety of privately held company speakers.
Primary contact: Alan C. Greenwell, CPA & MST
Office Managing Shareholder (Cincinnati Office)
1111 Saint Gregory Street, Suite 500
Cincinnati, Ohio 45202-1770
Work: 513-965-3089
Mobile: 513-505-1293
brixeyandmeyer.com

Year company founded: 2002