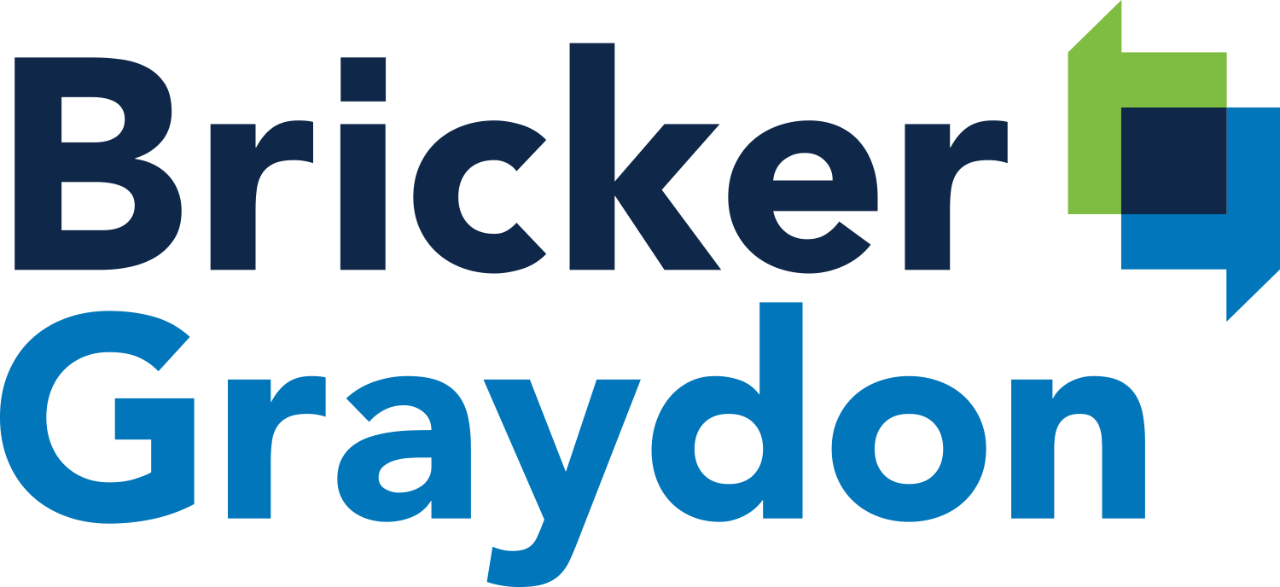 Bricker Graydon is recognized by our clients as an indispensable partner, providing exceptional service.
Bricker Graydon serves clients in a variety of industries, in practically all areas of law, including Banking & Financial Services, Business Services, Colleges & Universities, Education (Pre-K to 12), Energy, Health Care, Insurance, Manufacturing, Real Estate, and the Public Sector.
Past/current involvement with the Goering Center
Bricker Graydon understands the needs of private and family businesses and those who own and operate them and the interdependence of their business and personal successes. Graydon has been involved with the Goering Center for many years, including as an original founder and sponsor of the Next Generation Institute, sponsor of Executive luncheons, and with its attorneys as presenters on various legal topics important to family and private businesses.
Special offer for Goering Center Core Members
Bricker Graydon is pleased to offer all Goering Center Core Members a free initial legal consultation.