Ascent Private Capital Management of U.S. Bank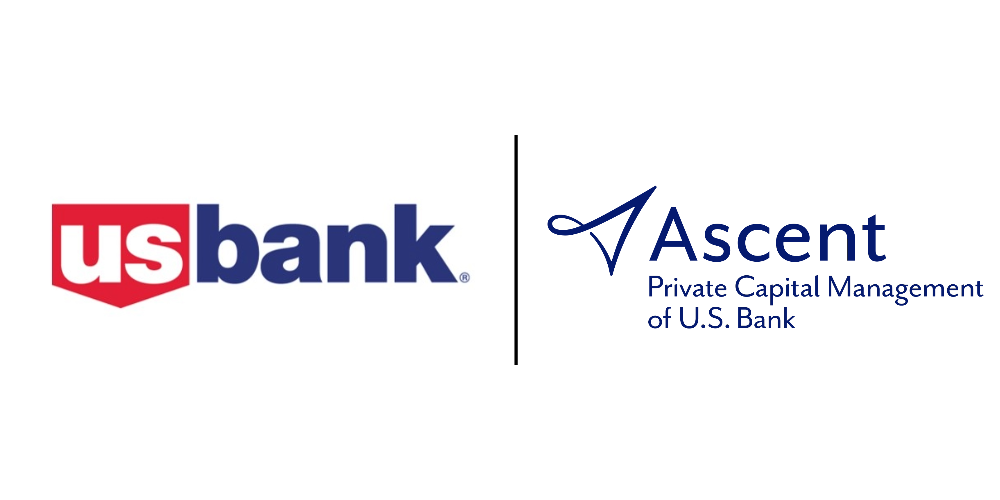 Ascent Private Capital Management of U.S. Bank was established for families who want to preserve their assets and put their fingerprint on history. Families who want to re-envision the powers and uses of wealth and who want to do great things for themselves, future generations and society. Ascent Private Capital Management is different. Each Ascent team serves a limited number of families, with teams comprised of professionals skilled in all aspects of wealth management.
Working side-by-side with you, your family and with your trusted advisors, Ascent addresses both the qualitative and quantitative dimensions of multigenerational wealth. Ascent provides comprehensive, integrated services to build a unified family team. Key services provided by Ascent include:
Investment Consulting – providing strategic asset allocation, manager selection and portfolio management, 
Financial Administration – providing cash management and bill pay services, 
Information Management

–

 

providing data aggregation and asset management performance reporting,

Private Banking

 – providing customized financing for individuals and business owners, 

Wealth Strategy & Planning

 – providing wealth transfer and business succession planning.
Past/current involvement with the Goering Center
U.S. Bank has been a key financial supporter and Corporate Partner of the Goering Center for a number of years.  Building on that legacy, Ascent Private Capital Management is a Corporate Partner and exclusive Sponsor of the Road Map Institute for Entrepreneurial Families.