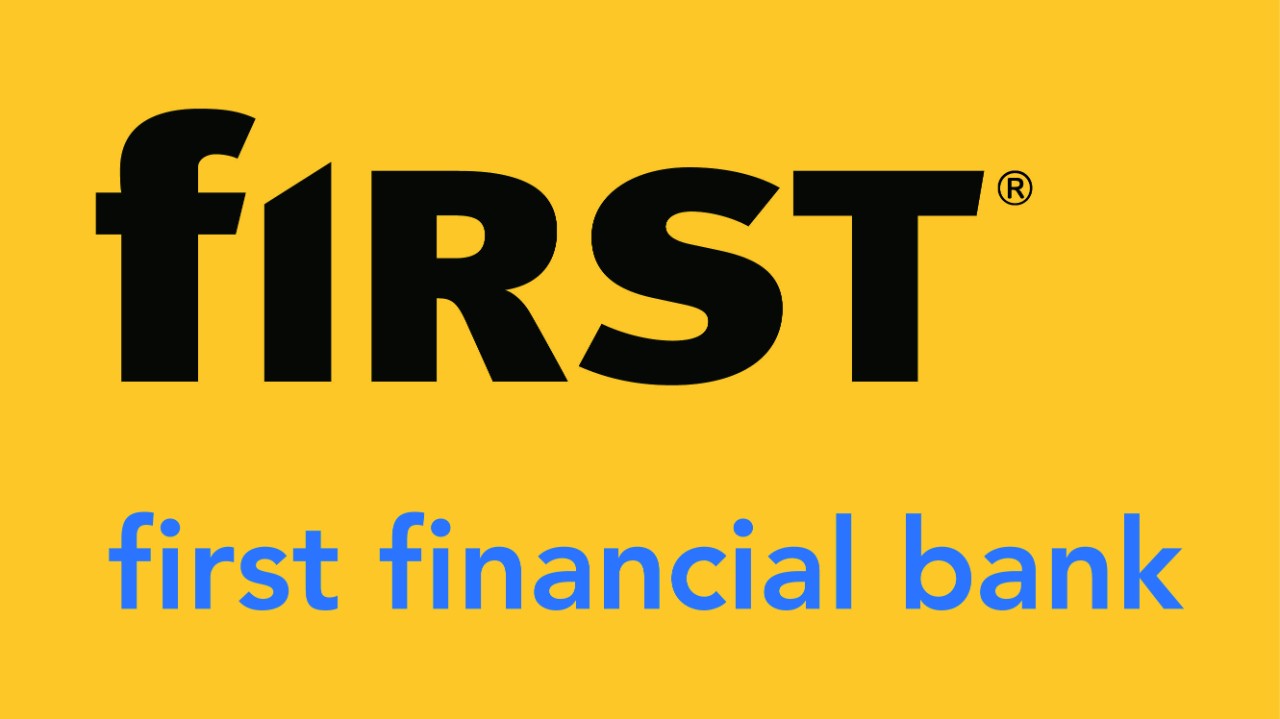 Founded in 1863, First Financial Bank provides banking and financial services primarily in Ohio, Kentucky, Indiana and Illinois. We operate more than 140 full service banking centers throughout our footprint, while our Commercial Finance business lends to targeted industry verticals on a nationwide basis. As of March 31, 2021, the Company had $16.2 billion in assets, $9.9 billion in loans and $12.6 billion in deposits.
At First Financial Bank, we help our clients learn, enjoy, and succeed, more. We offer traditional banking services to businesses and retail clients in the areas of Commercial and Retail Banking, Investment Commercial Real Estate, Mortgage Banking, Commercial Finance and Wealth Management. Our Wealth Management division provides wealth planning, portfolio management, trust and estate, brokerage and retirement plan services. We also offer capital markets trading through our Bannockburn Global Forex division.
Past/current involvement with the Goering Center
First Financial Bank is represented on the Goering Center's Board of Advisors. Our team of financial professionals has contributed informative insights to the Goering Center's member newsletter. As a Cincinnati-based bank, we are committed to supporting local businesses and improving the lives of those in our community. We look forward to expanding our relationship with the Goering Center and its members.