Goering Center Professional Services Registry (PSR)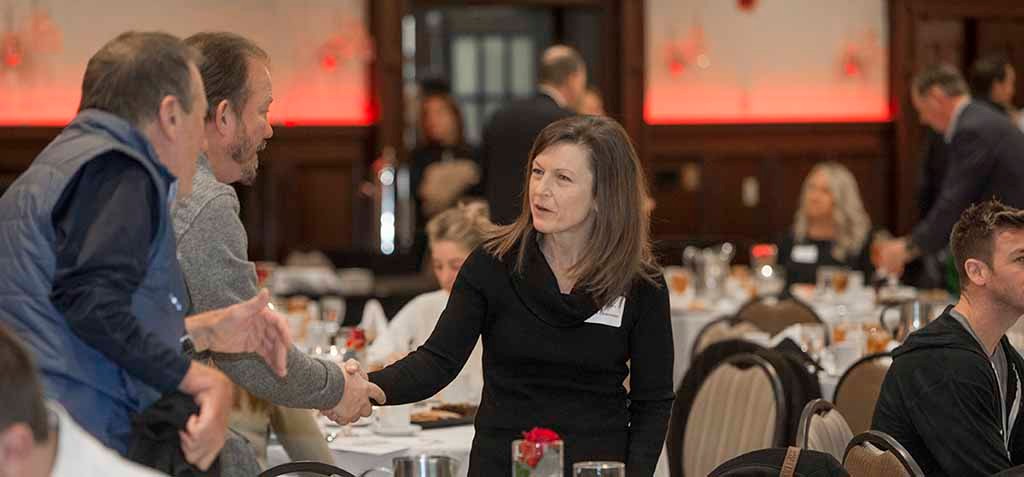 Family and private businesses regularly retain advisors with particular expertise to assist in the growth of their businesses, to resolve problems, and to manage special projects.
Several of the Goering Center's membership provide these professional services and products to family and private businesses. This Professional Services Registry introduces these firms and their offerings to Goering Center Core Members and the general public.