Updates from the President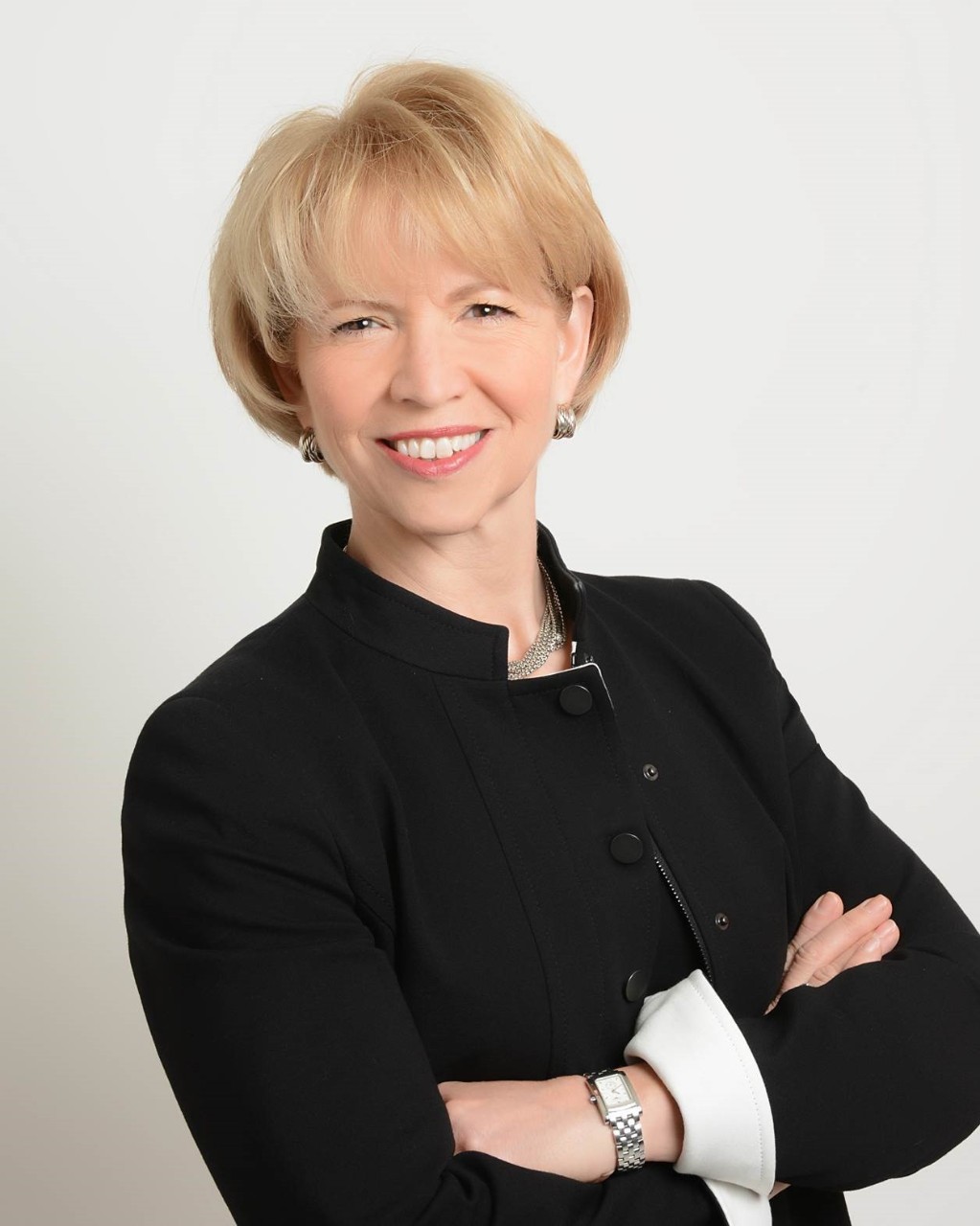 Every quarter, Carol opens the Goering Center's Cincinnati Business Courier supplement with an article detailing her thoughts on current affairs, results achieved, projects undertaken and more. She shares successes and lessons learned, giving readers a breath of optimism and wisdom.
Here below are some of Carol's articles over time.
After a year that forced many of us to disconnect physically from people and processes we likely took for granted, it might seem odd that I want to celebrate connection.
But connection lies at the heart of family and private businesses. There are, of course, the familial and familiar ties that the business owners have to each other. And then there are the intimate and consequential ties that these businesses form with the communities that helped give rise to them.
Over generations of service, the owners of family and private businesses get to know and understand the communities they serve, growing successful businesses that succeed in no small part because they are connected to the community and answer the community's needs.
But these aren't one-way relationships, as our recently commissioned economic impact study demonstrates. The power of the connection between family and private businesses and our community is on full display in this economic impact study conducted by the University of Cincinnati's Economics Center.
We presented our findings at the Center's 2021 Economic Forecast event on February 18. I'm excited to share that this study found that in 2020, our 400-plus Goering Center Core Member businesses had a total economic impact of more than $13.5 billion and directly and indirectly supported 63,858 jobs with nearly $3.7 billion in earnings in the Cincinnati metropolitan area:
Core Members generated $7.4 billion of direct operating expenses and employed 29,366 individuals with wages of nearly $2.0 billion.
Core Members had an additional $6.1 billion of indirect output, which supported another 34,492 jobs with earnings of $1.7 billion.
In addition - Goering Center's Core Members generated:
$8.1 million in local sales tax revenue for Ohio counties
$42.0 million in state sales tax revenue for Ohio, Kentucky, and Indiana
$44.0 million in local earnings tax revenue
Our study also found that relative to the impact of COVID-19, while our Core Members have been negatively affected by the pandemic, they have also displayed ingenuity and resilience and are optimistic for the future of their businesses:
Nearly half indicated that they have increased their use of online platforms to offer goods and services.
More than half (55 percent) have created new products or service offerings.
More than half (55 percent) believe that general business conditions will be better in six months than they are currently.
The findings are remarkable. And while in many respects it feels like we've lost a sense of connection to each other and our families, clients, and suppliers over the last 12 months, it's clear that our members have figured out how to come together to work successfully. In fact, over 80% of our Core Members have been back at work through most of the last year, overcoming barriers to stay connected safely to each other as a community, business, and business family.
At the Goering Center, we're working to keep connected with our members through our programs, workshops, institutes, and roundtables.
We've made these resources available virtually for now so our members can continue to share their ideas, challenges, and opportunities openly. We are looking to stream small group sessions in February and are hopeful that we can begin to have these sessions in person in the second or third quarter.
Connection will be vitally important to moving forward. There is so much opportunity in our business environment today and as we come out of this pandemic. It will be fascinating to hear about the people who've figured it out, adjusted, adapted, and come out stronger.
The Goering Center will be there to share these stories and help you reach out and connect with others who can be of help to you and whom you can help, too. That's the power of connection.