Leadership Development Institute™ (LDI)
Accelerate your performance
When leaders perform at their highest levels, organizations make giant strides forward. Whether you currently lead a business, a team, or aspire to lead both, the Leadership Development Institute™ will help you maximize your effectiveness. Guided by an expert facilitator, you will focus your learning on multiple leadership disciplines: understanding self, working with others, building teams, and problem solving.
Sessions are challenging, clear, interactive and practical, leaving you energized and inspired to inspire others. If you are ready to create an organization where people want to do their best, then you are ready for the Leadership Development Institute™.
Business owners, CEOs, COOs, Directors, Vice Presidents, General Managers, and Emerging Leaders
Cincinnati-based Leadership Excelleration developed LDI exclusively for Goering Center members. In a unique format, seasoned CEOs and presidents work side by side with emerging leaders. This mix of tested experience and fresh perspective energizes and inspires participants while forming strong bonds across family and private businesses in our region.
The Leadership Development Institute™ (LDI) is offered annually, with sessions held every 3 weeks during the Spring and Fall, with a break over the Summer.
This is a comprehensive program, accelerating performance over 10 half-day workshops:
Strengths based leadership
Personality style preferences
Performance coaching
Relationship management: emotional intelligence
Relationship management: conflict & negotiation
Team effectiveness & development
Cultivating a culture of team engagement
Leading change
Problem solving & decision making
Leading for high performance*
2024 Session will begin in March 2024 with AM and PM sessions running every 3 weeks. Session Dates will be released in Q4.
A.M. sessions running 8:00 – Noon
P.M. sessions running 1:00 – 5:00
*Celebratory reception for A.M. or P.M. participants: 1:00 – 6:30 P.M.
If a schedule conflict occurs, participants can attend the alternate session on that date. If a participant misses a session altogehter, they can attend the session the following year.
Member: $4,000
Non-member: $5,200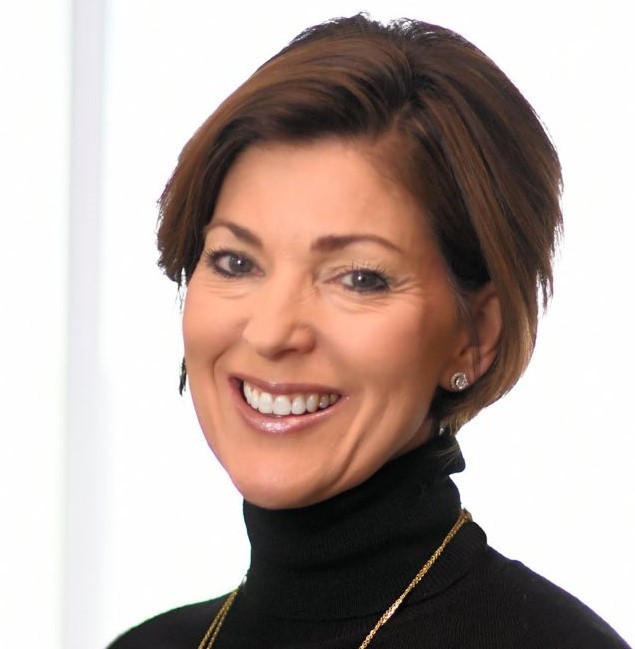 Diane Egbers
Founder & President, Leadership Excelleration
Diane has a gift for inspiring while being hands-on helping leaders surround themselves with the right talent to achieve high performance, sustain it over time, and to create cultures with leadership continuity.
As Founder and President of Leadership Excelleration (LE) and author of The Ascending Leader, Diane Egbers engages with clients and guides our consulting team to provide all aspects of Leadership Development, Executive and Team Coaching, and High Performing Teams.
Diane understands her client's needs given her prior experience as VP of Human Resources.  For the past 20 years it has been her passion to serve leaders as a dynamic coach, facilitator, and management consultant.  Diane works collaboratively with clients to create talent strategy and develop high performing teams. This may include: coaching executives, facilitating senior leadership teams, as well as assessing organizational capacity to improve performance. 

Diane holds a Master's Degree in Executive Human Resources Development from Xavier University and a Bachelor's Degree in Business and Economics from the University of Cincinnati.  She is an inspirational facilitator who challenges audiences to heighten their potential by focusing on the latest research, proven strategies, mindsets and skill sets that create successful leadership.
For more information on the Leadership Development Institute™, please contact David Miller and/or download our flyer.