Judging for the Goering Center Family and Private Business award is always a challenging and enlightening experience. This year's theme of "success" leads us to ponder the question of whether our judging has been successful. A review of the ten winners and twenty honorable mentions allows us to conclude that it has.
Mike Miller, Barbara Fant, Chris Ramos, and Rex Wetherill
The Successful Difference
Goering Center Family & Private Business Awards honorees share their stories:
What has been the number one ingredient to success

Describing what makes them most proud of their success

What impact this award has on their company

What they would like to say to the people watching this video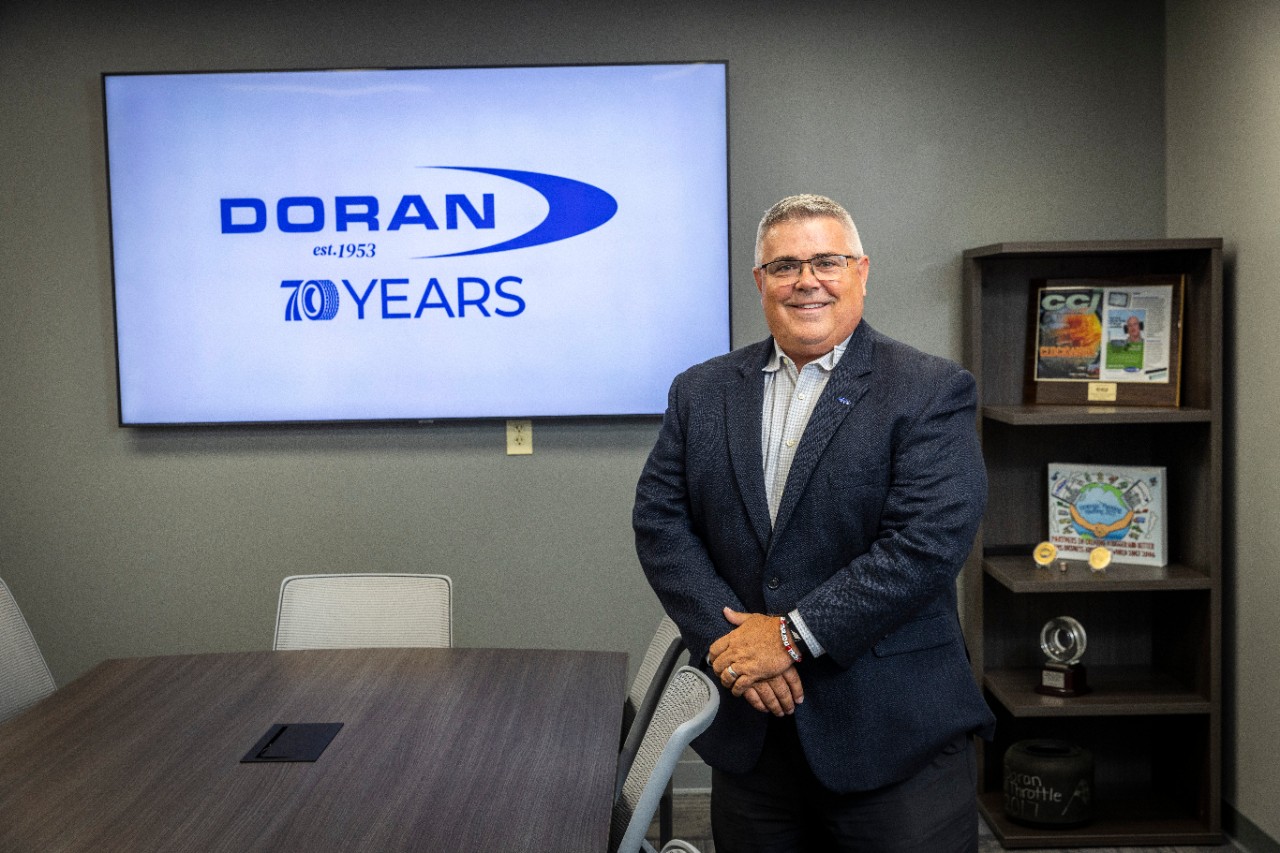 Founded in 1953, Doran Manufacturing, LLC is a third-generation, family-owned company based in Camp Washington, Ohio with a focus on making Doran an extraordinary place to work and have a career. Doran Manufacturing possesses a shared drive for success with a spirit of continuous improvement as they focus on creating and supplying innovative and trusted safety and maintenance monitoring technology, products, and service for commercial vehicles. They currently proudly serve customers from 46 countries around the world in the truck fleet, off-the-road equipment, school bus and agricultural vehicle markets.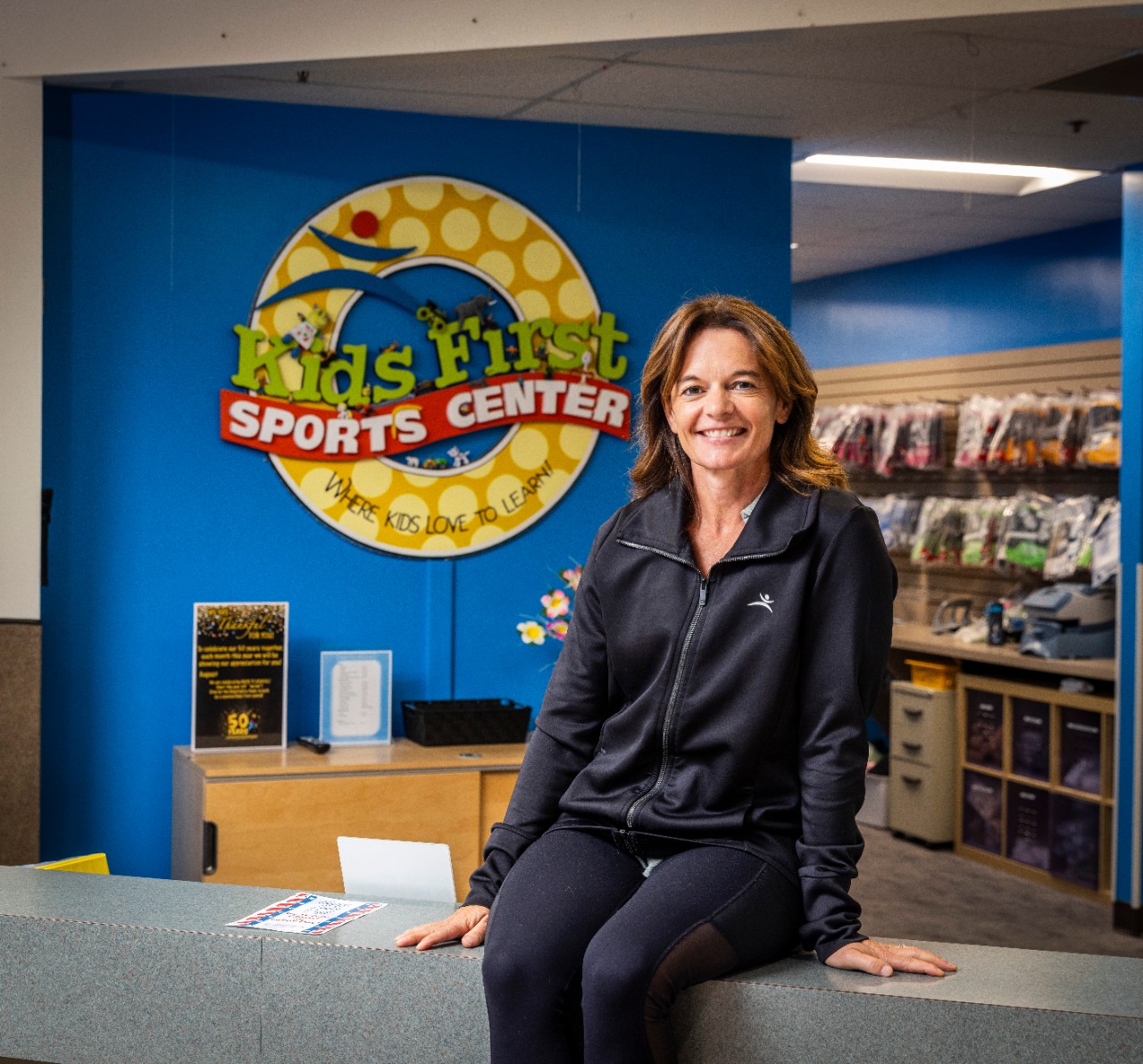 Offering sports and related activities for children, Kids First views sports as tools to achieve more important goals, particularly to give kids the tools to grow into happy, healthy, responsible adults. Kids First was founded in 1973 by Jeff Metzger after dropping out of UC Engineering to pursue his passion for coaching gymnastics. With over two dozen programs, Kids First is the largest family-owned Children's Instructional Services operation in the USA and, probably, the world. At Kids First, culture trumps everything. Our fierce dedication to The 26 Points is the driving force behind our success, affording us the privilege to have served over 50,000 Cincinnati area children with current enrollment at ~4,500 students.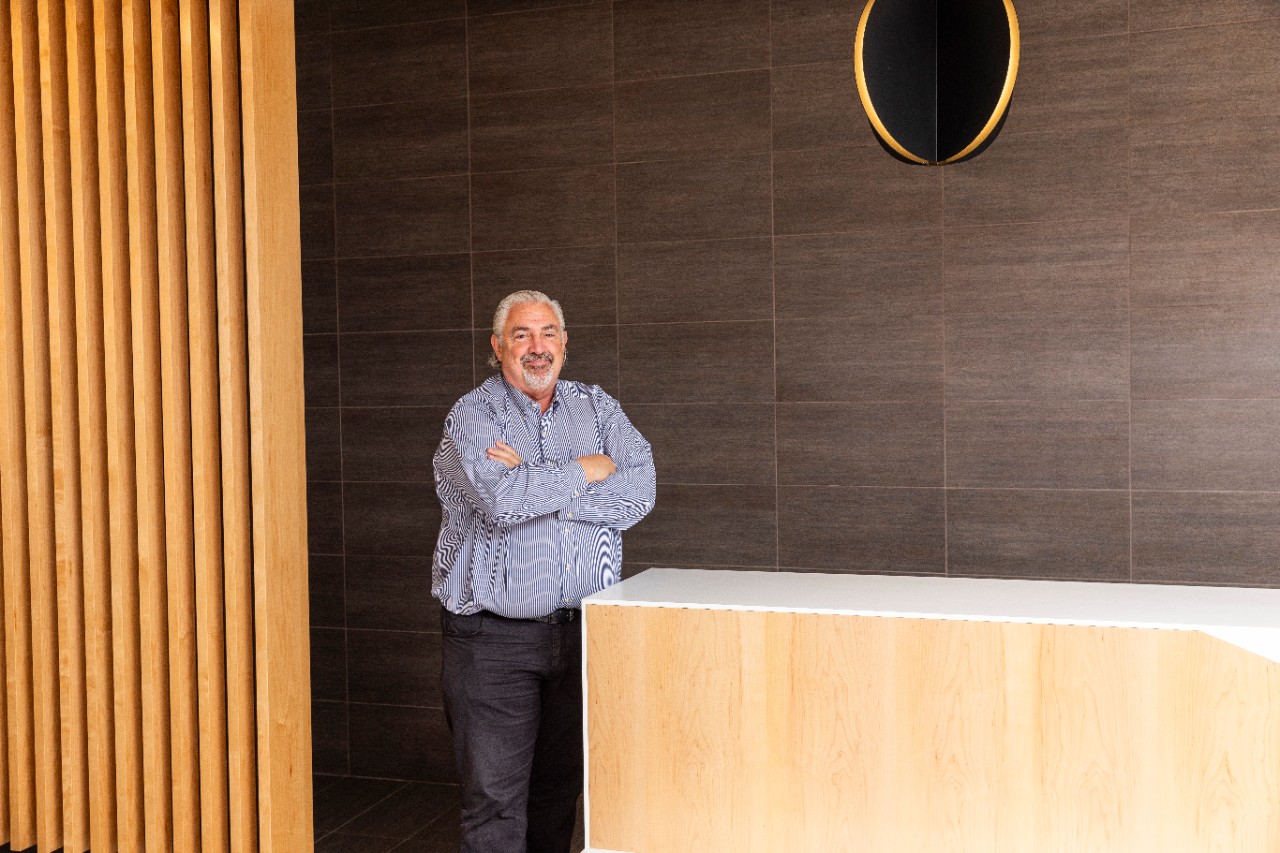 Founded in 1956, KZF Design has been in operation for 67+ years, a significant achievement in their industry. KZF offers comprehensive solutions to design challenges-key to our success in delivering successful projects to clients. KZF has touched every facet of what makes living, learning, working, playing in Greater Cincinnati unique. Iconic, award-winning projects, such as University of Cincinnati Lindner College of Business, Smale Riverfront Park, Great American Insurance Headquarters attract national attention; their gratification comes from improving lives of people with whom they share a community.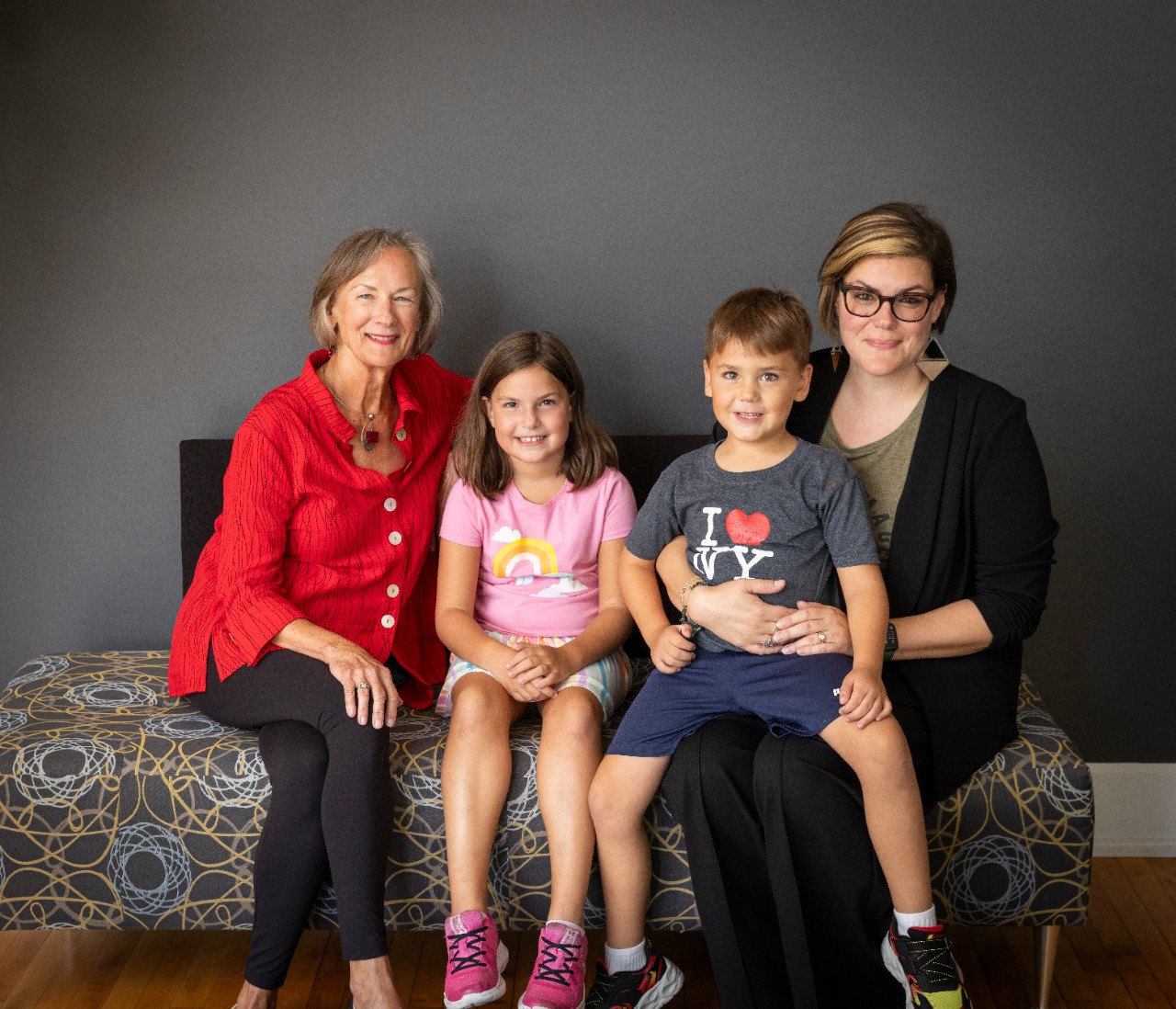 MACKEY, located in Bellevue, Kentucky, is an innovative outsourced CFO firm serving entrepreneurs and business owners nationwide.
Founded in 1983 by award-winning author Mackey McNeill, CPA, PFS, we were named one of the 200 Top Impact Companies in the US by Real Leaders Magazine and ranked on the prestigious INC 5000. Through MACKEY's innovative outsourced CFO services, personalized workshops, seminars, and coaching sessions, they equip individuals with the tools and knowledge to make confident decisions and accelerate success.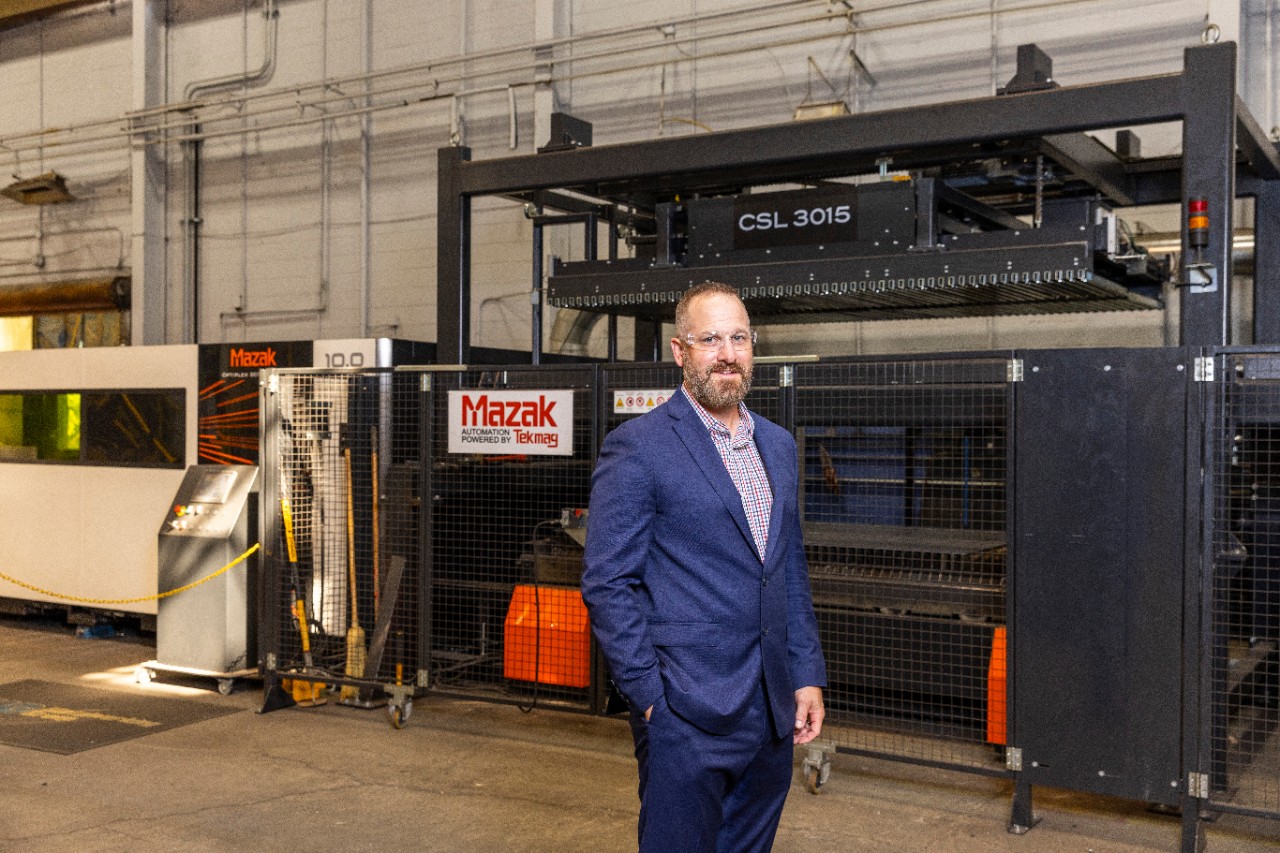 Metalworking Group, established in 1982, is a local contract metal fabrication manufacturer. MWG collaborates closely with customers every step of the way and acts as a trusted extension of their manufacturing team. This commitment to customer satisfaction drives the company to employ innovative production methods and efficient processes while embracing emerging technologies for continuous improvement.  Leveraging state-of-the-art machinery, including: robotics, automated welding, CNC machining, and laser cutting, MWG provides customers nationwide with advanced manufacturing capabilities and comprehensive services including project management, engineering support, and on-staff Certified Welding Inspectors.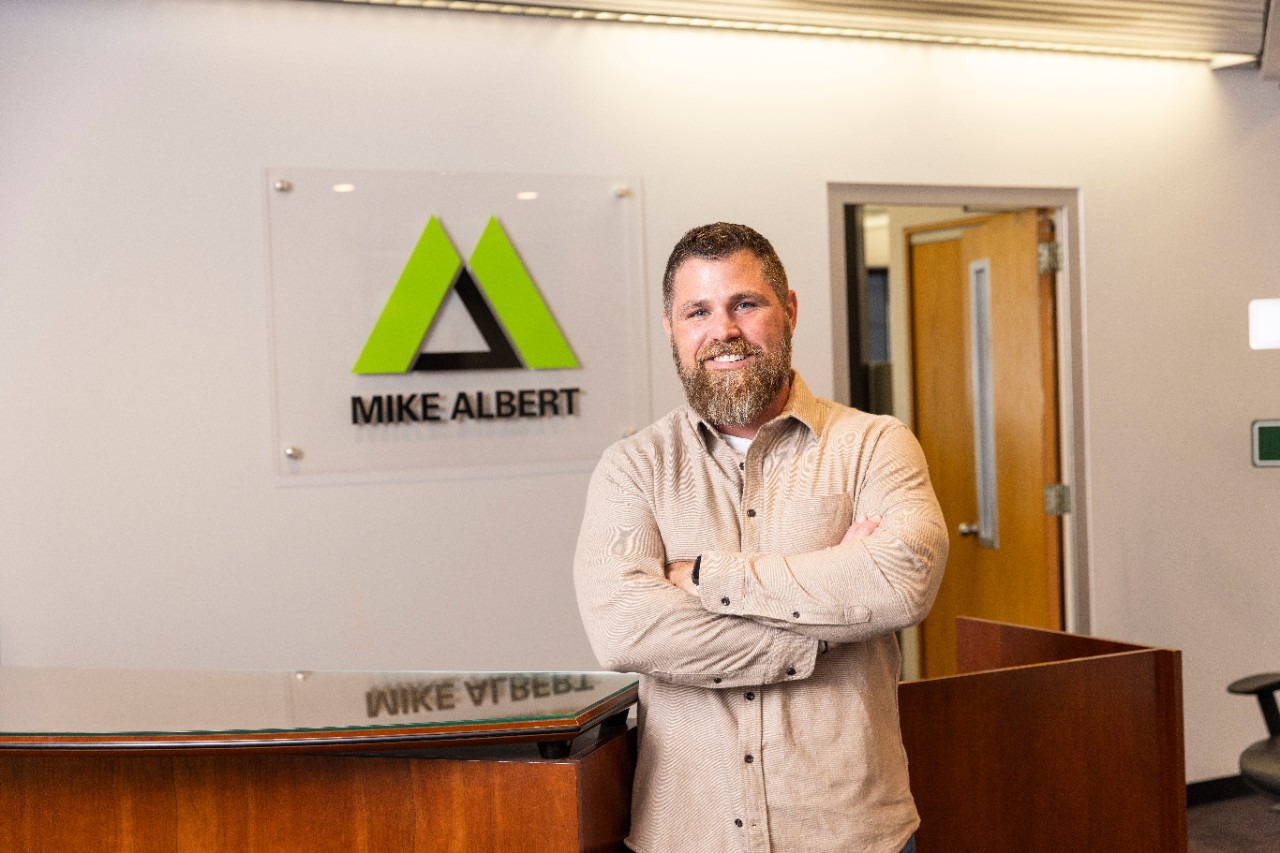 Mike Albert, founded in 1957, helps companies stay on the move. Mike Albert provides, maintains, and monitors the vehicles that enable companies to make product deliveries, perform service calls, get to the job sites, and ultimately drive their business forward. Mike Albert does all of this in a manner that improves their clients' customer satisfaction, enhances their branding, and creates more efficient and less expensive operations. While the family business serves companies all over the country, they're incredibly proud of their hometown clients, which include such respected brands as Macy's, Kroger and the Cincinnati Reds.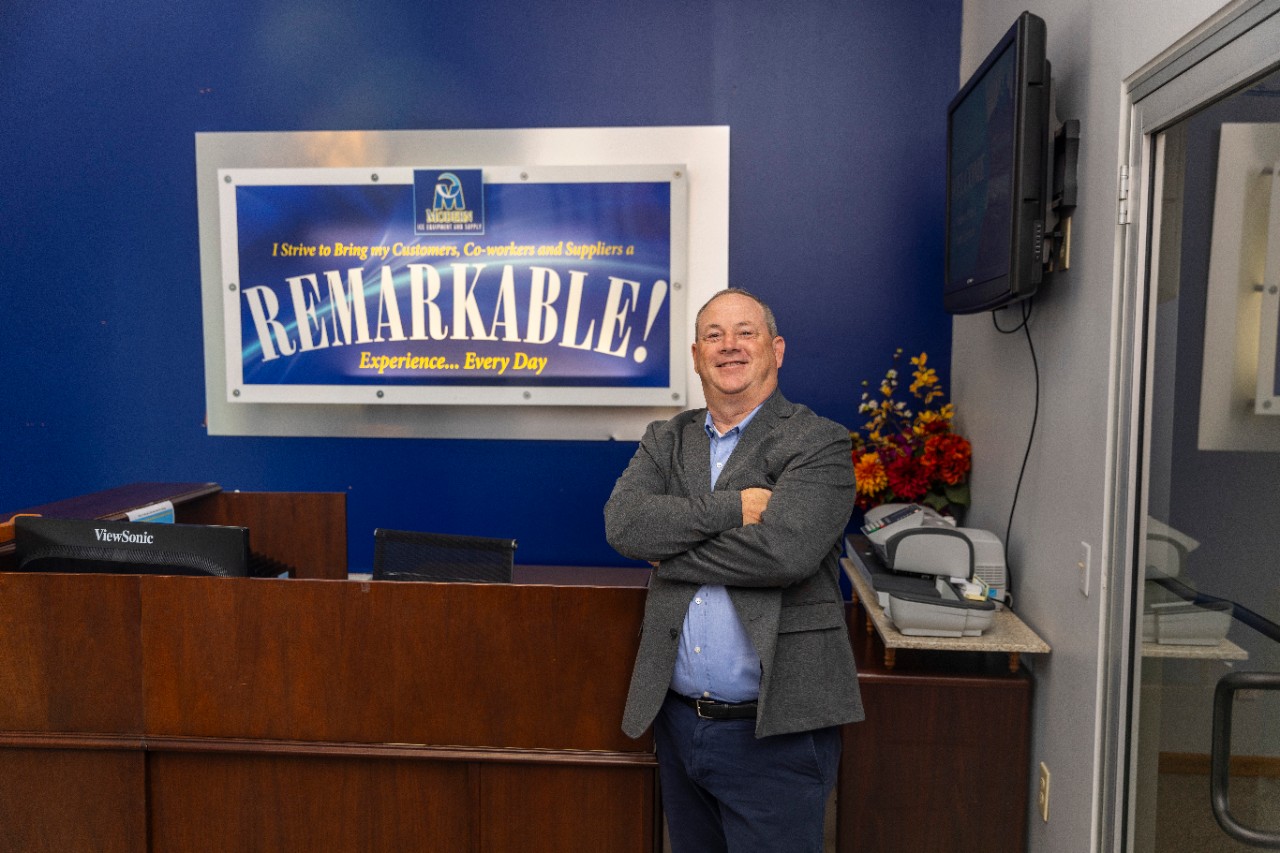 Established in 1968 in Cincinnati, Modern Ice Equipment and Supply Company, Inc. is now the leading full-service supplier to the packaged ice industry. Modern Ice caters to everything from the ice merchandisers and bags that you see at local stores to the advanced engineering and construction of plants that produce hundreds of tons of ice per day. They offer diversified solutions for packaging, refrigeration, ice production, automation, plant controls, and distribution technology. They aim to embrace and lead innovation in the industry with talented and driven employees, a world-class supply chain, and a facility for industry education.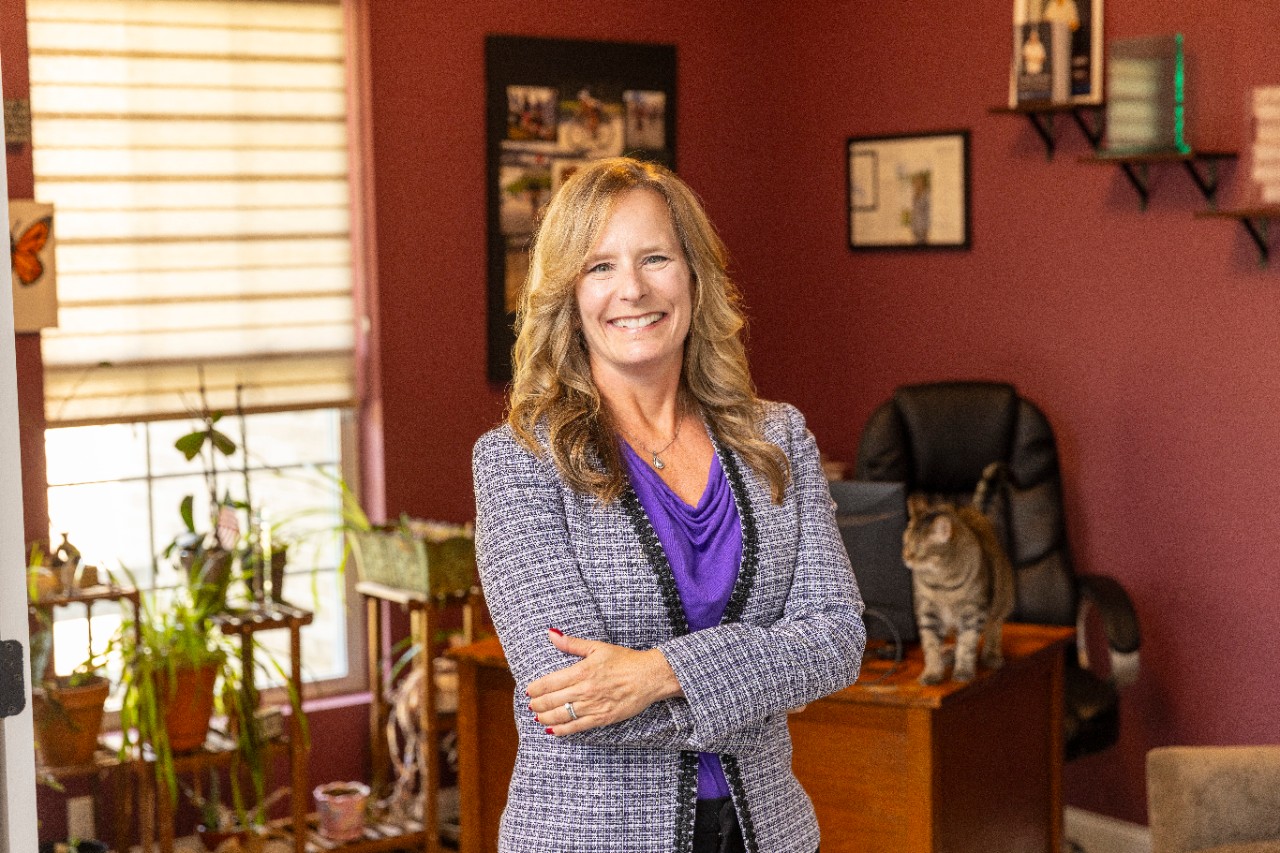 Monarch Financial Advisors provides retirement strategies for business owners – whether they're looking for additional deductions, a boost in retirement savings, or protection for their family and business, we can help get them there! Sue Burnett founded Monarch Financial Advisors as a way to combine her qualified plan expertise,
insurance and investment experience, and passion for teaching. As an independent advisor, our recommendations are based on one thing only: the business owner's goals and objectives.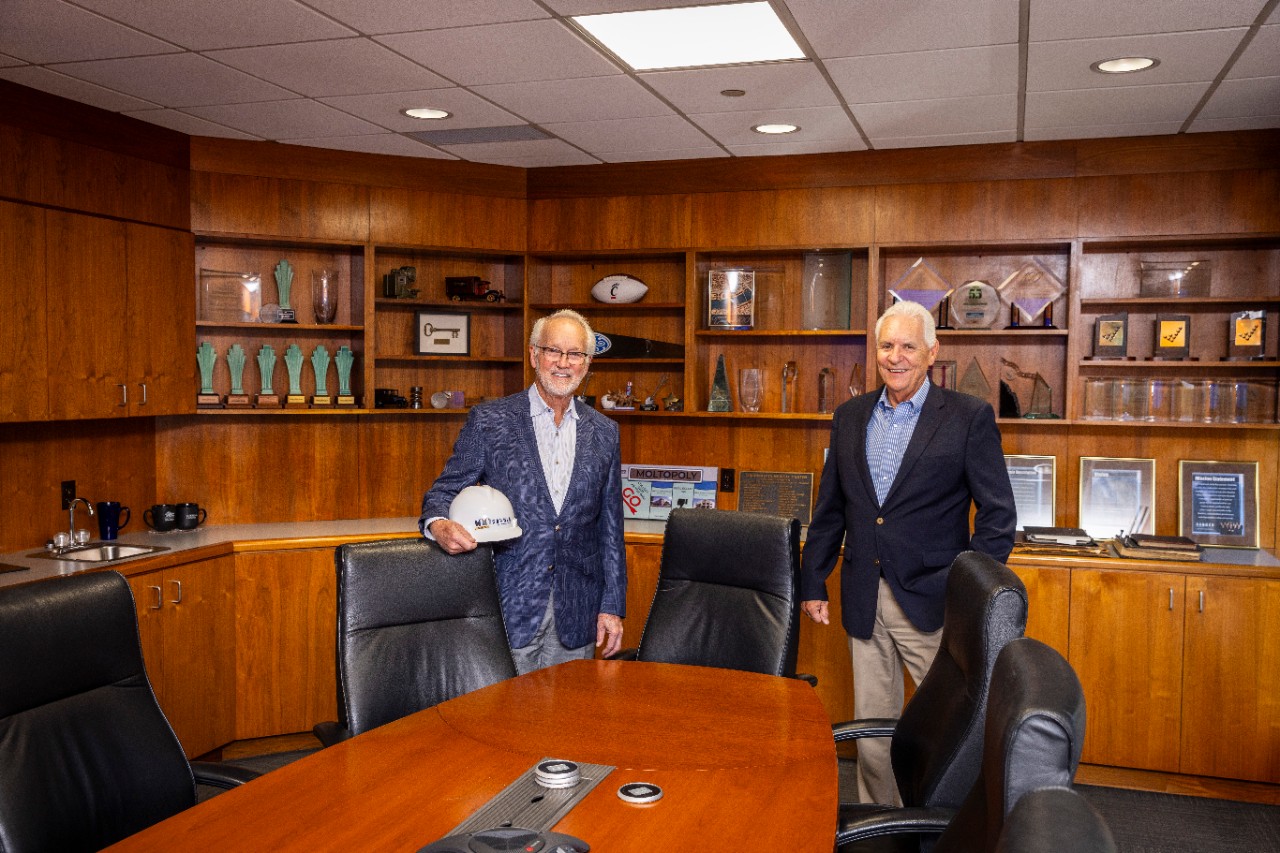 Paul Hemmer Company has been a construction leader in the Greater Cincinnati region since 1921. Hemmer is a premier provider of construction services in the medical, distribution, manufacturing, office, retail, and institutional markets throughout the region. Hemmer's success lies in an ability to get the job done by managing and directing projects from the earliest conceptual idea through completion utilizing a fast-track approach– on time, within budget and with Total Customer Satisfaction.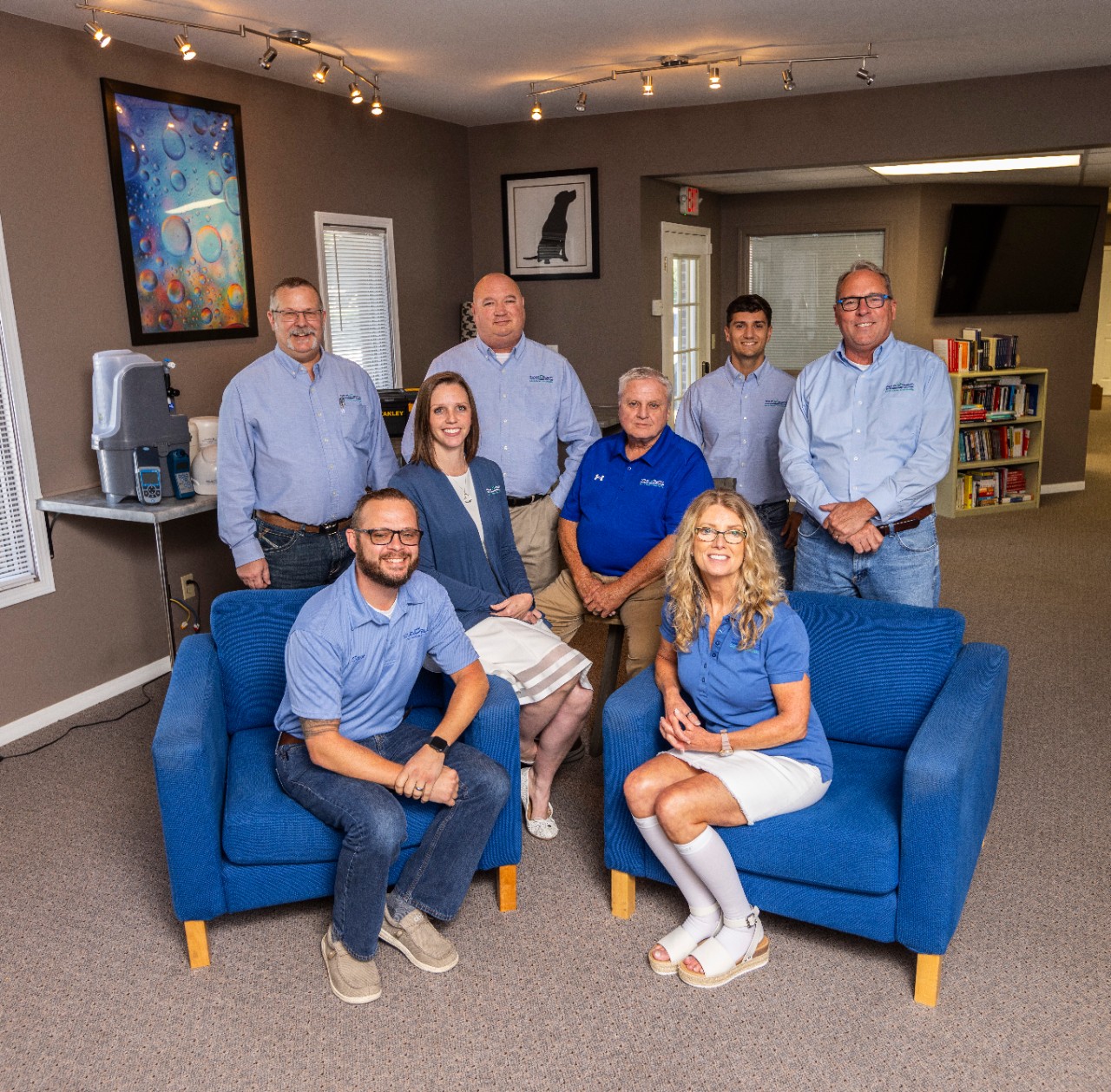 Since 1999, Solid Blend Technologies has delivered proven water management services and systems to control waterborne pathogens like Legionella, protect drinking water, and fight scale-causing mineral deposits, bacteria, and corrosion in HVAC water systems. Their mission – and their passion – is to safeguard water because ultimately, that saves lives. Solid Blend Technologies believes in a "leading with people first, revenue second" mentality. They are a proud family-owned, WBENC-certified business.
Grypp Rising Leader Award and the Volunteer of the Year Award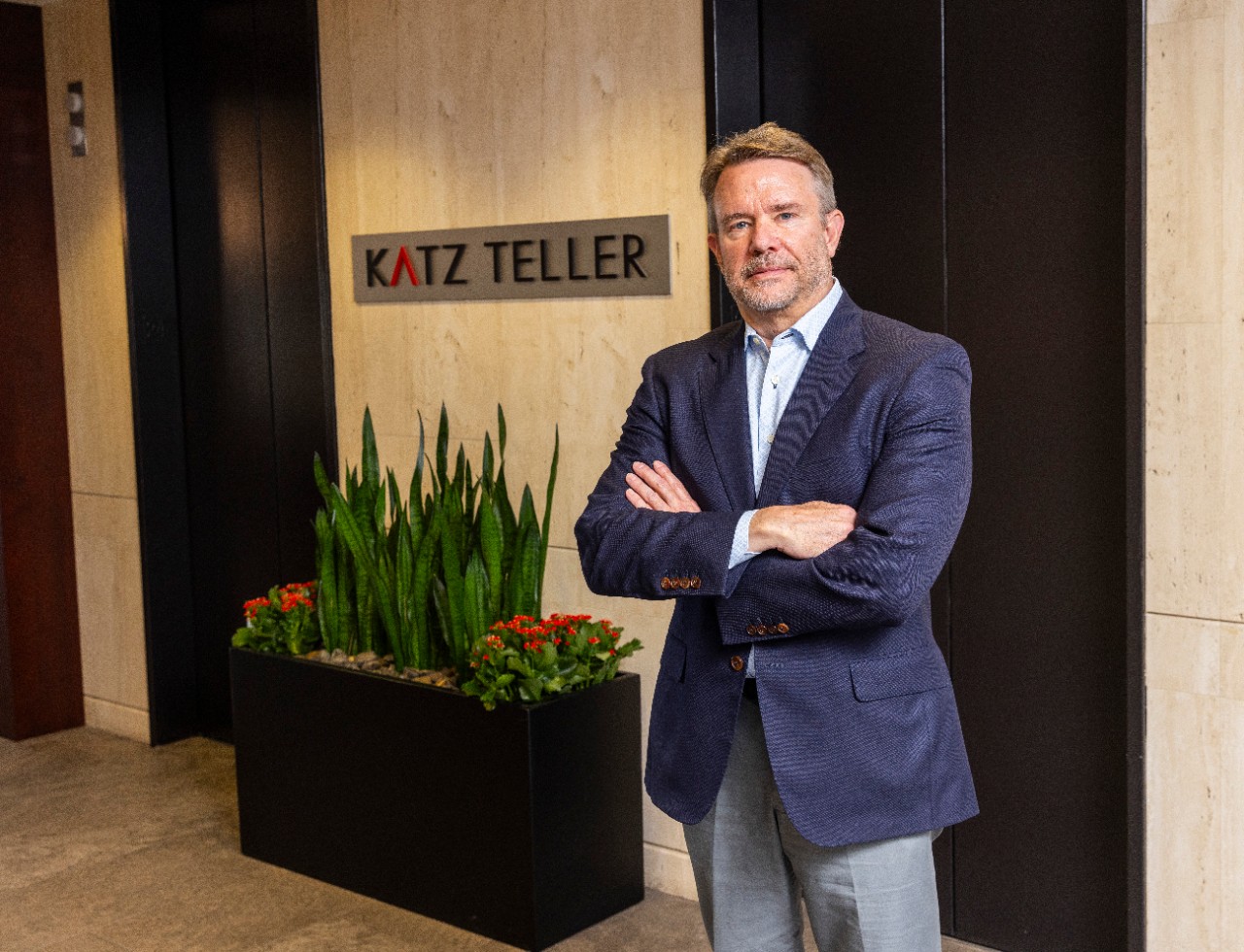 The Goering Center has enriched so many lives in family and private business through the services they provide," Brad says. "They go far beyond succession planning, offering leadership development, strategic planning, areas that private companies need to succeed but may be lacking access to these resources."
Brad Haas, Partner and Attorney for Katz Teller, is the 2023 recipient of the Center's Kieth Baldwin Award, which honors an outstanding volunteer. He has been involved with the Goering Center for more than fifteen years.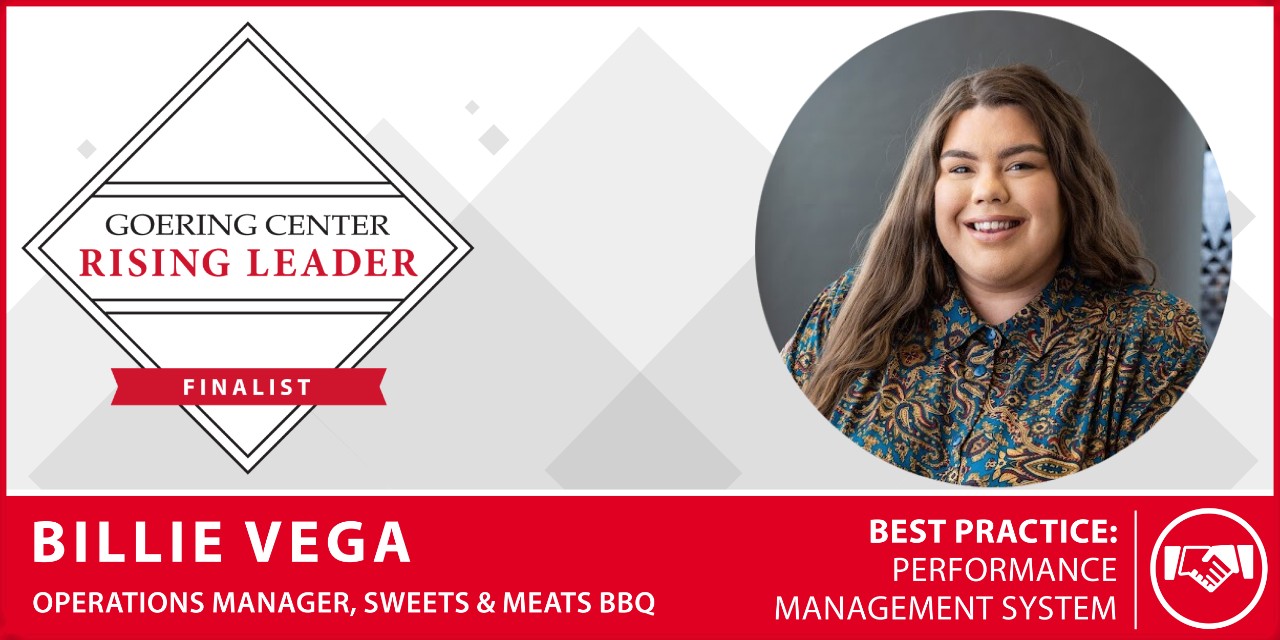 Billie has been an incredible addition to the Sweets & Meats BBQ team. She planned and executed their first full-day All Staff meeting, recruits, attends, and organizes job fairs, implemented a marketing strategy, and has contributed to their overall growth. Billie has trained new members of their office staff, allowing them to promote two full-time staff members to new positions in the first quarter of 2023. As Billie streamlined their operations and is creating and directing the office team, the company's sales will continue to grow.
In 2022, revenue increased 23%; after first quarter 2023, sales are up 20% - a significant achievement, as the business closed their carry-out restaurant in December 2022 to focus soley on Catering & Events. Billie's ability to respond to incoming inquiries in a timely manner and build relationships with their clients has created the repeat business fueling this growth. By streamlining office operations, she has freed up the owners to complete more business development and work on the business itself. 
Family Business Hall of Fame Induction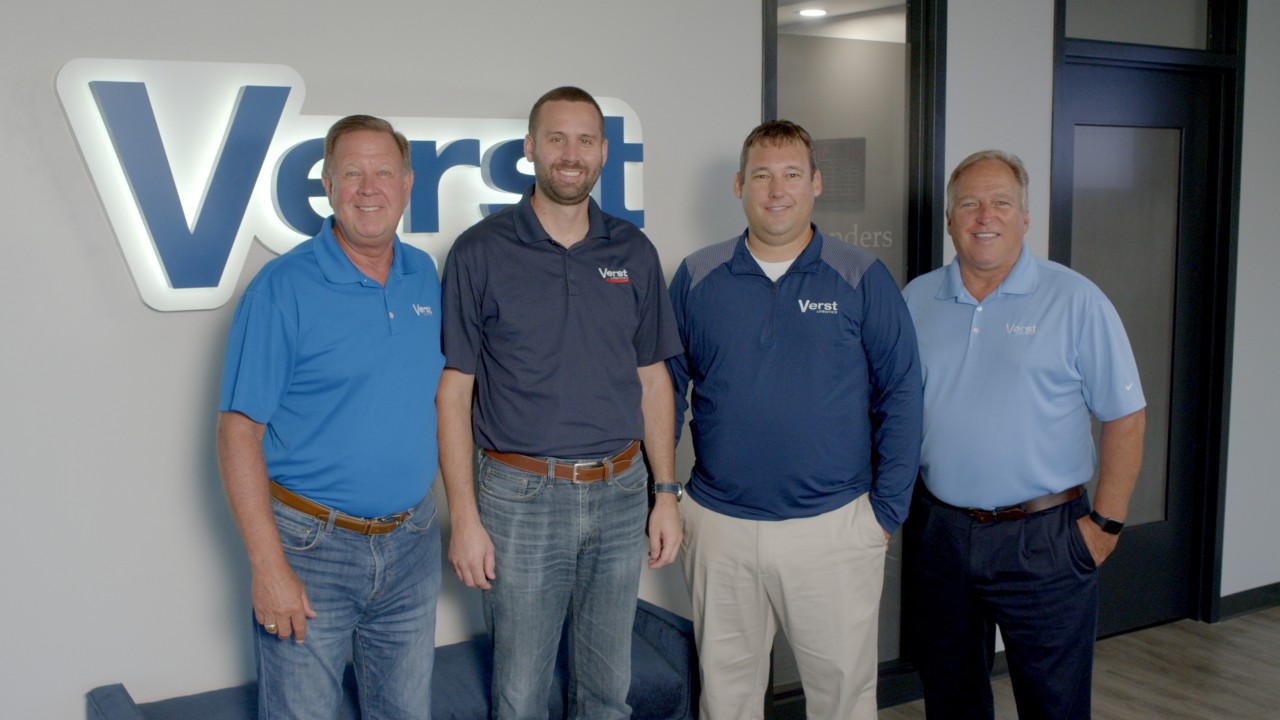 In 1966, William G. "Bill" Verst purchased a local trucking firm and began what would ultimately become Verst Logistics, a customer-first, fullservice logistics provider. Throughout its significant growth, Verst has retained an unwavering commitment to excellence for customers, employees, and the community.
With the legacy of a 57-year-old family business, Verst has over 2,200 employees, 28 national warehouse locations, and over 8 million square feet of warehouse space. 
Special Thank You to our Sponsors
The Goering Center's achievements would not be possible without the financial and technical support of our sponsors and their people. We would like to recognize them and thank them here.