Goering Center 22nd Annual Family and Private Business Awards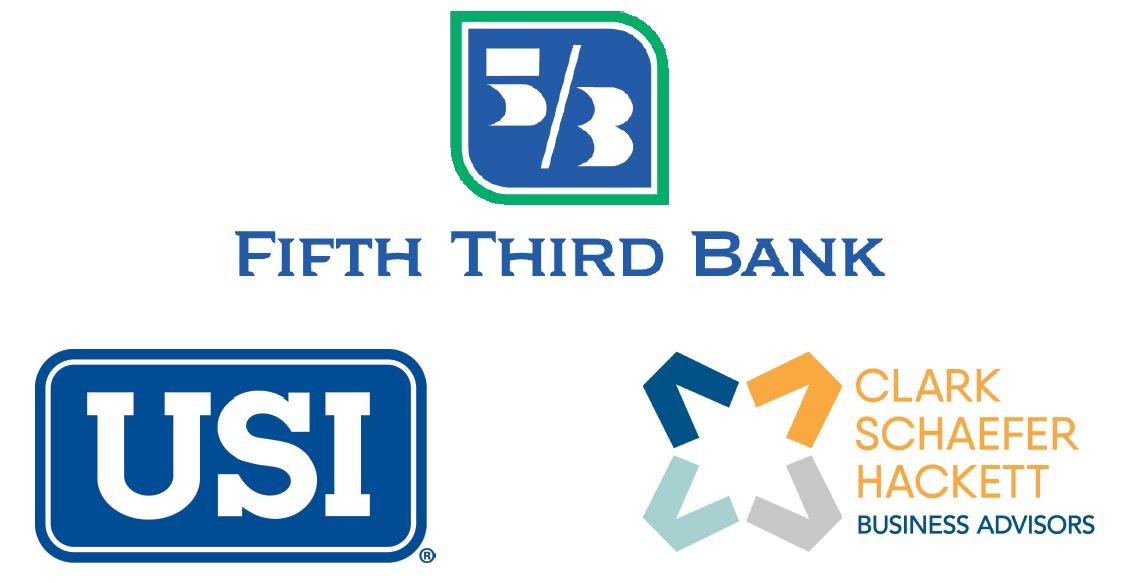 Each year the Goering Center recognizes and celebrates businesses, who have demonstrated exceptional achievements in one or more of our 10 Best Practices of Family and Private Businesses, thereby positively impacting their employees and communities. We have celebrated extraordinary businesses, volunteers and rising leaders over the past many years, as referenced on our Winners Wall, and it is one of our most enjoyable, powerful and proud annual events.
Nominate a Business for Recognition
Nominate any family or private Cincinnati Tri-State region business, whether or not they are a current Goering Center member. Nominated businesses will receive an invitation from the Goering Center to apply for an award.

The mission of the Goering Center is to nurture and educate family and private businesses to drive a vibrant economy. Each year we recognize companies that represent the ideals of the Center and what we believe are the qualities of great organizations. Our annual awards provide businesses with a unique opportunity to showcase their successes and the impact they are making in our community. Apply for an award here or nominate a business using the button above. 

The COVID-19 pandemic challenged all of us to operate in unprecedented ways: we all had to rethink how we conducted business. Some businesses stood out with their incredible stories of innovation, resilience, tenacity and compassion. From distilleries converting their operations to make hand sanitizer, to food trucks feeding long-haul truckers for free, our community was full of good will. But no less remarkable are the countless businesses that figured out how to pivot successfully — continuing to serve their customers, employ their teams and just do what needs to get done.