Goering Center Family and Private Business Awards (FPBA)

Each year, the Goering Center recognizes companies that represent the ideals of the Center and what we know to be the qualities of great organizations. Our annual awards provide businesses with a unique opportunity to showcase their successes and the impact they are making in our community.
Congratulations 2022 Honorees!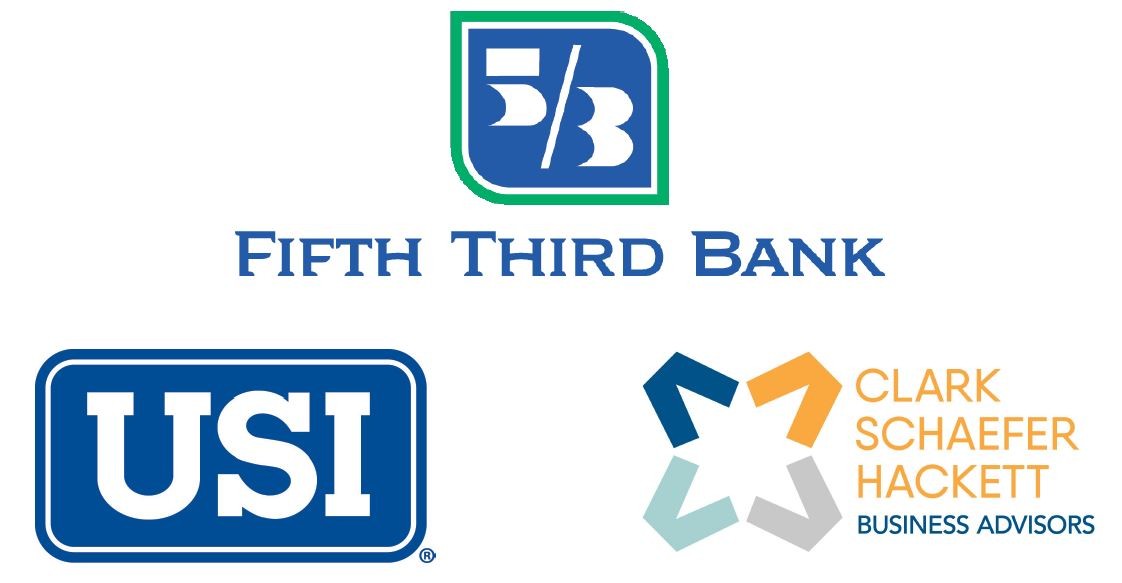 Experience the 2022 Family & Private Business Awards Ceremony below. 
View the 2022 Awards Photo Gallery
Each year in September, the Goering Center recognizes and celebrates businesses, and Rising Leaders, who have demonstrated exceptional achievements in one or more of our 10 Best Practices of Successful Family and Private Businesses, thereby positively impacting their organizations and communities. We have celebrated extraordinary businesses, volunteers, and rising leaders over the past many years, as referenced on our Historical Honorees page, and it is one of our most enjoyable, powerful, and proud annual events.
Nominations are now closed – Please come back next year!
Applications are now closed – Please come back next year!
One of a leader's key responsibilities is to identify and develop future leaders. To demonstrate its commitment to this region's future generation of leaders, the Goering Center honors one Rising Leader at its annual Family and Private Business Awards. By investing in a rising generation of leaders, we lay a foundation for succession, and by acknowledging the accomplishments of these rising leaders, we create highly engaged and motivated teams. These new leaders shape the future of our companies and collectively grow our regional economy. 
For more information about the Family and Private Business Awards, please email goering@uc.edu.