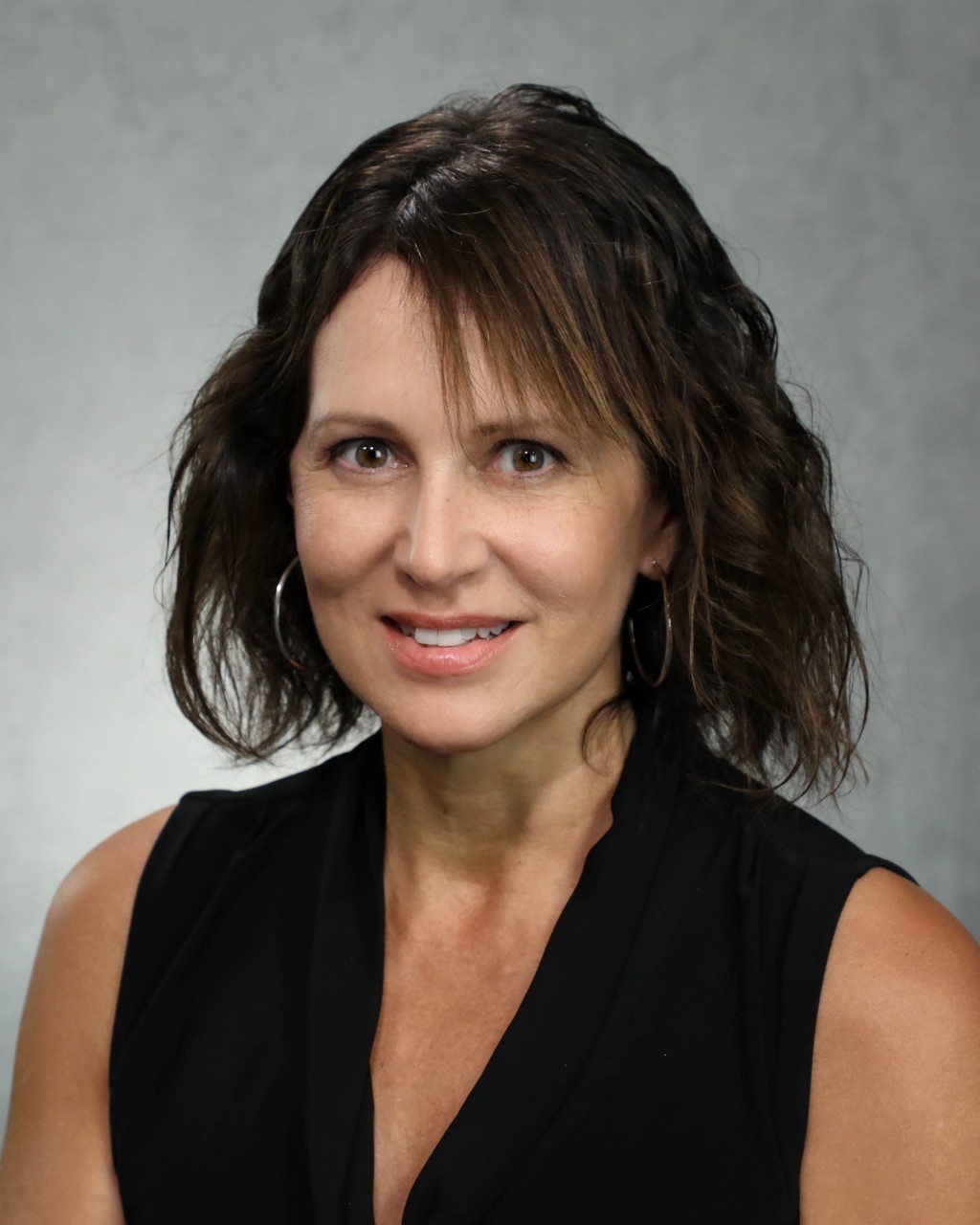 Kate Harmon
Executive Director, Center for Entrepreneurship, El and Elaine Bourgraf Director of Entrepreneurship
Kautz Attic, 4th Floor, Carl H. Lindner College of Business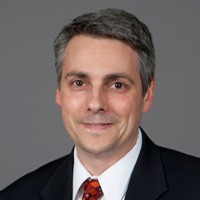 Thomas Dalziel
Associate Professor of Entrepreneurship & Strategic Management, Department of Management
Dr. Dalziel is an experienced manager, management consultant, and entrepreneur who has served in over 40 industries and 13 countries. He has founded several small businesses and a nonprofit society. He has conducted leading-edge research on boards and top executives, innovation and strategic renewal, IPOs, and strategic management resulting in dozens of presentations to business leaders and scholars in the US, Canada, and Europe, two Best Paper awards, and over twenty articles/chapters/conference papers.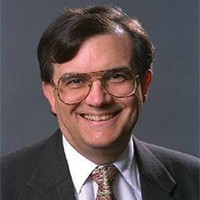 Sid Barton
Professor Emeritus and Associate Professor, Goering Professor of Family and Private Business
Professor Barton has previously worked for 13 years as a VP of Marketing. He holds a Doctoral degree in Strategic Management, minor in Finance, and an Engineering undergraduate degree. Professor Barton currently does extensive consulting work with the CEC relating to strategy and family business.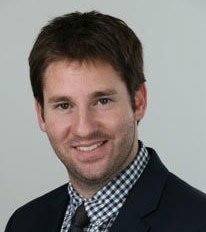 Alex Burkhart
Adjunct Professor
Professor Burkhart is an experienced entrepreneur, innovator, marketer and consultant. He currently owns an Amazon Delivery Service Partner company that delivers packages throughout Cincinnati in branded Amazon Prime vans. He is a Xavier University graduate who previously started, scaled, and sold a company called Tixers in the event-ticketing software space. Professor Burkhart has also worked and consulted for several large companies such as P&G, Macy's, and Everything But the House.
Carol Butler
Adjunct Professor
Carol Butler is president of the Goering Center for Family and Private Business, North America's largest university-based educational non-profit center serving more than 400 closely-held businesses. The Center's mission is to nurture and educate family and private businesses to drive a vibrant economy. Carol brings her understanding of the needs of closely held businesses, as she was raised in a family business which is now in its third generation of operation. She served 30 years as a Fortune 500 executive successfully leading profitable, global businesses. She has also been an independent management consultant and member of for-profit and non-profit boards.
Kevin Connor
Adjunct Professor
Professor Connor has extensive experience as a General Manager and CEO. In his career, he was General Manager of Chiquita Brands, Senior Vice President of ConAgra, President of Sunline Brands, and General Manager of H.J. Heinz. Most recently and beginning in 1994, Mr. Connor acquired American Sales and Marketing.

Dean Duval
Adjunct Professor
Professor Duval holds over 30 years of industrial experience within Procter & Gamble with numerous assignments across R&D, including international assignments in Asia, and across most of P&G's business sectors. Duval was the technology leader responsible for launching Febreze into the market. He attended Morningside College as well as Iowa State University where he received his B.S. in Mathematics & Chemistry and Ph.D. in Chemistry respectively.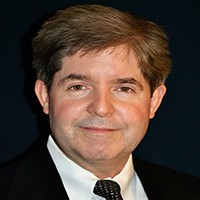 Greg Lechner
Adjunct Professor
Professor Lechner has over 30 years of experience including senior leadership roles in New Ventures, Marketing, Business Strategy, Business Development, and Operations. He's led start-up teams for local, national, and international companies including: Frameri, Moto Photo, Essilor and Luxottica. He's led Marketing for national retailers including LensCrafters and the Women's Apparel Group of US Shoe and serves as a consultant and mentor for several start-ups in the technology and health care fields.

Sunanda Manoharan
Adjunct Professor
Professor Manoharan is a global life science business development professional having worked in both academia and industry in India, Singapore, Sweden and the United States. She is the founder of Innovative BioSolutions, an emerging market life science and healthcare focused consulting firm. She holds a M.S. in Biochemistry from the University of Mumbai, India and an Executive MBA from SUNY, Albany, NY. Sunanda currently teaches International Entrepreneurship at UC.

Charles H. Matthews
Distinguished Teaching Professor of Entrepreneurship and Strategy
Professor Matthews is an internationally recognized scholar and innovative teacher in the field of entrepreneurship. An award winning teacher, he was awarded the title Distinguished Teaching Professor in 2006.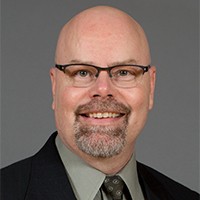 Ron Meyers
Startup Evangelist, Adjunct Professor
Professor Meyers has over 20 years of experience in the printing industry, including sales and management. He is currently the founder and principal of a consulting firm, The Ridge Group, which provides fractional CFO services to small businesses, and is a co-founder of two technology start-up companies. Ron has a BS in Manufacturing Management/Graphic Arts as well as a MBA and MS in Accounting. Ron is currently teaching courses in entrepreneurship at UC.

José Nine
Adjunct Professor
Professor Nine started his career in marketing communications as General Manager for Hill & Knowlton. Banco Popular then hired him to lead the Marketing and Corporate Communications team for the largest Hispanic-owned bank in the US. He later joined Capital One as GM for the Emerging Markets Business Unit, leading a cross-functional team of 600 serving the Latino, African-American, LGBT, and Asian markets. José has an MA from Florida State University and is a graduate of the VISA Executive Program at Harvard Business School.

Dennis Reinersman
StartupUC Student Incubator Cohort Leader
Dennis Reinersman has over 30 years of experience in various consulting, marketing, strategic planning, business development, sales management and business coaching roles. Key market expertise includes the Communications, Home Center/Mass Merchandising, Commercial/Industrial and Construction Markets.  Dennis has leveraged his ability to analyze, create the vision and define, develop and deliver results for several companies from start-ups to billion dollar companies. Dennis' Education includes a Finance undergraduate degree and an MBA from Xavier University.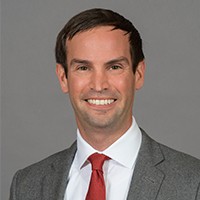 Derek Shewmon
Adjunct Professor
Professor Shewmon is an experienced entrepreneur and manager with over 11 years of experience leading teams, growing brands, and implementing strategic decisions in start-up, rapidly growing, and established companies.  He founded, led, and grew a software company from its infancy into a multi-million dollar enterprise that was acquired in 2014. He is currently the Director of Business Development for Everything But The House, the Cincinnati-based online personal property and estate sale company. Professor Shewmon has a BS (Finance) from Miami University and a MBA from the Robert H. Smith School of Business at the University of Maryland.

Bill Watts
Associate Director of Information Technology
Bill is the owner and operator of WJWatts Consulting, a software development firm in Cincinnati. He has worked with many companies throughout the country designing and building custom software for specific business needs. Bill earned a BS in Computer Science from Xavier University and an MBA from the University of Cincinnati. At the CEC, Bill provides custom software support and mentoring to UC students.

Josie Dalton
Assistant Director, Center for Entrepreneurship
4350B Carl H. Lindner Hall
Candace Wade
Program Coordinator, Center for Entrepreneurship
4350B Carl H. Lindner Hall