History, mission and vision
Founded in 1997 as the Center for Entrepreneurship Education & Research, the Center for Entrepreneurship's vision and mission is to provide a state-of-the-art entrepreneurship curriculum and research base not only for potential student entrepreneurs and scholars, but for people in the many organizations that interact with small, entrepreneurial, and family-owned businesses on a daily basis. The center seeks collaborative efforts between students and faculty from across the university to remove barriers and create gateways to entrepreneurism.
The University of Cincinnati's Entrepreneurship program is ranked one of the best in the United States by Entrepreneur Magazine, the Princeton Review, and Success Magazine. It was chosen as one of just 15 programs across 34 countries spotlighted by the AACSB, and received a First Place Global Consortium of Entrepreneurship Centers (GCEC) Award for Interdisciplinary Collaboration in Entrepreneurship from a field of 225 entrepreneurship centers around the globe.
Affiliated faculty and staff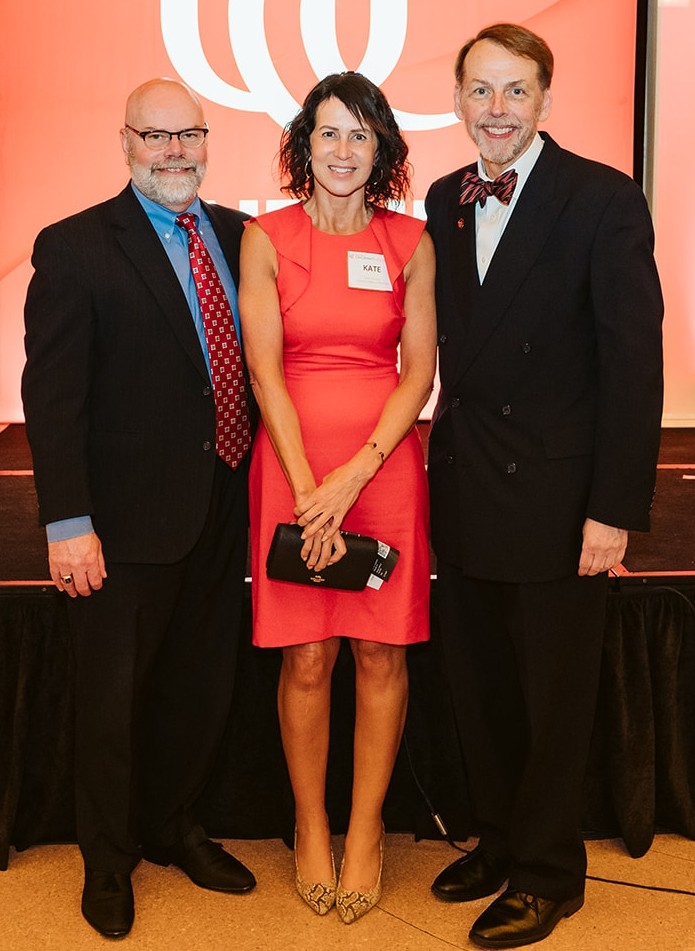 Sidney L. Barton
Alex Burkhart
Carol Butler
Kevin Connor
Tom Dalziel
Dean Duval
Greg Lechner
Sunanda Manoharan
Charles H. Matthews
Ron Meyers
José Nine
Chris Petersen
Dennis Reinersman
Derek Shewmon
Bill Watts
The Center for Entrepreneurship works in concert with a 14-member advisory board, including venture capitalists, technology executives, entrepreneurs, consultants, accountants, and attorneys.
Students must complete six courses in the Entrepreneurship/Family Business major:
ENTR4005: Essential Entrepreneurial Skills;
ENTR5070: Entrepreneurship;
ENTR5098: Capstone in Family Business/Entrepreneurship;
and three electives, choosing from:
ENTR3015: Digital Entrepreneurship;
ENTR3071: Business Startup Experience;
ENTR4001: Intro to Innovation;
ENTR4010: Mgmt. of Closely Held Firms;
ENTR4025: International Entrepreneurship;
BLAW4035: Legal Aspects of Entrepreneurship;
ENTR4060: Fin. Mgmt. in Privately Held Firms;
ENTR5001: Corporate Entrepreneurship;
ACCT6076: Not-for-Profit Accounting;
MKTG5000: Intro to Direct Marketing;
ENTR5099: Guided Study in Entrepreneurship;
ENTR5093: Special Topics in Entrepreneurship.
At the MBA level, students have the opportunity to take a number of courses in the one-year full-time or three-year part-time programs. Graduate courses listed in the catalog, include:
ENTR7005: Entrepreneurship: New Venture Creation;
ENTR7015: Entrepreneurship and E-Commerce;
ENTR7025: Global Entrepreneurship;
ENTR7035: Family Business;
ENTR7089: Entrepreneurship & Strategy Implementation (a faculty guided, student-based consulting course);
ENTR7082: Special Topics in Entrepreneurship;
MKTG7095: Marketing.
In addition, several doctoral students have completed dissertations focused on small- and medium-sized enterprises.
Graduate competitions and venture support
The UC MBA New Venture Business Plan Competition provides an internal forum while the UC Spirit of Enterprise Graduate Business Plan Competition (intercollegiate) provides an external forum for students to road-test their venture concepts. The Bearcat Bridge Fund provides seed capital for new student ventures and the Bearcat Launch Pad is a strategic alliance with local companies and organizations to provide low-cost office space for student and faculty ventures.
Center research focuses on enhancing our understanding of entrepreneurial career choice, new ventures, emerging markets, and practical suggestions to enhance firm survivability once launched. UC is one of the founding members of the Entrepreneurship Research Consortium (ERC) Panel Study of Entrepreneurial Dynamics (PSED) dedicated to a longitudinal examination of new venture creation from nascency.
Our faculty publish in a variety of reputable entrepreneurship and management journals such as:

Academy of Management Review
Corporate Governance, An International Review
Entrepreneurship & Regional Development
Strategic Management Journal
Journal of Family Business Strategy
Journal of Management Studies
Journal of Small Business Management
Journal of Small Business Strategy
Small Business Economics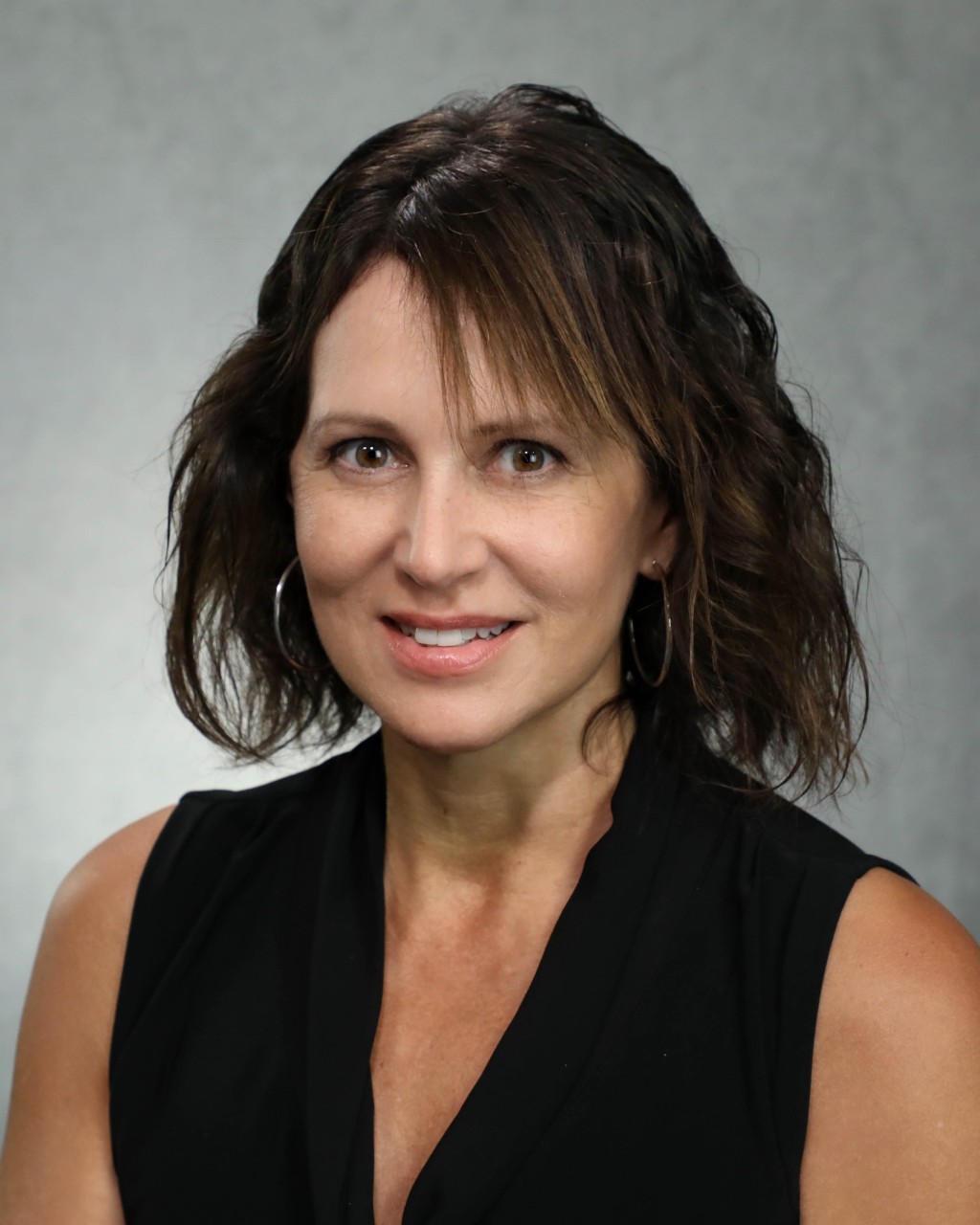 Kate Harmon
Executive Director, Center for Entrepreneurship, El and Elaine Bourgraf Director of Entrepreneurship
Kautz Attic, 4th Floor, Carl H. Lindner College of Business