Data visualization is the graphical display of abstract information for two purposes: sense-making (also called data analysis) and communication. Important stories live in our data and data visualization is a powerful means to discover and understand these stories, and then to present them to others. Stephen Few
The Center for Business Analytics offers a number of Data Visualization and Business Intelligence trainings both on general concepts and individual tools (Tableau & MS Power BI). Below you will find courses to improve general data visualization and communication skills.
All courses are open to the public and taught online with a live instructor
Data Visualization Principles, Storyfinding, and Storytelling
Transform data into meaningful insights with Tableau Zen Master, Jeffrey Shaffer
In this two day course you will learn from data visualization experts about:
Using data visualization to analyze complex data sets.
Creating visual insights from data that generate action.

Design principles for creating effective data visualization.
Data visualization software and tools to display and analyze complex data sets.
Creating dashboards to monitor organizational status and gain competitive advantage.
Course description
Data by itself is meaningless. Data visualization encompasses a set of techniques and principles that can be used to transform data at its most basic form into charts and tables that can be analyzed and presented to generate insights and spur action. This two-day workshop will teach participants how to use data visualization to both analyze complex data sets to generate insights and to present analytical output as meaningful information. The course will cover data visualization best practices, design principles for creating effective data visualization, and leading software demonstrations (advanced Excel features, Tableau, "R" etc.) to show participants how to effectively display and analyze complex data sets. We will introduce interactive data visualization tools to create data dashboards that can be used to monitor the status of your organization and to create exceptional opportunities for generating competitive advantage. This course is suitable for all levels of participants interested in learning more effective data visualization techniques.
Tableau keys can be provided to registrants for installation prior to class.  
Sessions 1 & 2
Introduction to data visualization and why it's important 
Principles of visual perception
Understanding the pre-attentive attributes
Data visualization fundamentals and best practices
Thinking critically about visualization design
Compare and contrast real-world examples
Sessions 3 & 4
Telling a story through visualization and effectively present results to an audience
How to use data visualization to analyze data
Creating visual insights from data that generate action
Design principles for creating effective data visualization
Creating dashboards to monitor organizational status and gain understanding of the data
Principles of dashboard design
Course Location:
Virtual via Zoom

Course Overview:
Our Data Storytelling workshop teaches the fundamentals of effective visualization, with emphasis on building a compelling narrative around the information you want to communicate. You'll learn to understand the context, choose an effective visual, identify and eliminate clutter, focus attention, and tell a story. These lessons are made concrete through numerous real-world examples, and participants get hands-on practice in an interactive session.  The goals of our workshops are to enable you to bring data to life and use it to communicate a story to an audience, with a focus on simplicity and ease of interpretation.
Attendees Learn How To:
Understand the importance of context
Determine the appropriate type of graph
Recognize and eliminate the clutter
Direct your audience's attention
Think like a designer when visualizing data
Leverage the power of storytelling to help your message resonate with your audience
Learning Path:
Introduction to Data Storytelling
Human brains are wired to remember stories. But real decision-making is spurred by emotion of story combined with the logic of data, influenced by visuals. In this module, we'll take a look at various approaches, chart types and visualizations used to express insights and inspire action.
Design
Visual interactivity with the data is a key component of storytelling and makes finding higher dimensional relationships in complex datasets more intuitive. In this module, explore how visual interactivity with the data makes higher dimensional relationships in complex datasets more intuitive and debate whether interactivity in visualization is a hindrance or help for larger audiences.
Information hierarchy (Focusing on an audience on what's most important and only revealing details as needed)
Build
Why does storytelling matter when delivering data to your audiences? What are the principles of storytelling that you should implement into your visuals? In this module, we'll examine aspects of storytelling and how to structure your story to effectively communicate the right insights to your key stakeholders.
Visual display (Position, size, color, contrast, shape, typography, iconography, legends and sources)
Interactivity (Why interactive vs. static experience, how to provide productive experiences)
Ship
Any time we create a visualization, we create an abstract model of the data. As storytellers, we must ensure that the data is represented as truthfully and objectively as possible because they have the ability to mislead, deceive, or confuse. In this module, we'll take a look at some problematic visualizations and how to avoid misrepresenting data. 
Context for the audience, risk documentation & communication, ongoing maintenance of datasets & visualizations
Target Audience:
We welcome all skill levels. Whether you're an analyst crunching numbers; a manager needing to communicate in a data-driven way; or a leader responsible for presentations to your board, execs, or other stakeholders; our sessions will give you the tools to tell more effective stories with data. This class is best suited for individuals needing to communicate data in a business setting. If you are responsible for representing data in your day-to-day job, or it's important for you to be able to tell stories through graphs and presentations, if you need to communicate numbers or make presentations, you should attend.
Course Delivery:
In this 2 online half day sessions, you'll learn from practitioners through a mix of presentation delivery and individual and small group exercises.
Tools Used:
During our workshops, we encourage you to employ low-tech tools: pen or pencil, paper, and post-it notes (these supplies are provided for in-person workshops). When it comes to software, the focus is on general best practices and is not tool-specific but we can customize learning modules and exercises for application in organization-specific tools like PowerBI and Tableau.
Data Visualization and Tableau Instructor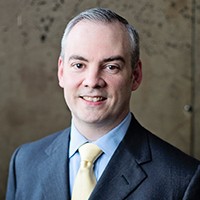 Tableau Zen Master Jeffrey Shaffer is an expert in applying data visualization to create insights and competitive advantage. Mr. Shaffer is Adjunct Assistant Professor at the University of Cincinnati in the Carl H. Lindner College of Business where he teaches Data Visualization in the graduate course series for Data Analytics. He is a regular speaker at conferences, symposiums, universities and corporate training programs on the topic of data visualization, he writes for the data visualization blog at Data + Science and he was a finalist in the 2011 Tableau Interactive Visualization Competition. Mr. Shaffer also teaches data visualization at the KPMG Advisory University. Mr. Shaffer is Vice President of Information Technology and Analytics at Unifund. He joined Unifund in 1996 and has been instrumental in the creation and development of the complex systems, analytics and business intelligence platform at Unifund.Replace with your text
Data Storytelling Instructors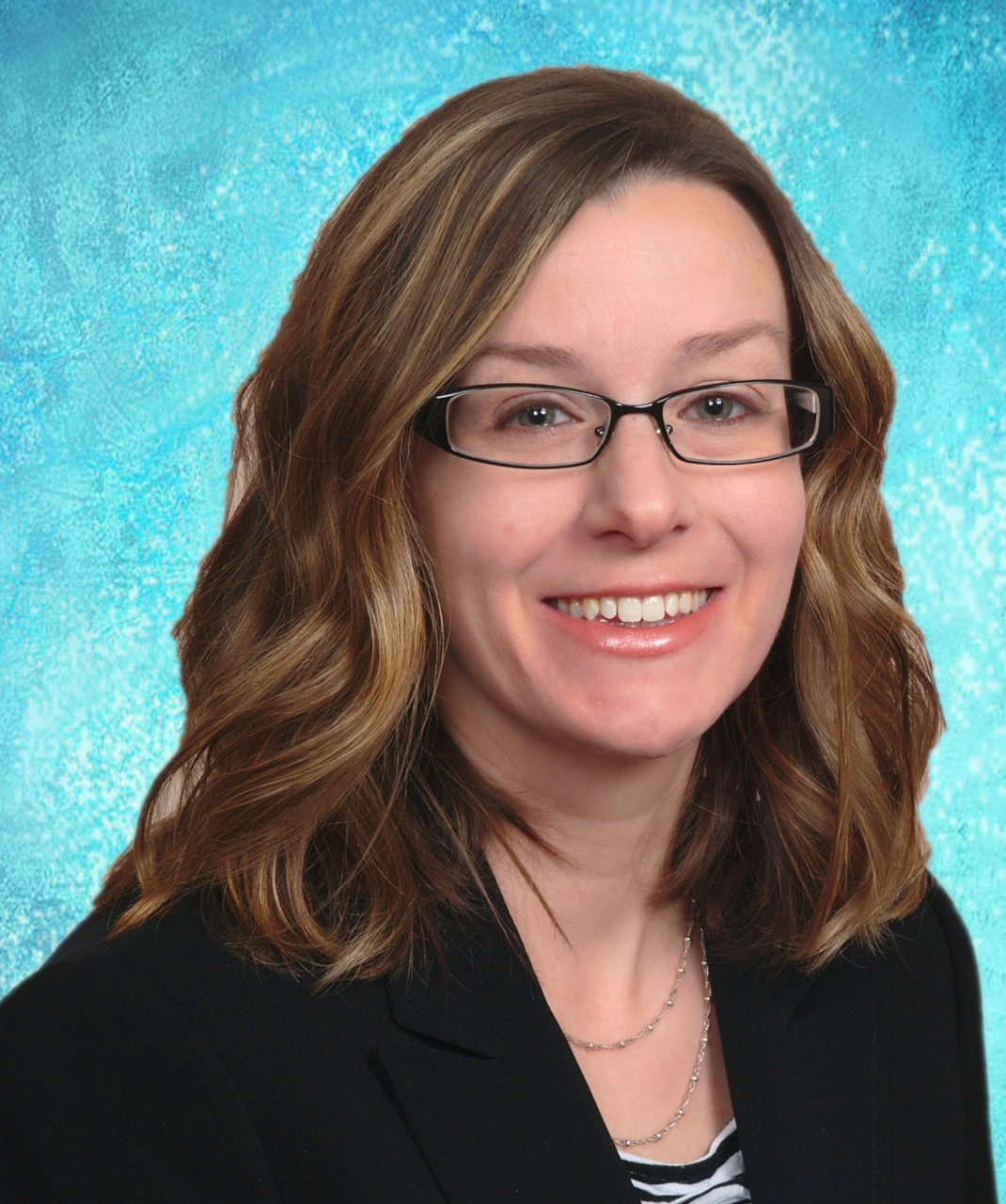 Kristy Wedel strives to help build a culture of data literacy and make it easier to identify actionable insights from data. She has over ten years of experience in the analytics and visualization space, developing solutions for marketing, finance, and other business units in healthcare, finance, retail and non-profit organizations. She is passionate about partnering with stakeholders to create solutions that truly meet business needs. She also has experience organizing internal analytics communities that encourage collaboration and awareness between decentralized teams. Kristy works with teams on projects in an iterative approach looking for opportunities for process improvements along the way.Replace with your text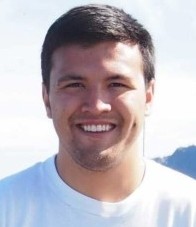 Nick Woo approaches analytics & AI as an integrated production system to drive intelligent business decisions. He has experience in the aerospace, automotive, non-profit, food and insurance industries and he's built operational analytics functions from the ground up. Across all sectors, the main constant and key to success in analytics has been the people. Nick works with teams to close the knowledge gap between data 'producers' and data 'consumers' throughout operations. He enjoys building skillsets and standing up internal communities to create centers of excellence, and emphasizes experimentation to raise the overall capability of the organization. Nick's mission is to add value to people's lives and empower them to do the same.