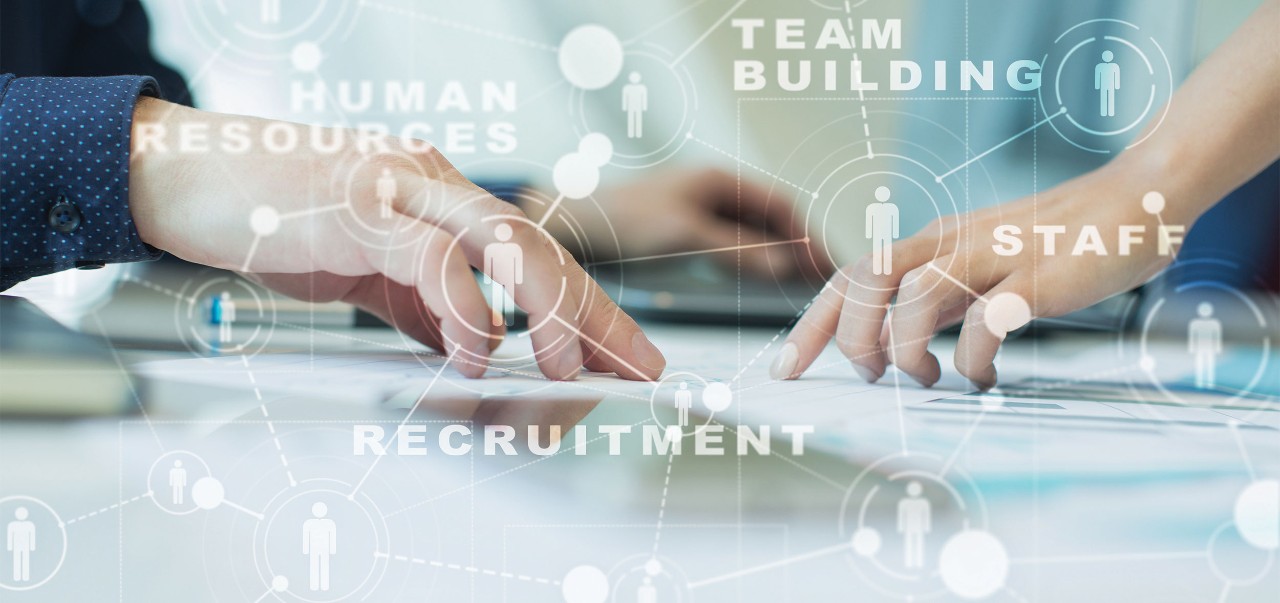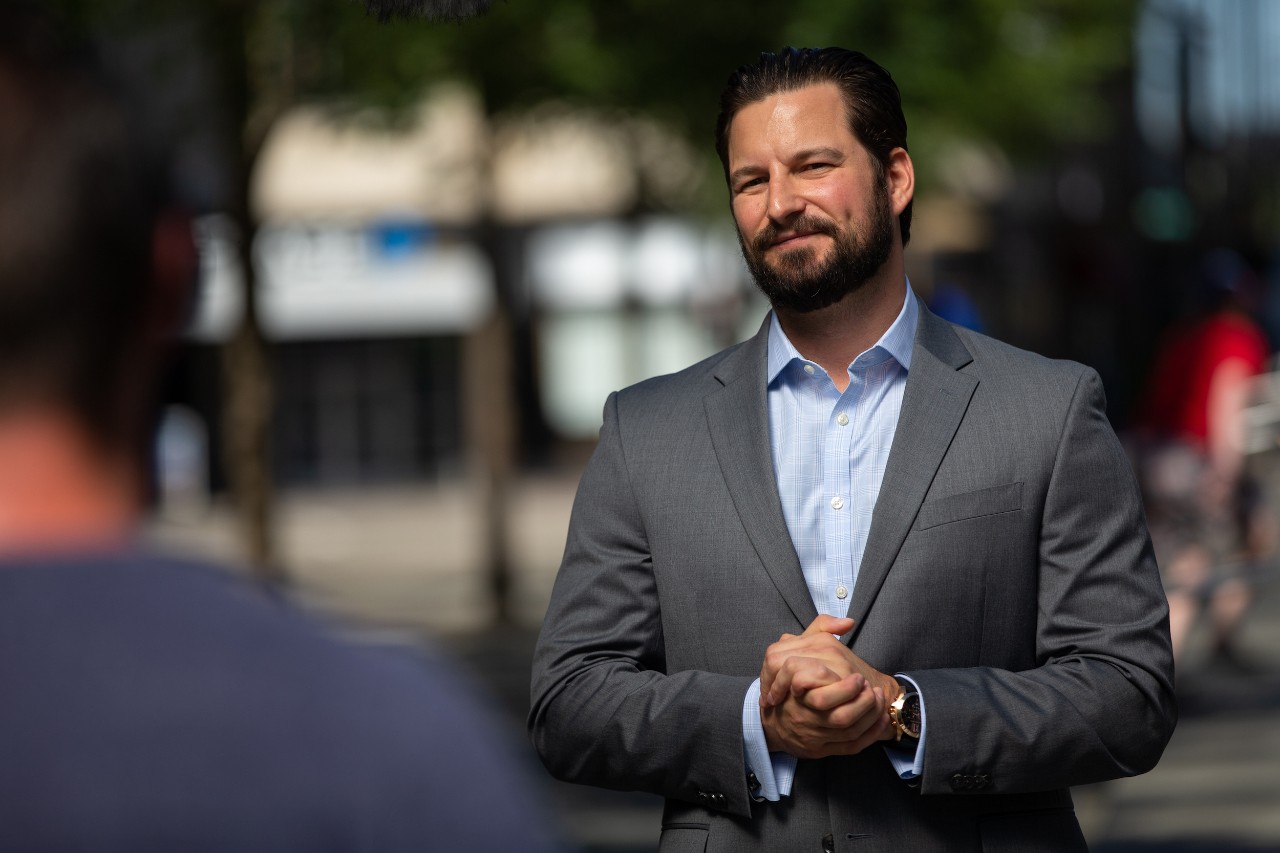 "I was the best job candidate I could be."
To be competitive, organizations need talent. This means attracting the best people, and then motivating and engaging them. This is where human resources comes in. If you're interested in the "people side" of business, then the Master of Arts in Human Resources at University of Cincinnati is for you.
Grounded in both business and psychology, this program includes MBA courses that shape your understanding of the basic demands of the business enterprise along with specialized courses in the core HR areas of talent acquisition and staffing, compensation, benefits, HR analytics, legal issues in HR, and diversity.
The Master's in Human Resources offers:
Return on Investment

Personal career coaching and mentorship to help you dive into the marketplace — our students have earned nearly 100% job placement upon graduation with starting salaries greater than $68,000. Graduates are hired by many of the nation's most respected companies such as General Electric, PNC and Cincinnati Children's Hospital.

A global alumni network of 40,000+ strong willing to connect and mentor you.




Flexibility


Full-time or part-time — select the pace and modality that works for you.

Personalize your education plan based on your interests within the field.

Real-world Application

Courses taught by both internationally-recognized, full-time faculty and experienced HR professionals from leading organizations.

Gain valuable experience in the HR area of your interest with a capstone project that partners students with a real company on a complex problem to solve.

A century of AACSB accreditation.
The Lindner College of Business is accredited by AACSB International, the Association to Advance Collegiate Schools of Business — and has been for the past 100 years.
Empowering Business Problem Solving
For 115 years, we have fueled professional growth through our distinctive combination of academic and hands-on experiences: our problem-solving mindset, cooperative education, flexible pathways, inclusive community, and Cincinnati setting.

Our students and graduates have achieved great success in business and service, our academic programs have earned national acclaim, and our faculty and subject matter experts have sparked innovation and insights through cutting-edge research. 
Cincinnati: Where Business Booms
Cincinnati is a thriving metro area and a hub of innovation that attracts top business talent from all over the world. The city is home to the headquarters of nine Fortune 500 companies — more per capita than New York, Los Angeles, Boston or Chicago — and more than 300 international organizations that are often the ones competing to hire our students. Cincinnati was recently named the fourth best U.S. city for jobs by Glassdoor and one of the 10 best U.S. cities for recent college graduates by Livability.
Begin your journey today. Learn more.
Learn more about our Master of Arts in Human Resources program from alumni, faculty and staff, in their own words.  
Speak with one of our admissions counselors: (513) 556-7020