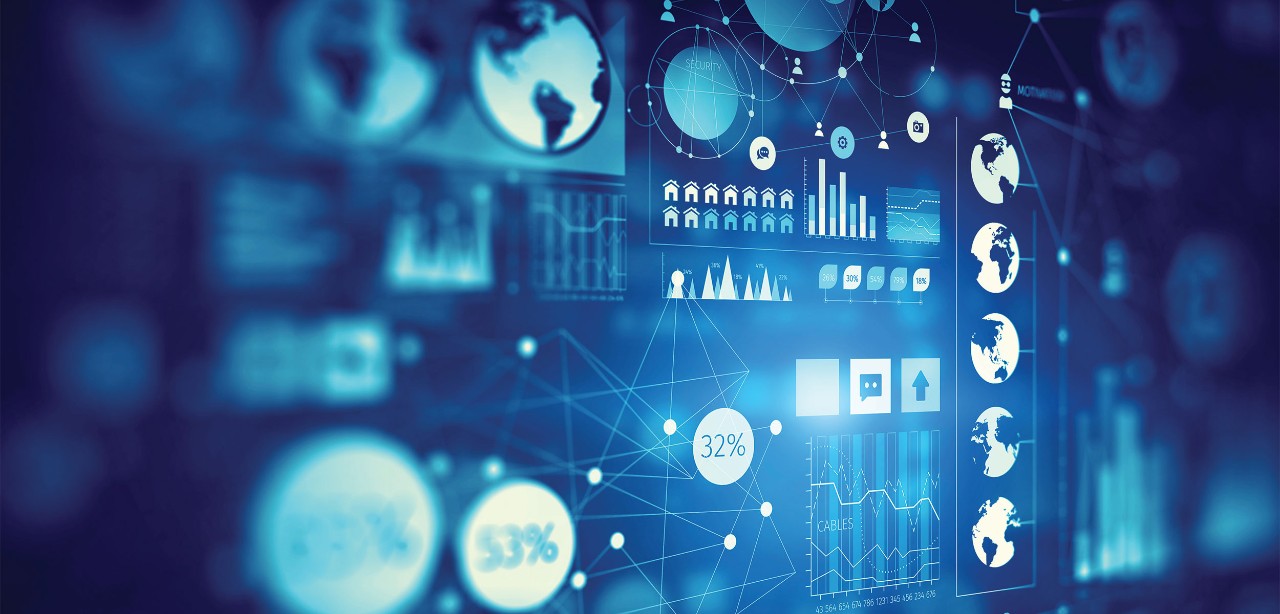 "You don't just learn how to interpret data sets, but how to actually apply them."
Life — and business — is filled with trade-offs. Economics is about understanding why (and how) firms and consumers alike make decisions, and the consequences they can bring in the short and long term.
In the University of Cincinnati Lindner College of Business Master of Science in Applied Economics program, you'll receive hands-on training in statistical techniques relevant to today's marketplace. including Bayesian, spatial, and time series econometrics.
The Master's in Applied Economics offers:
Return on Investment

Personal career coaching and mentorship to help you dive into the marketplace — our graduates enjoy career success as analysts in market research, insurance, healthcare, banking and finance. Others have taken positions with consulting firms as well as in public-sector planning and economic analysis organizations.

A global alumni network of 40,000+ strong willing to connect and mentor you.




Flexibility


Full-time or part-time — select the pace and modality that works for you.
Pursue study abroad opportunities in Norway, France or Spain that help complete capstone coursework.
Augment your degree by picking up a certificate in data anlytics.

Real-world Application

One of only three programs in the United States where graduates satisfy all requirements for the Certified Business Economist® certification from the National Association for Business Economics.

Dig into this research-heavy discipline by pursuing reserach or work opportunities with the college's unique Kautz-Uible Economics Institute.




A century of AACSB accreditation.
The Lindner College of Business is accredited by AACSB International, the Association to Advance Collegiate Schools of Business — and has been for the past 100 years.
Empowering Business Problem Solving
For 115 years, we have fueled professional growth through our distinctive combination of academic and hands-on experiences: our problem-solving mindset, cooperative education, flexible pathways, inclusive community, and Cincinnati setting.

Our students and graduates have achieved great success in business and service, our academic programs have earned national acclaim, and our faculty and subject matter experts have sparked innovation and insights through cutting-edge research. 
Cincinnati: Where Business Booms
Cincinnati is a thriving metro area and a hub of innovation that attracts top business talent from all over the world. The city is home to the headquarters of nine Fortune 500 companies — more per capita than New York, Los Angeles, Boston or Chicago — and more than 300 international organizations that are often the ones competing to hire our students. Cincinnati was recently named the fourth best U.S. city for jobs by Glassdoor and one of the 10 best U.S. cities for recent college graduates by Livability.
Begin your journey today. Learn more.
Learn more about our Master of Science in Applied Economics program from alumni, faculty and staff, in their own words.  
Speak with one of our admissions counselors: (513) 556-7020