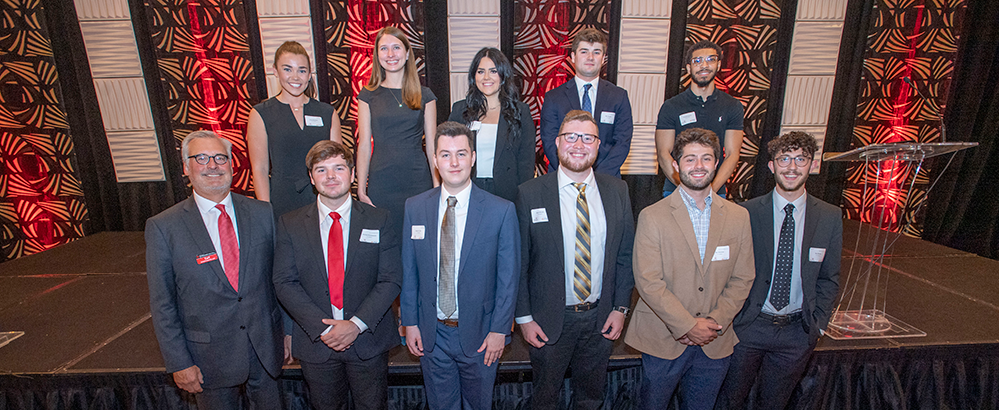 Academic programs, industry outreach, and research are the pillars of the UC Real Estate Center.
The Center sits at the intersection of industry leaders, students, academic programs, high quality research and the real estate community. It is a resource for students and industry leaders to network and become immersed in the real estate industry.
Our partnerships and strong corporate engagement allow the Real Estate Center and its academic programs to excel. Our program is growing, reaching global connections through our local, national and international professional involvement and successful and engaged alumni.

Recent News and Upcoming Events